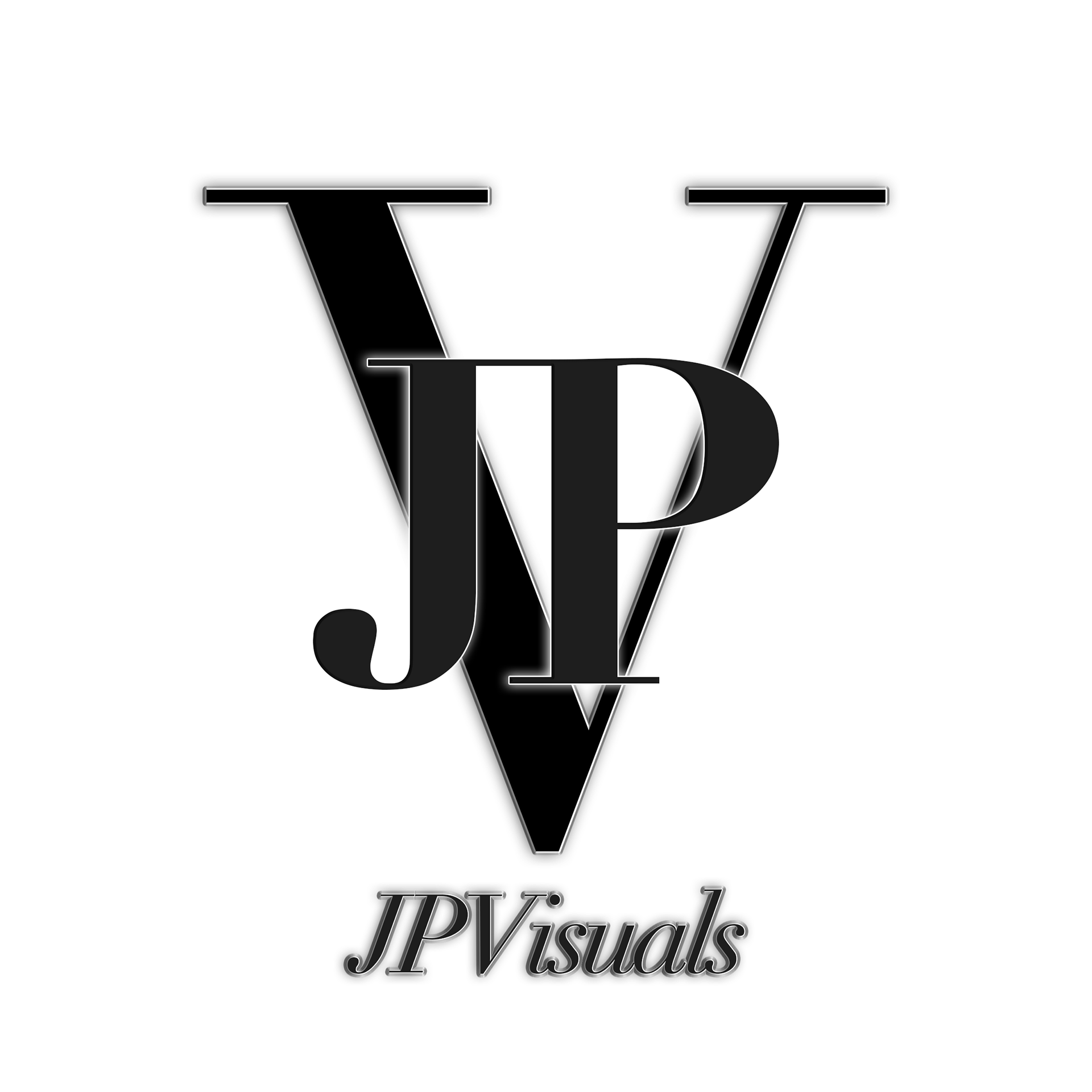 With all the Racial Injustice occurring across the nation of United States, we here at JPVisuals LLC stand with those whose voices are not being heard. We understand how serious of a matter it is for the unfairness that our African American brothers and sisters are having to deal with. Due to the circumstances of the events that are being held in the city of Columbus, OH (Where the company is based out of), we are being very selective and limiting on the photography projects that are being selected currently. We understand that bigger things are in motion right now and we plan to act accordingly. Thank you for your understanding. 
From Jaylen (Owner):

"I, as a black business owner & as a black man, cannot sit back and remain quiet to the unjust and unfairness that we are dealing with in America. We as a race and culture have been silent for entirely too long. I will not let my business stand in the way of my beliefs. I will also never let my voice go unheard when it comes to the greater good. I will continue to capture the events of the protest to make sure our message is getting seen and to also make sure our messages are being heard. I will not sit back any longer, but instead I will stand with my brothers and sisters as we march for change. For those that support I, myself, as well as my team appreciate everything you all continuously do. To those who are involved in the protest, please be safe, but also remain strong! #BlackLivesMatter #SilentNoMore
"
Below you will find photos of the Columbus, Ohio Protest from days 3 & 4 (05.30.2020 - 05.31.2020). Under the photo gallery you will find a separate link to view my separate portfolio. Thank you.