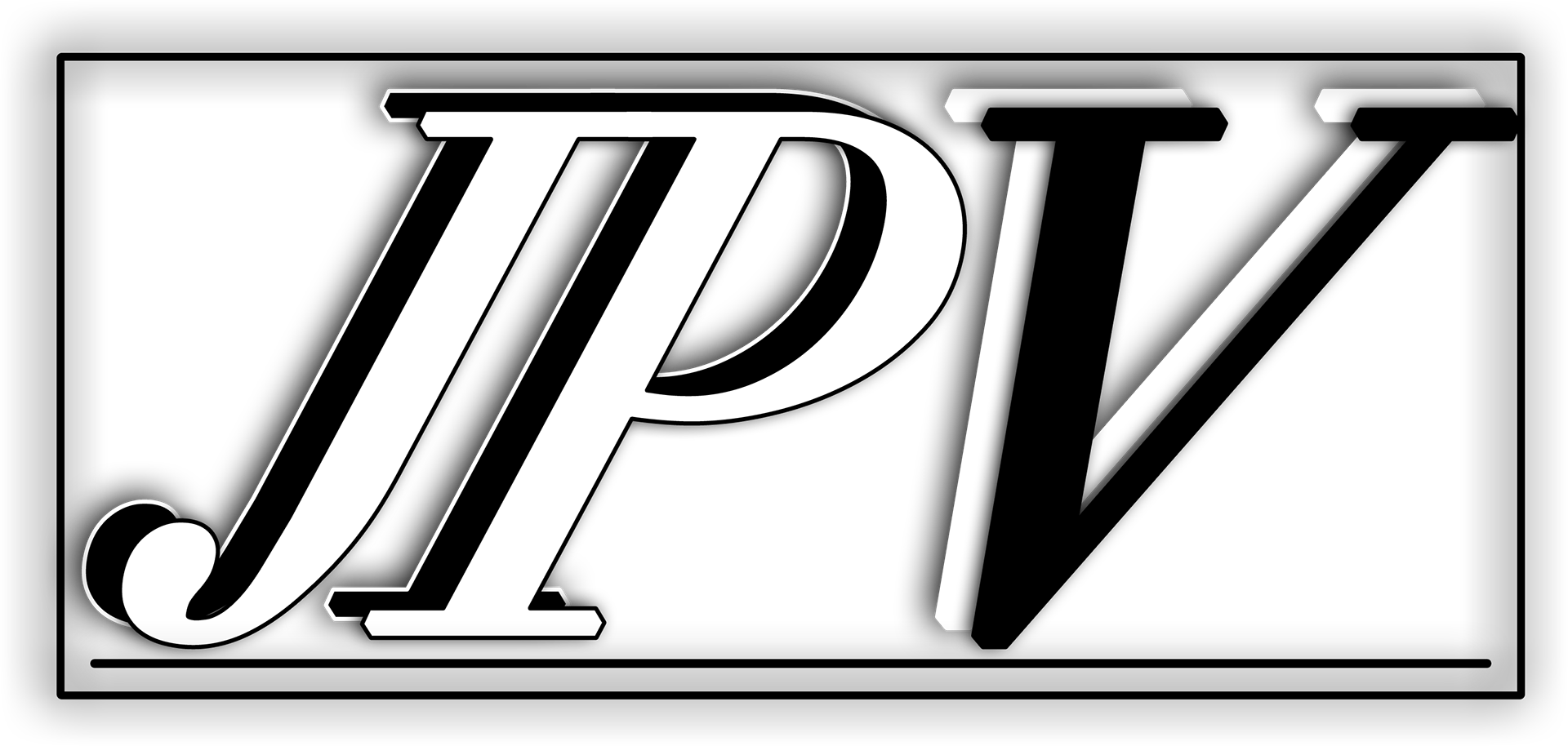 JPVisuals Portfolio Gallery
"Welcome to Spring!!! If you had a chance to view the original relaunch of our website, you had a chance to view some of our previous work aging from years 2014 - 2019. The work featured was all displayed in a Black & White format simply to display the classic look of some of our favorite photos. With that being said, as we welcome in our warmer months, we want to thank you for your continuous support of the content we produce. Please take a look at the updated photos, and once you're done, reach out to us using the contact option at the bottom of the page. 
We look forward to hearing from you!
THANK YOU SO MUCH IN ADVANCE!!!!
​​​​​​​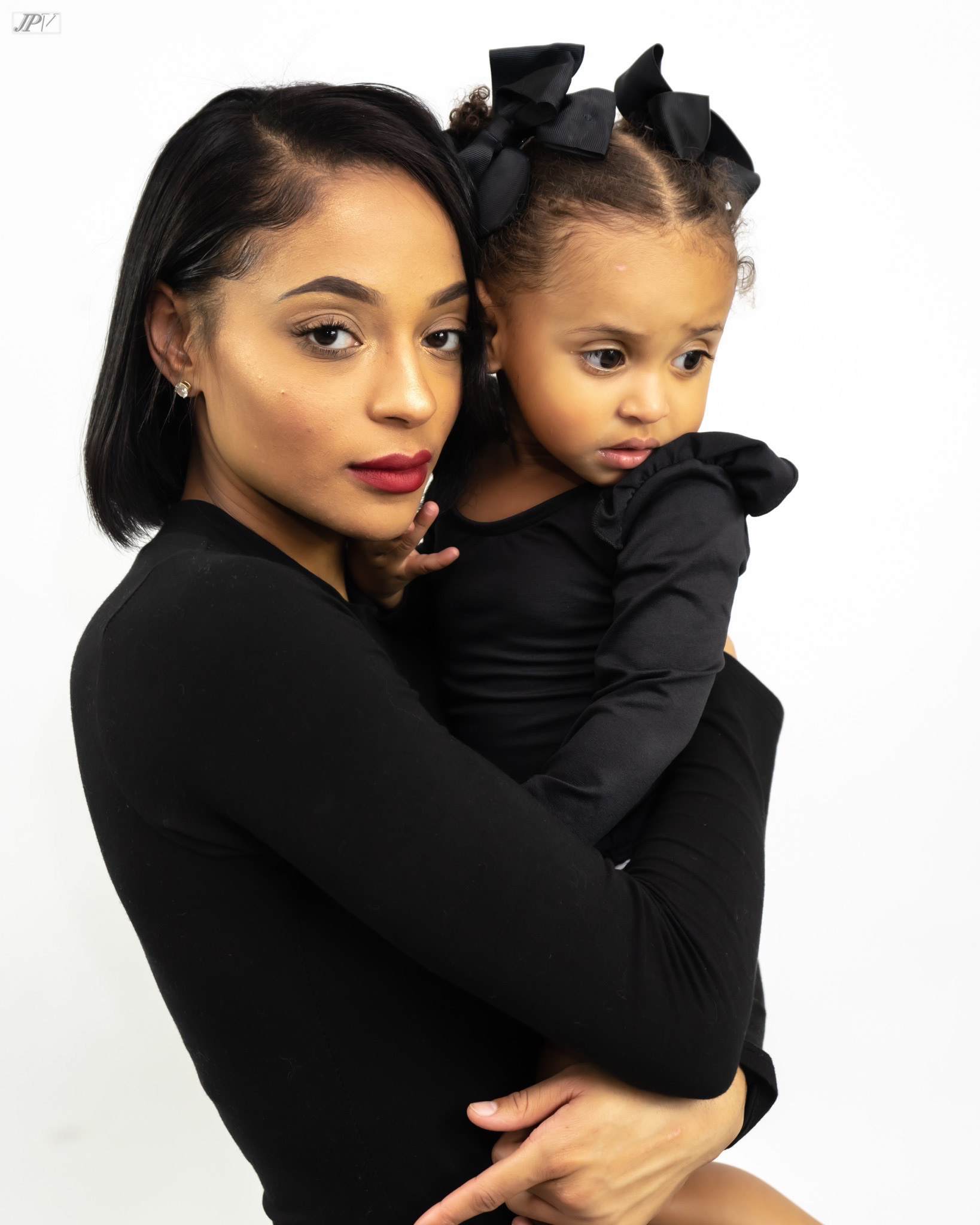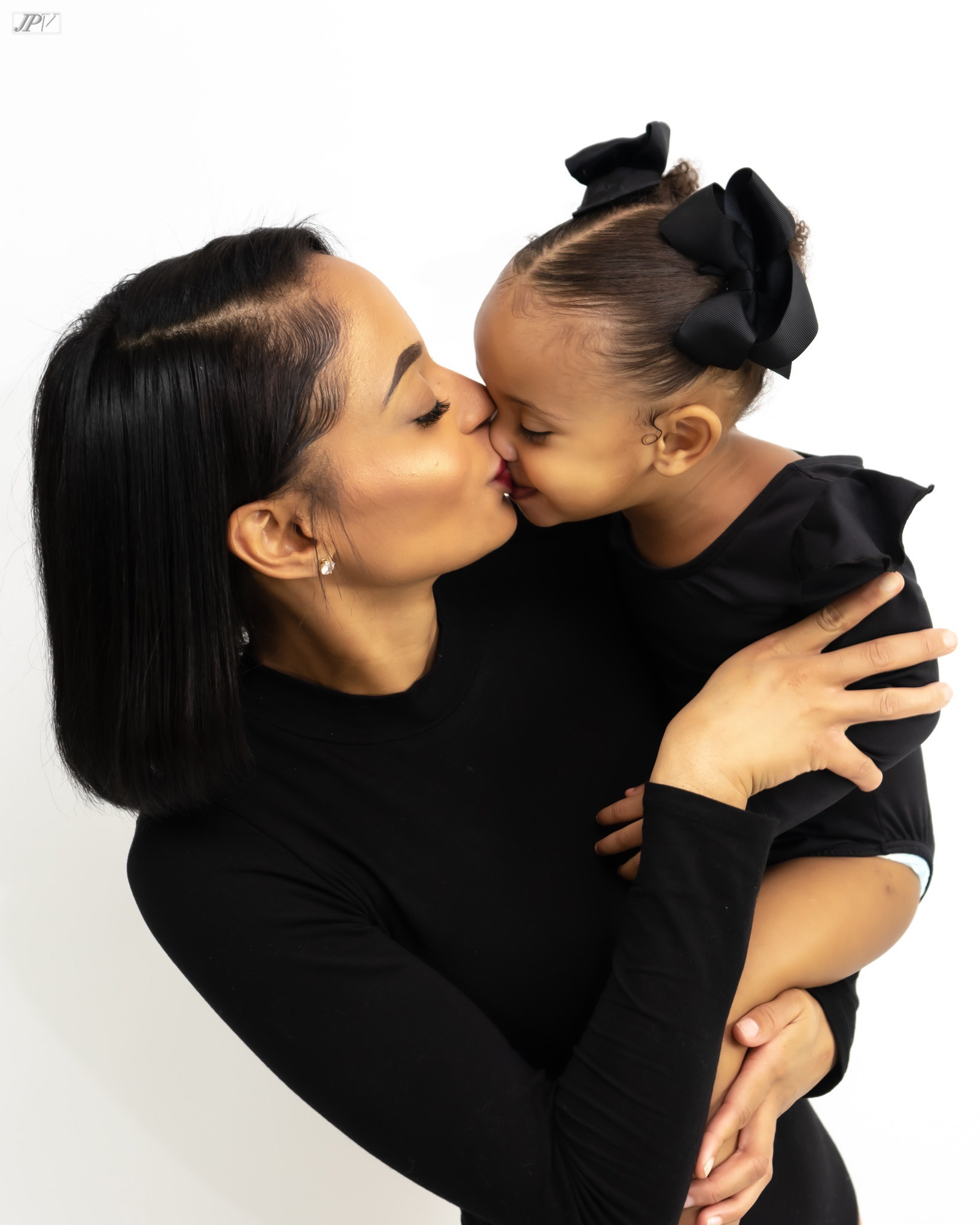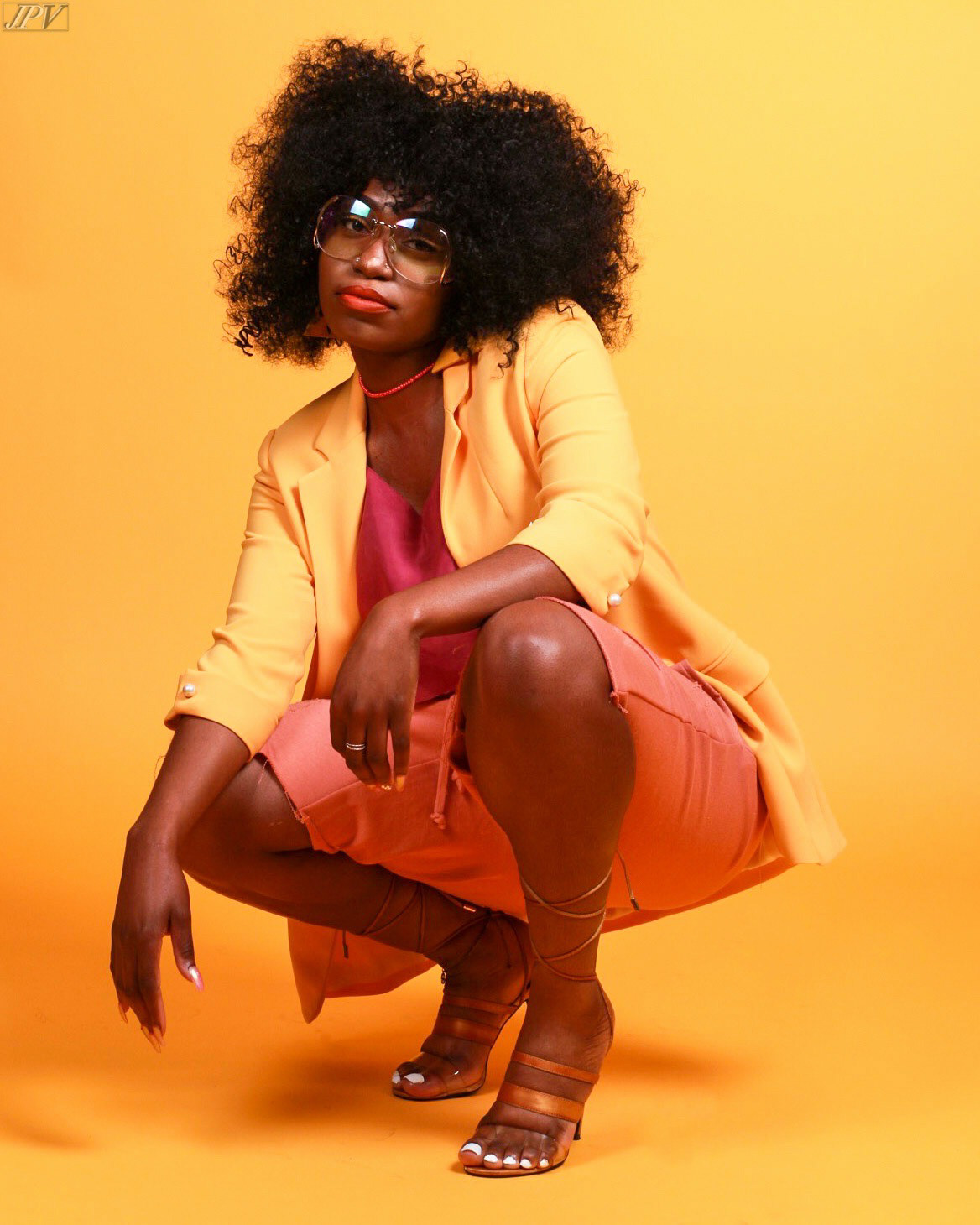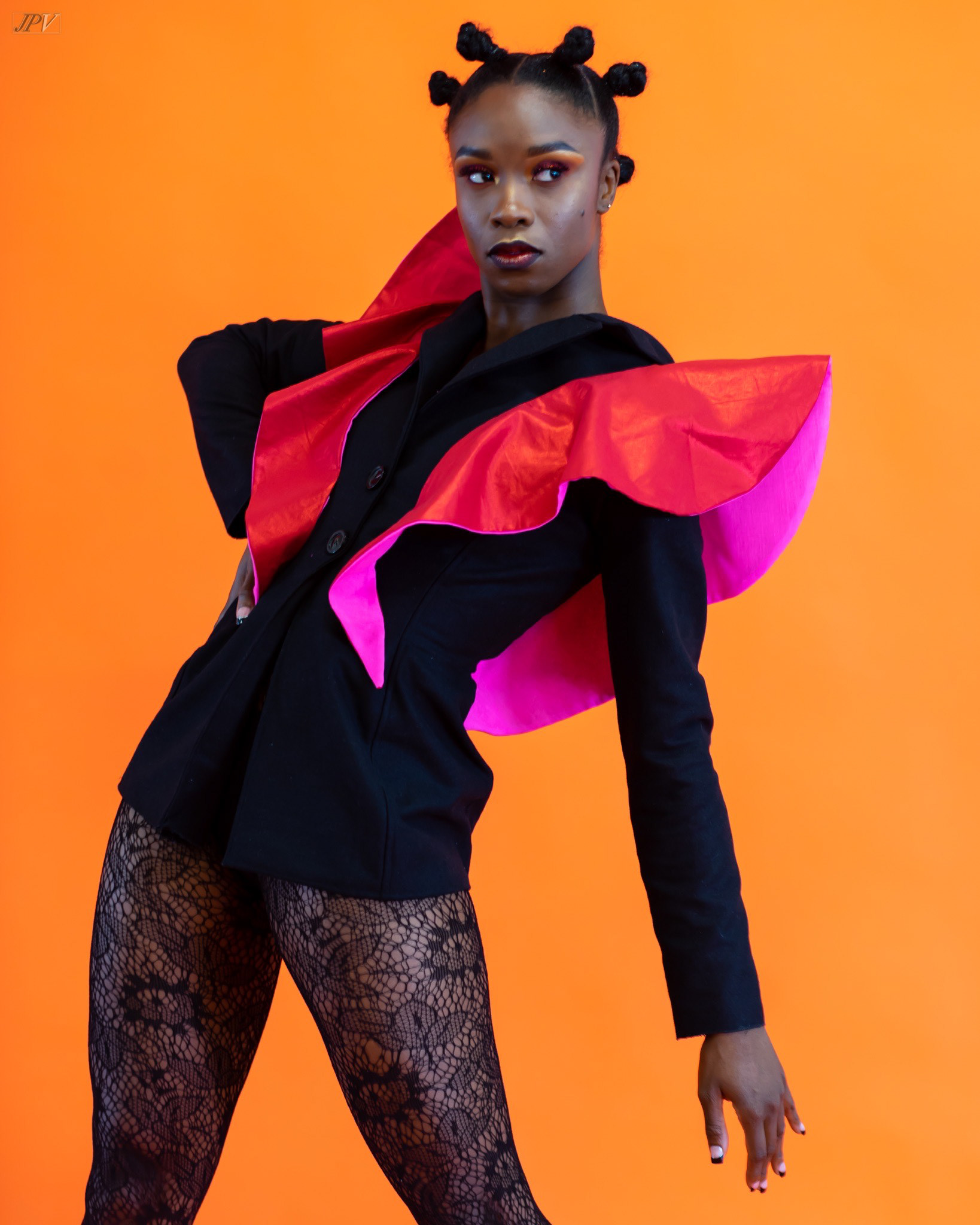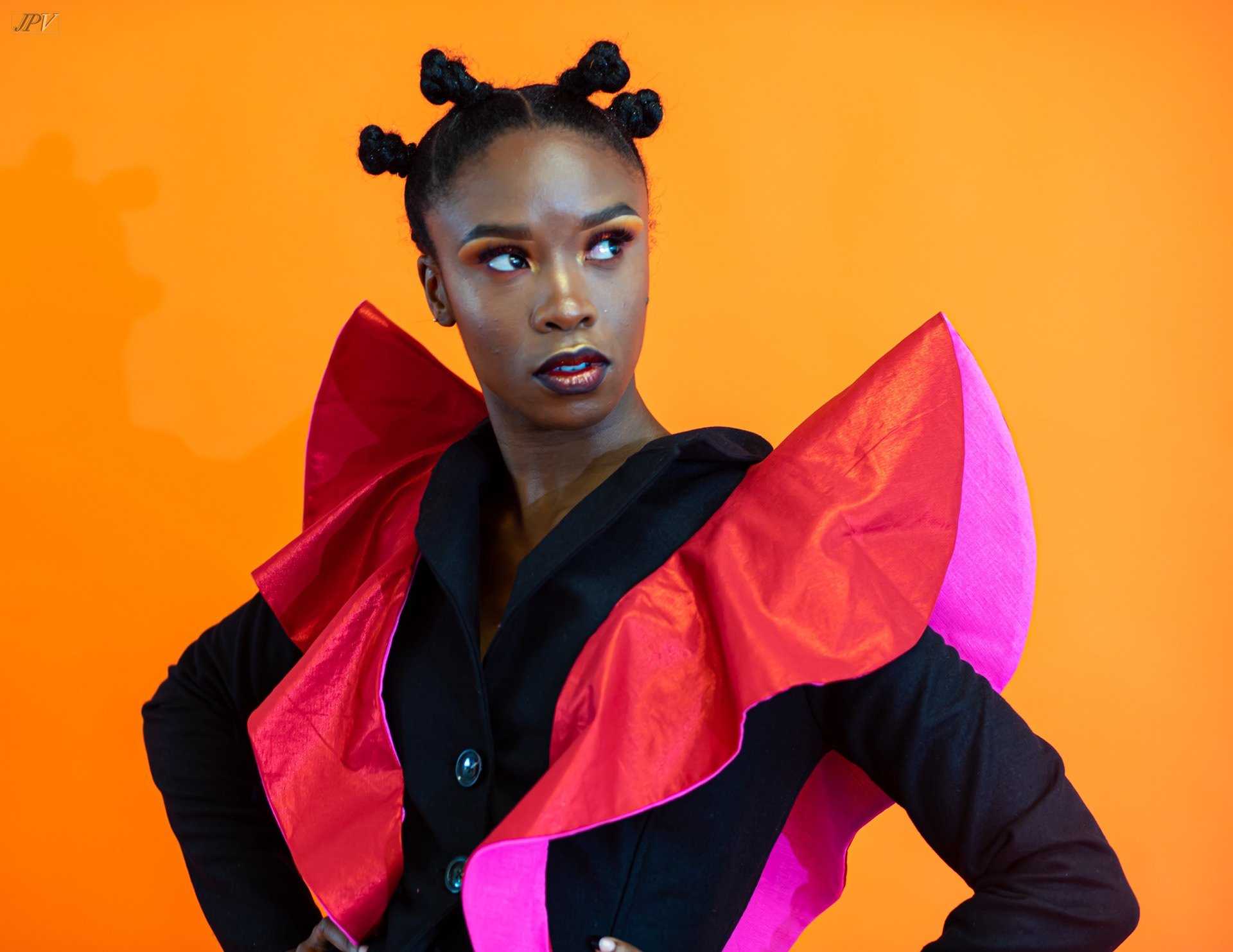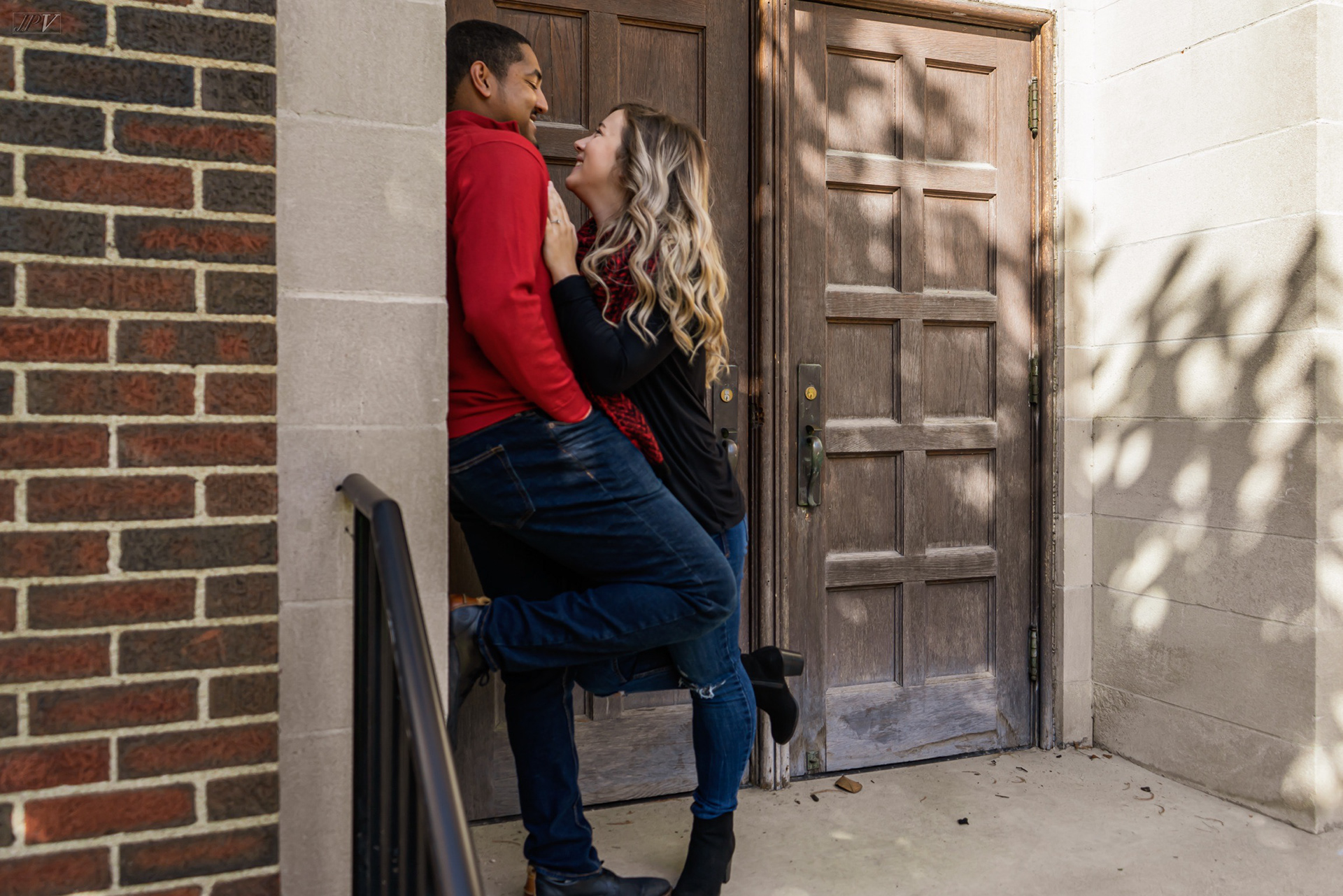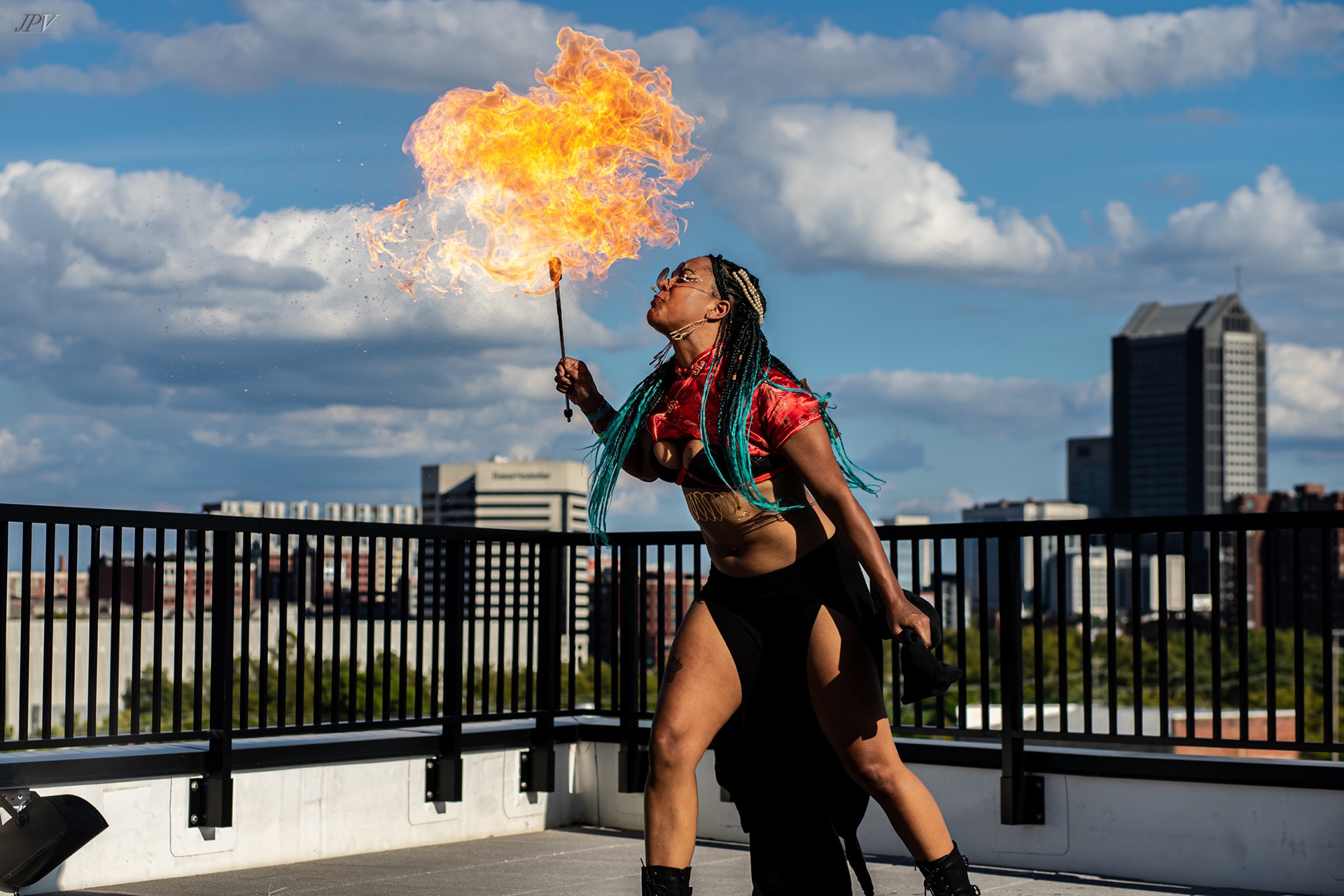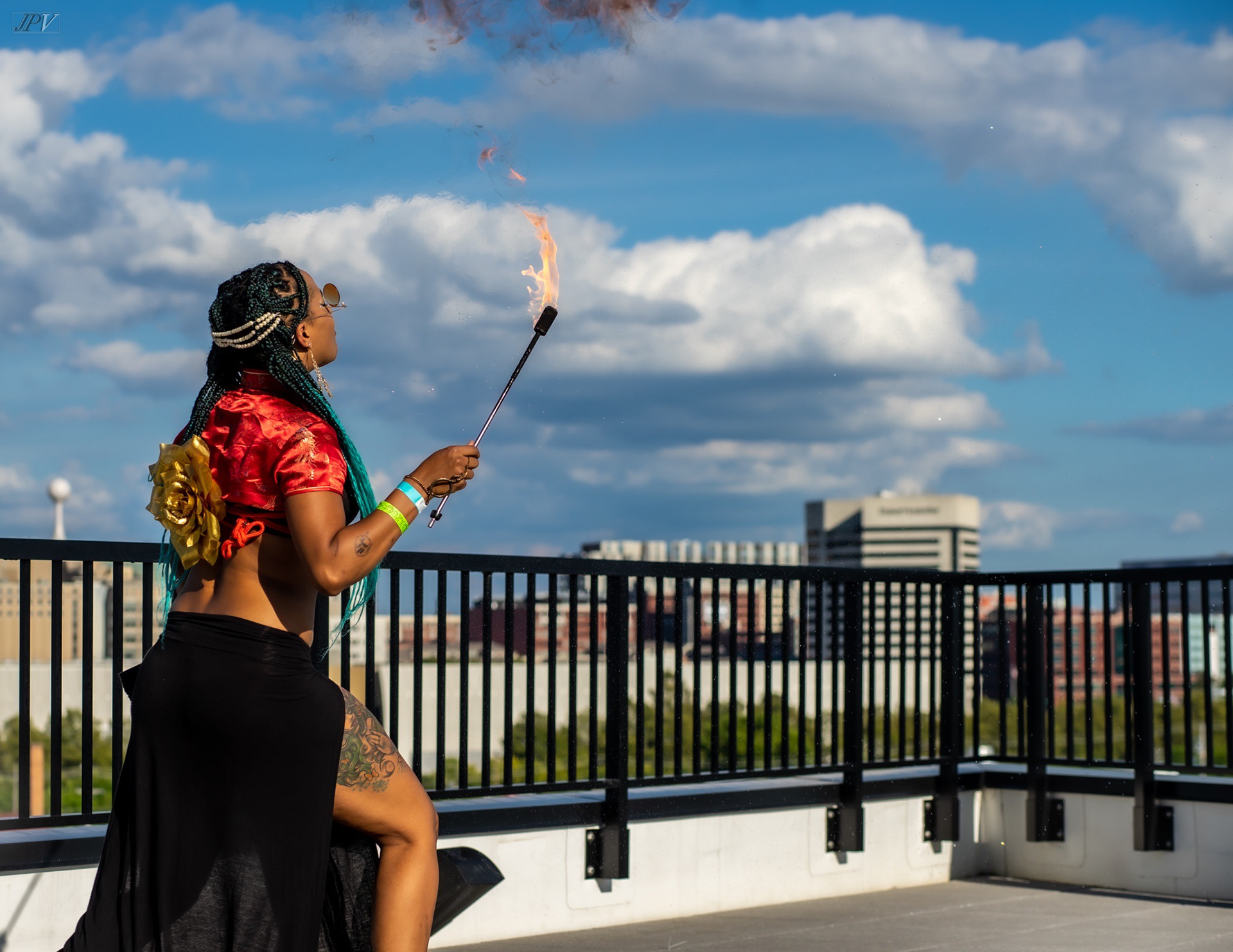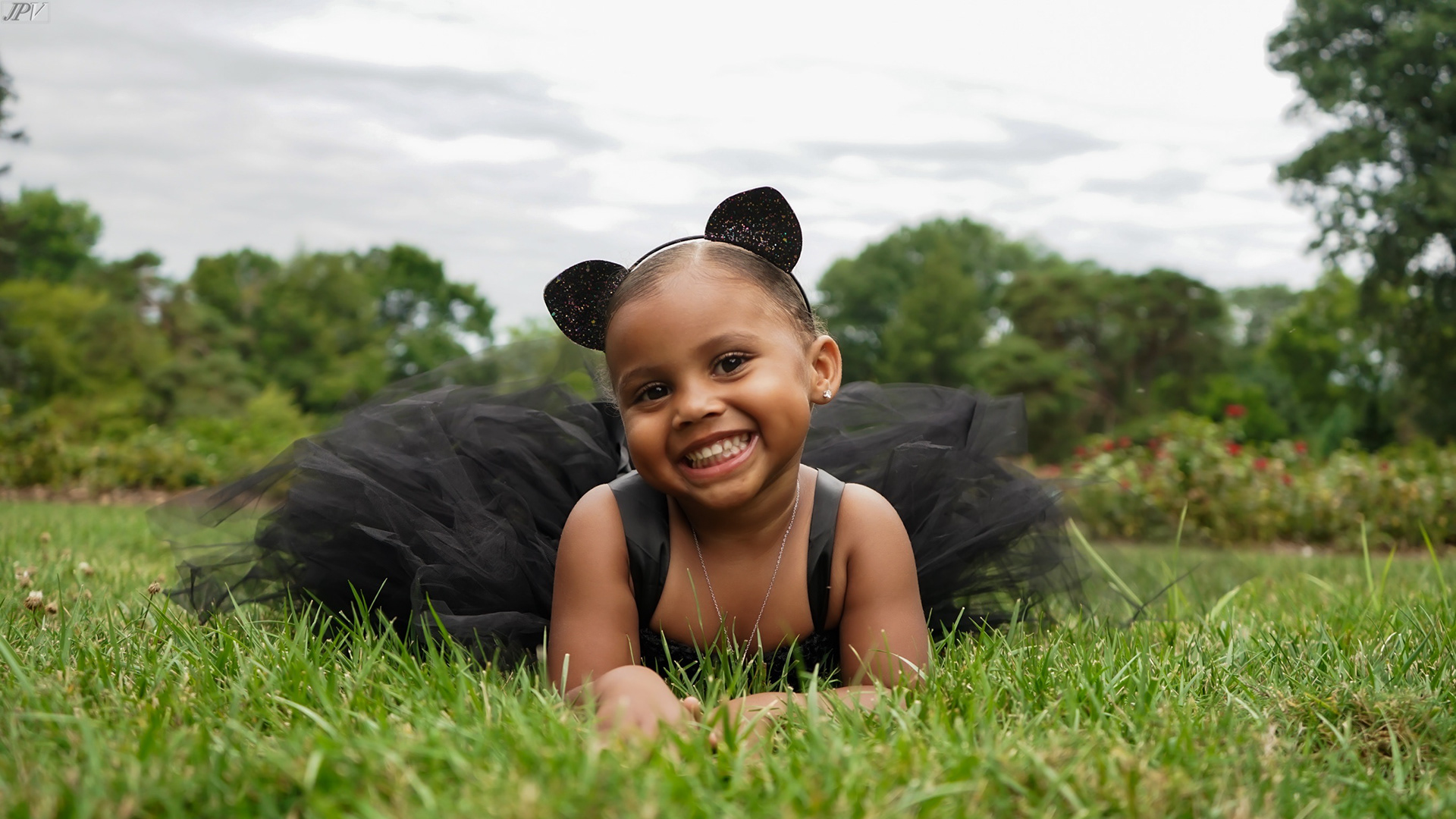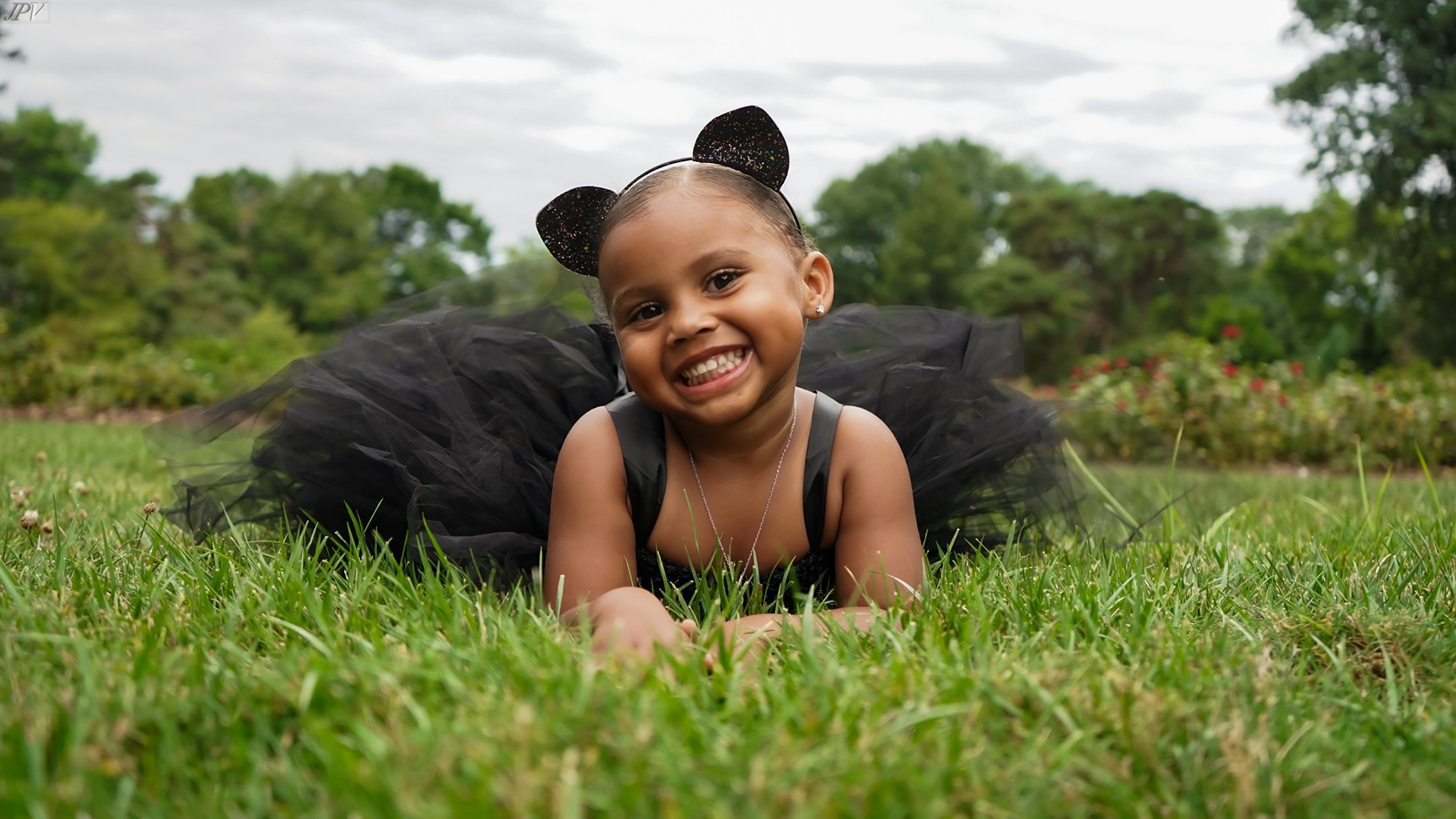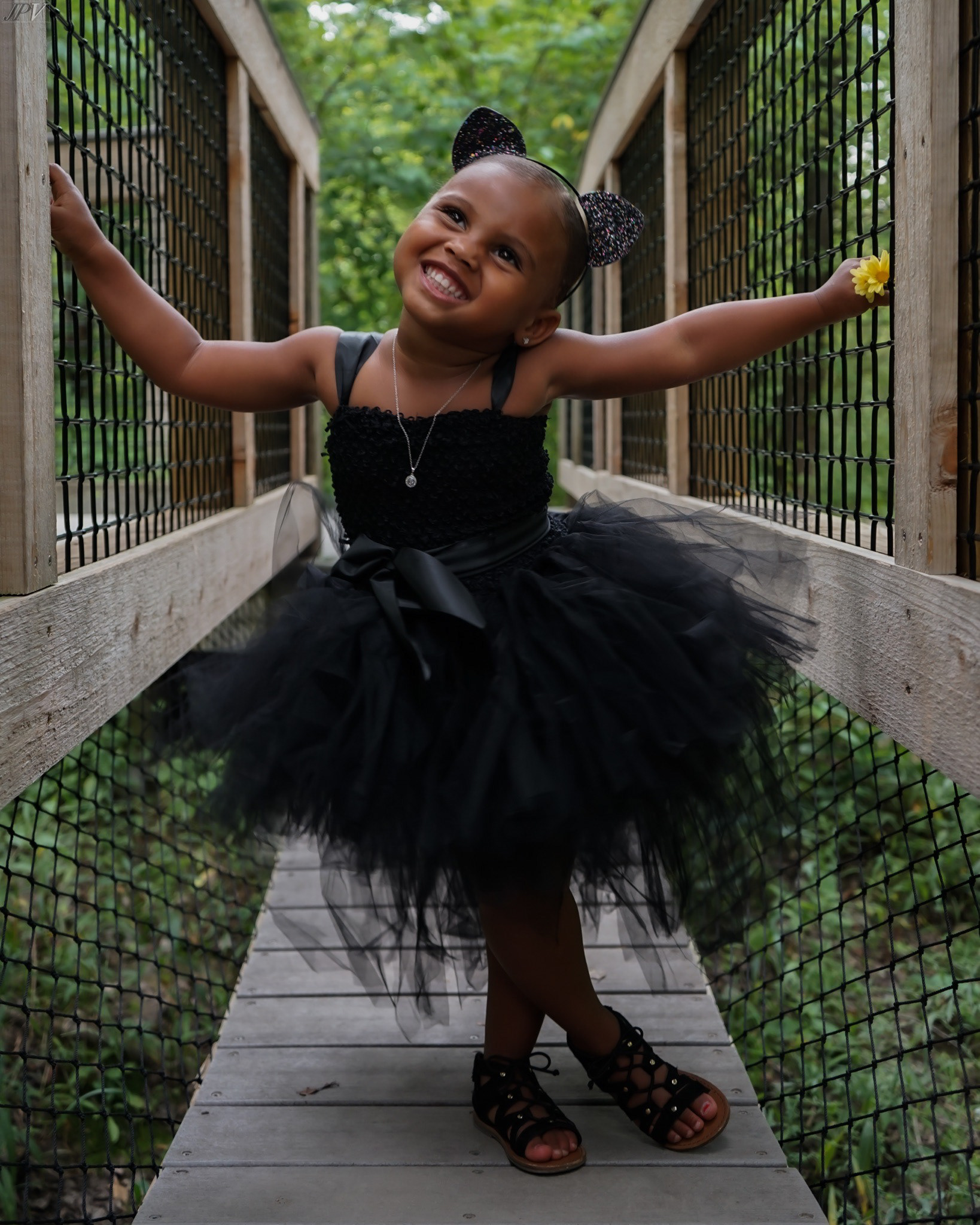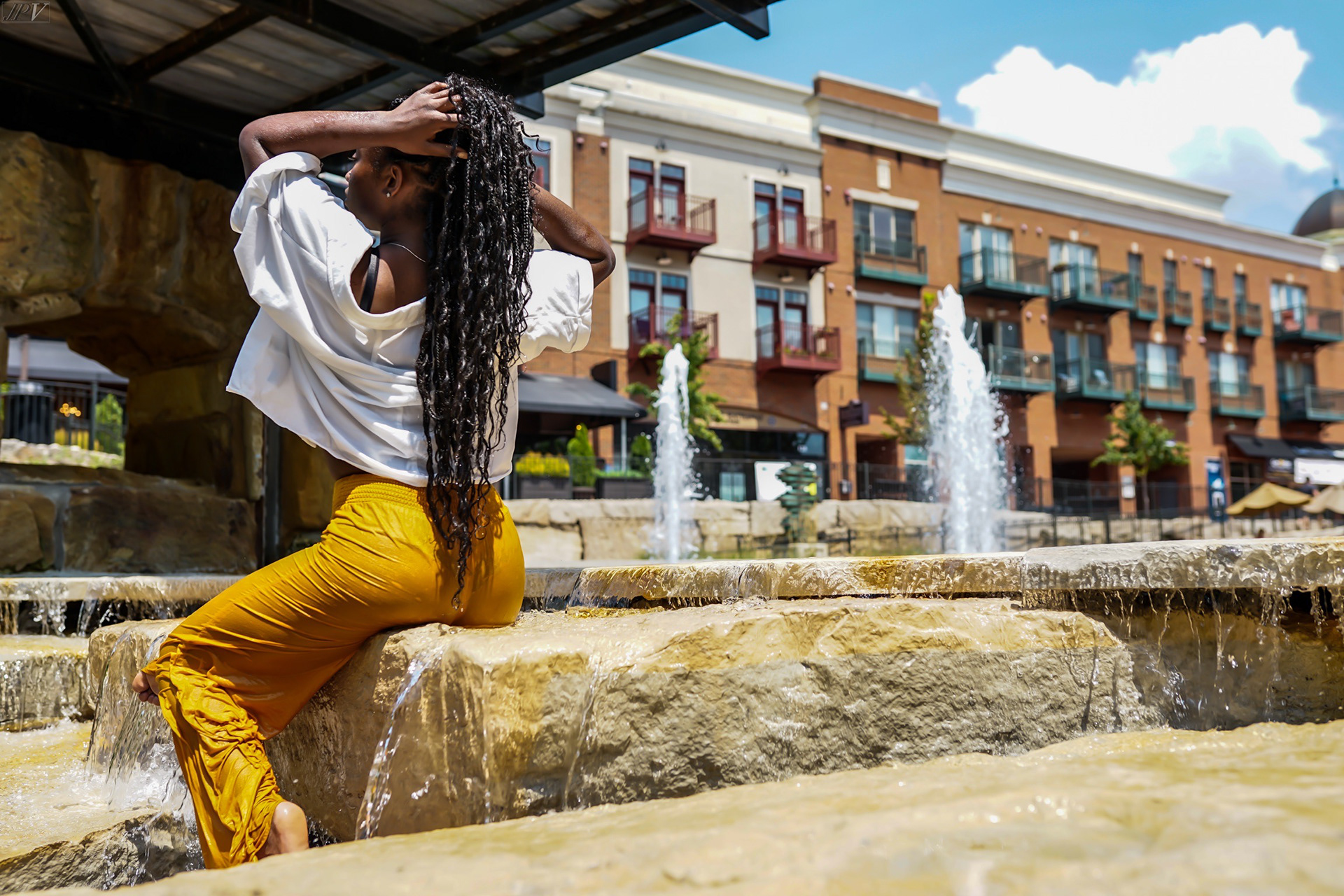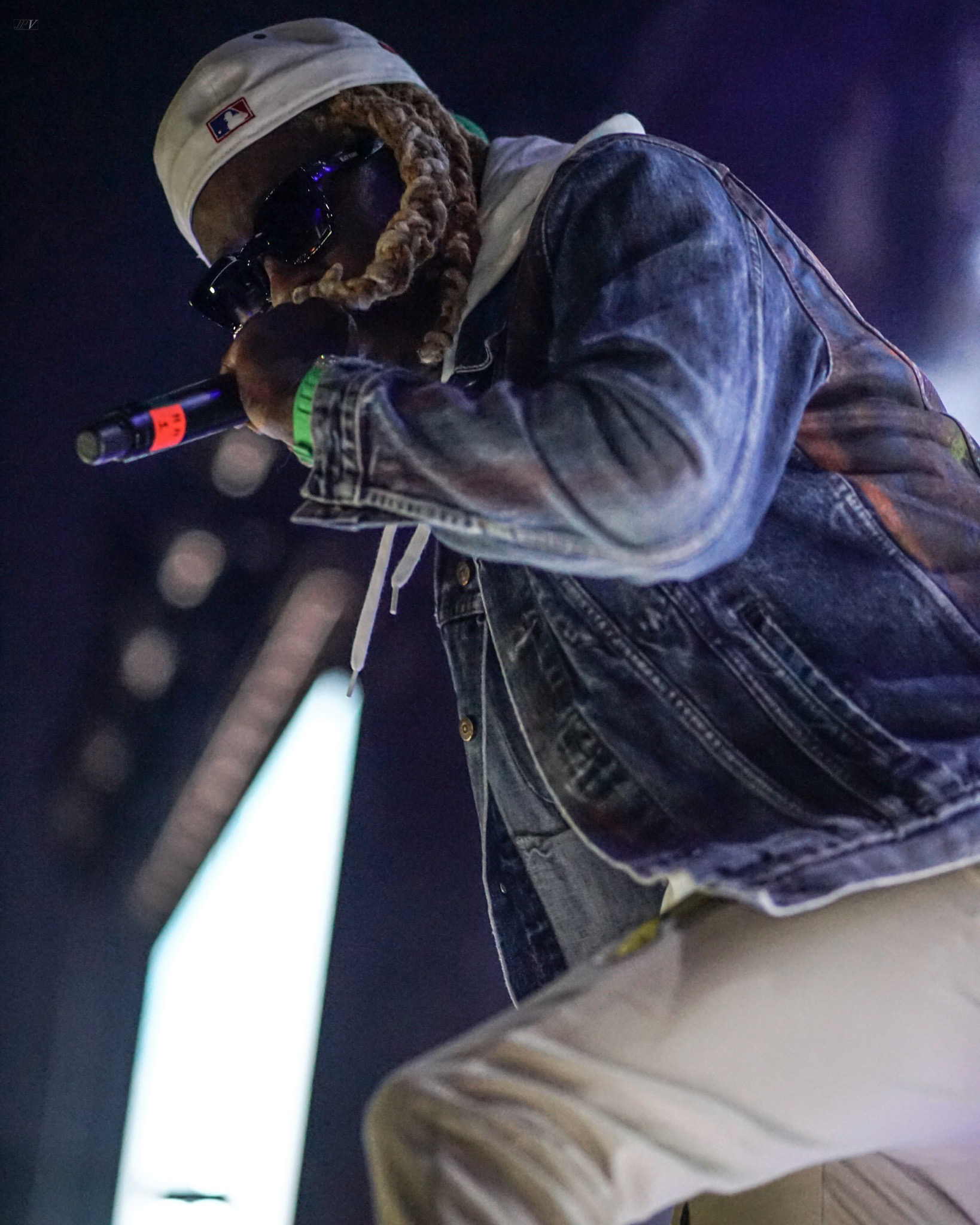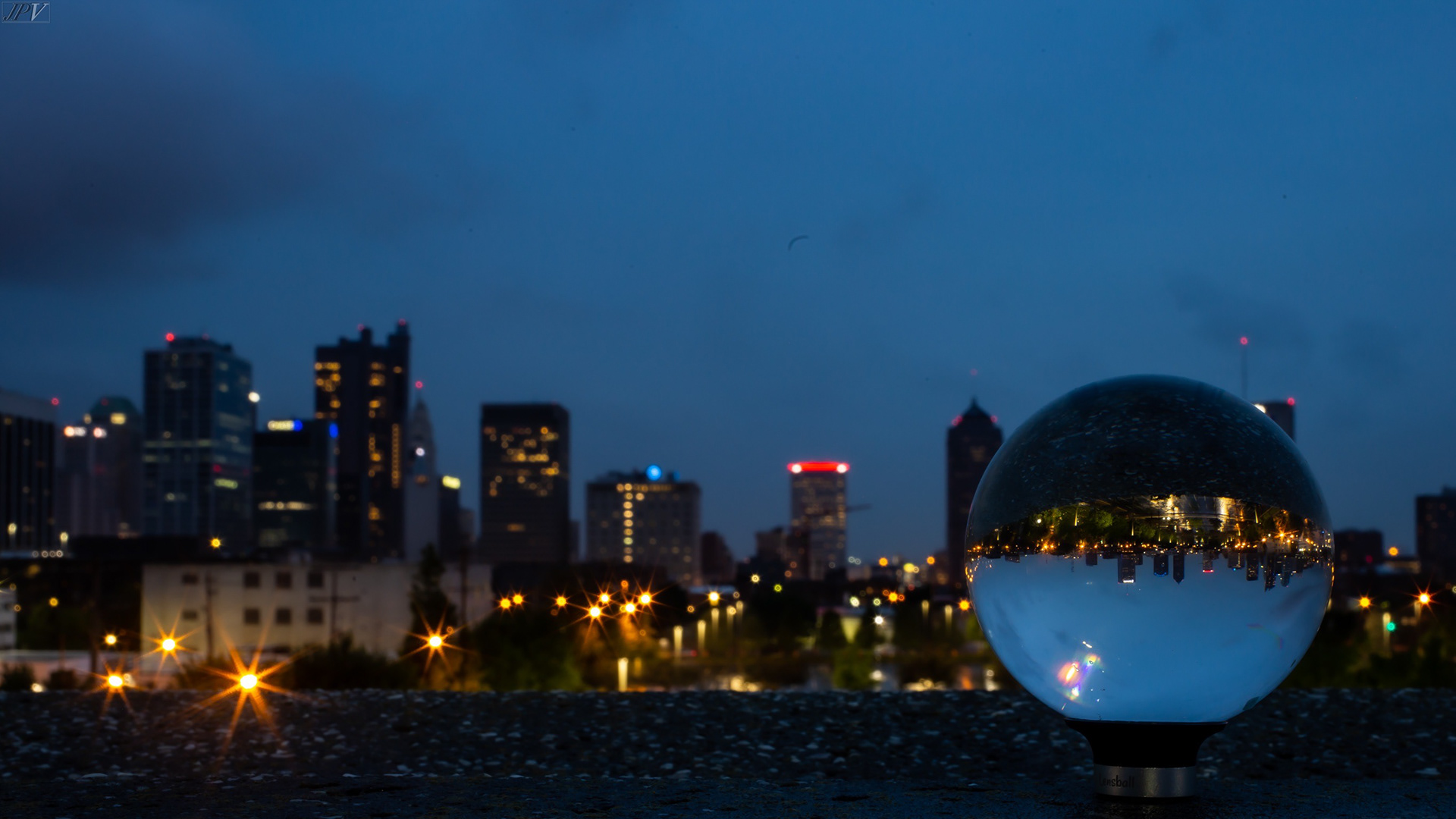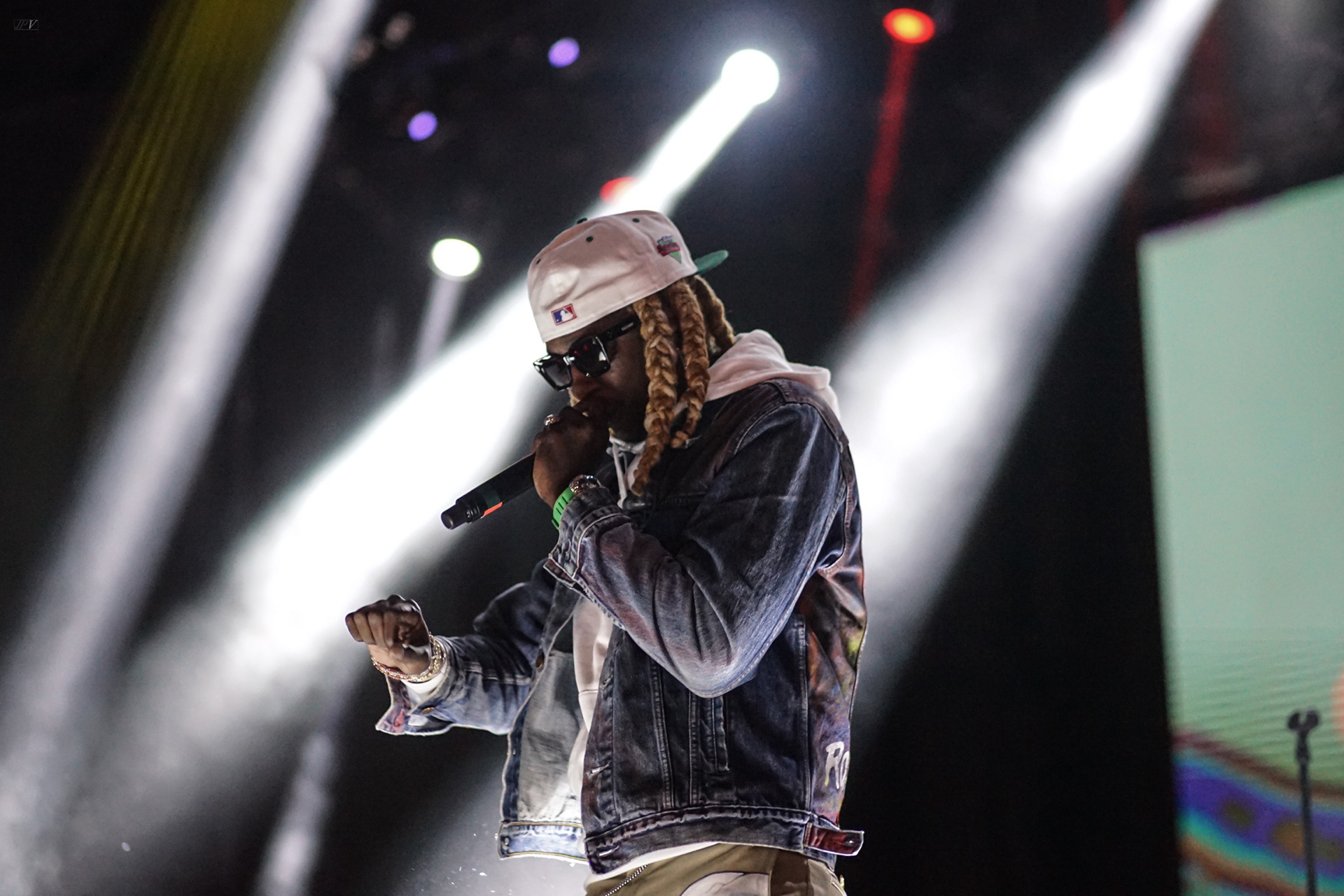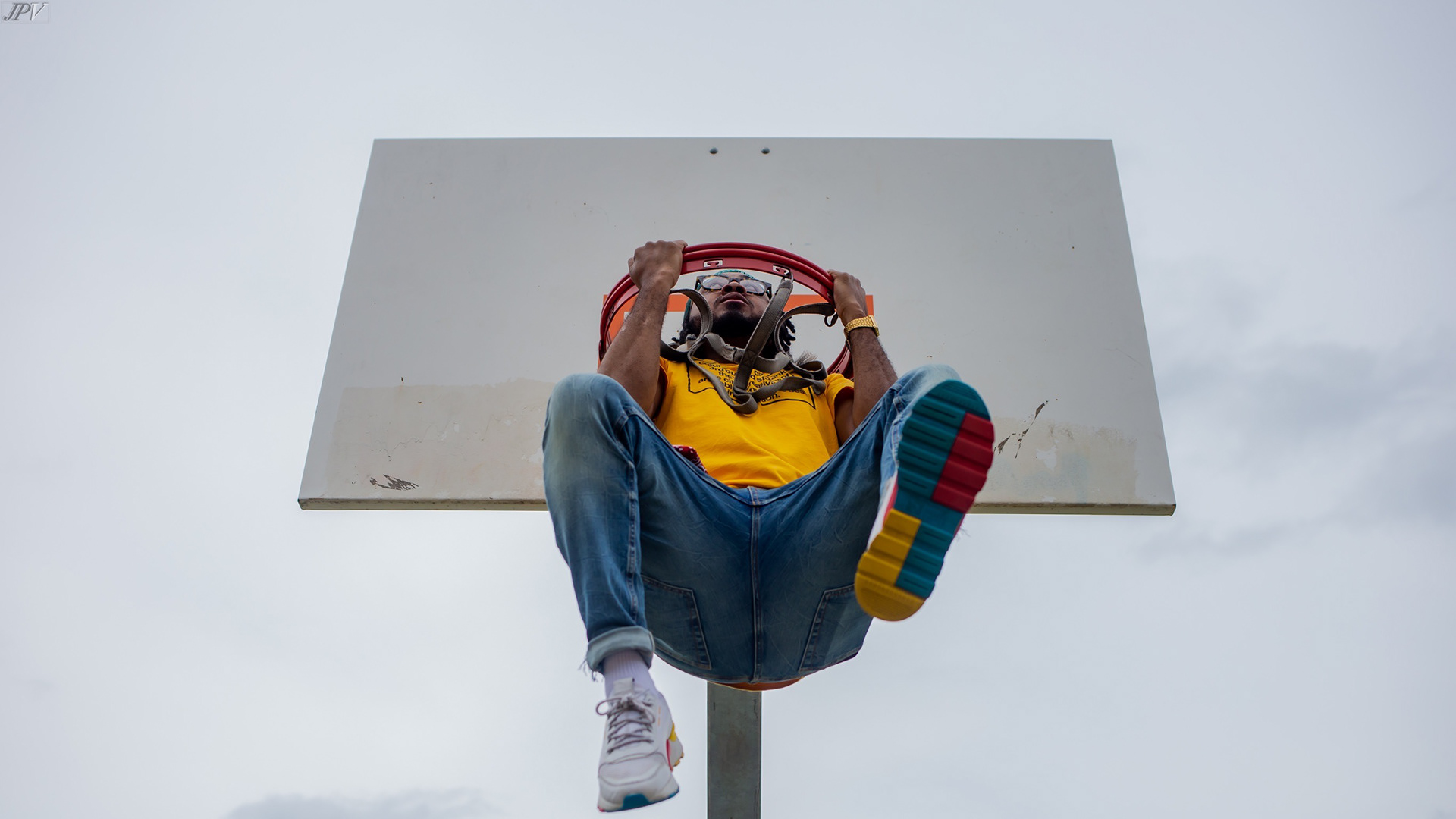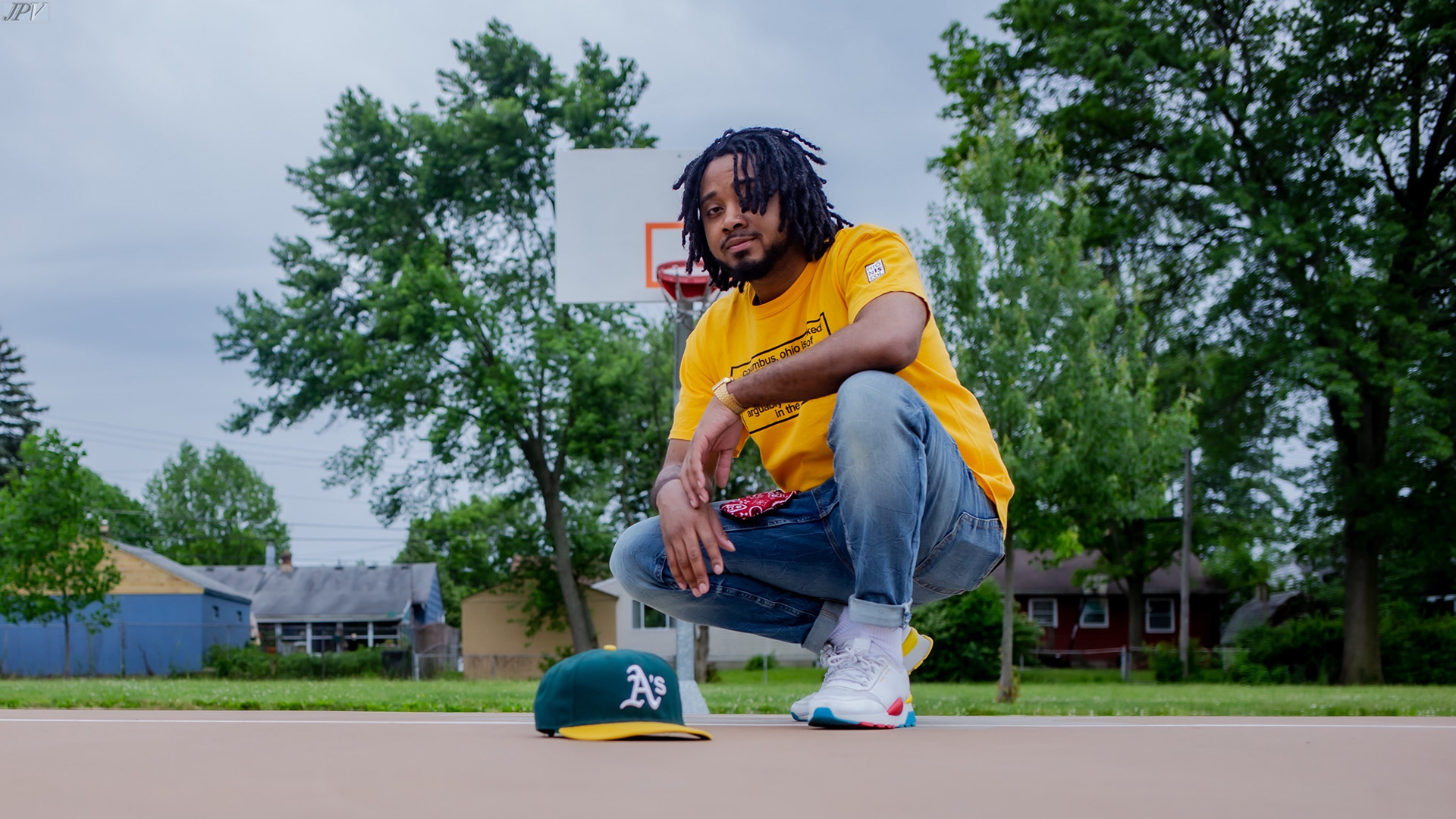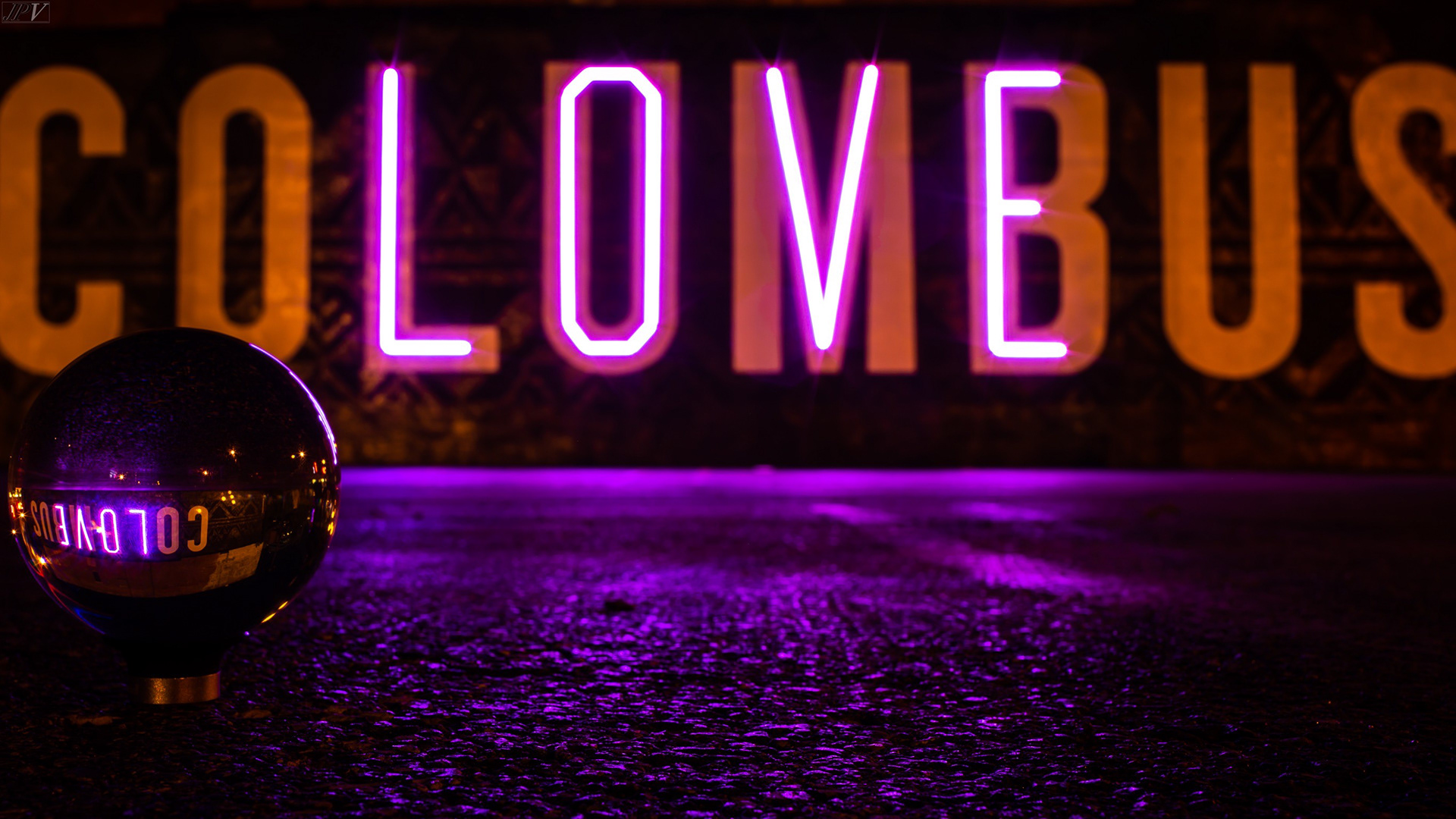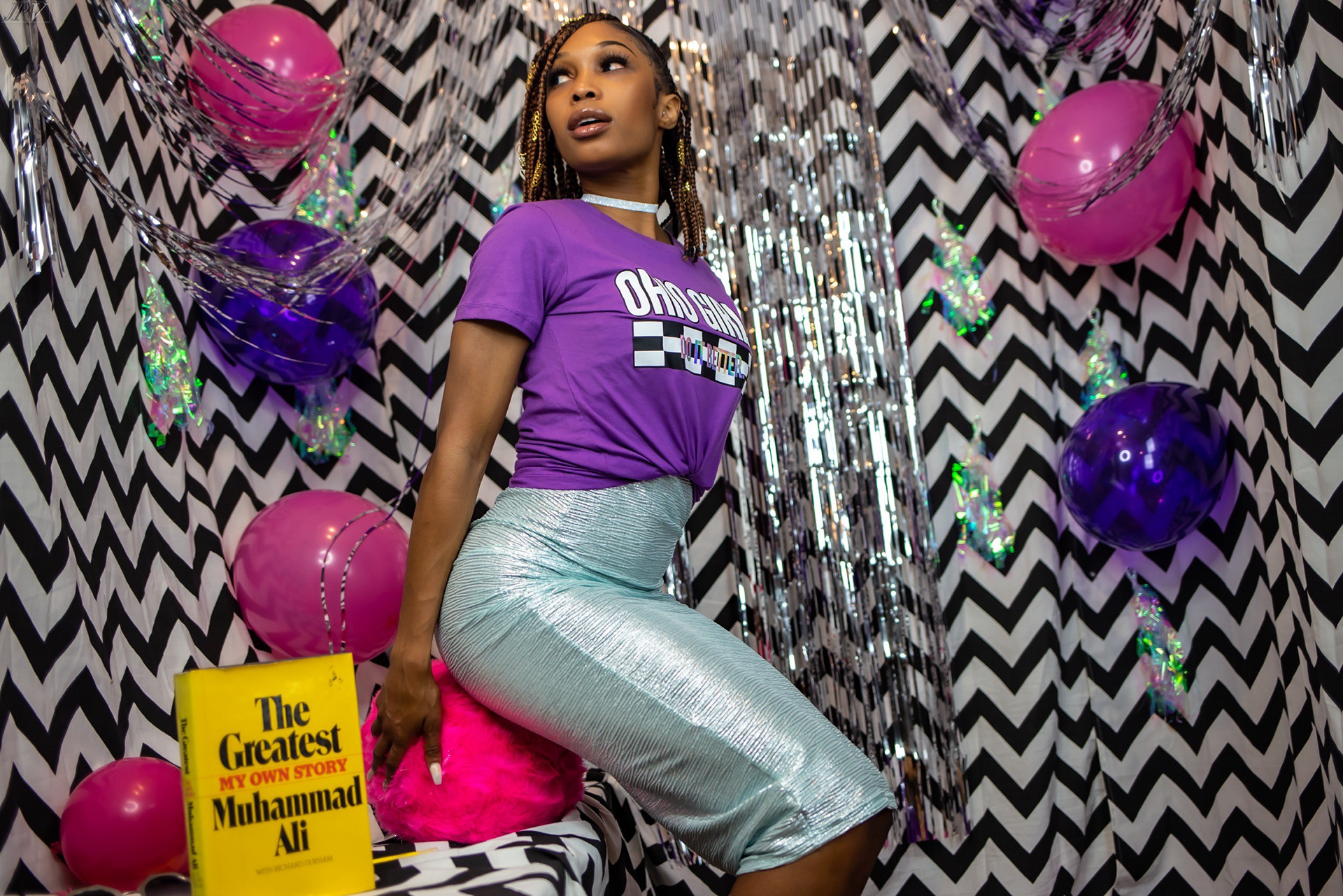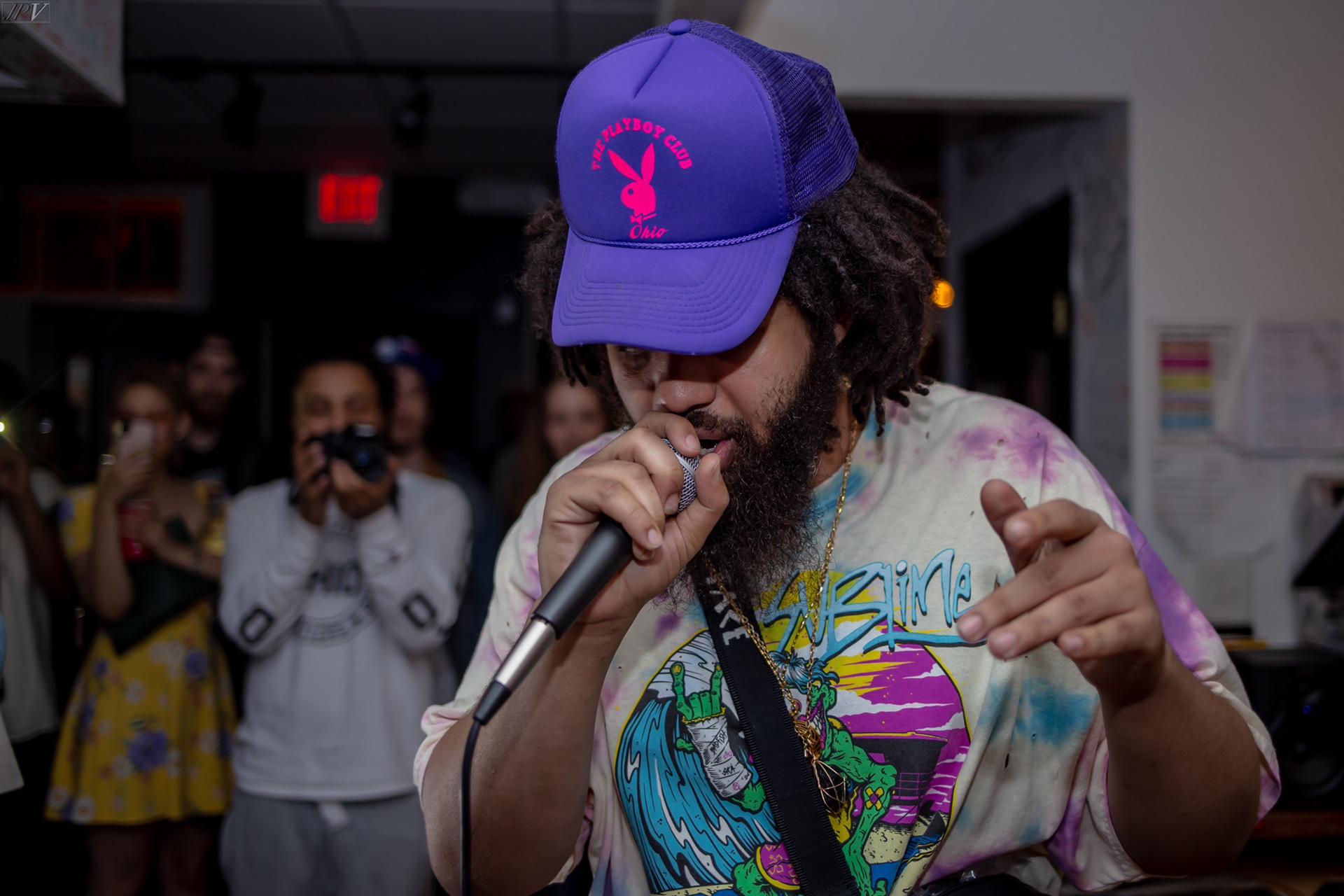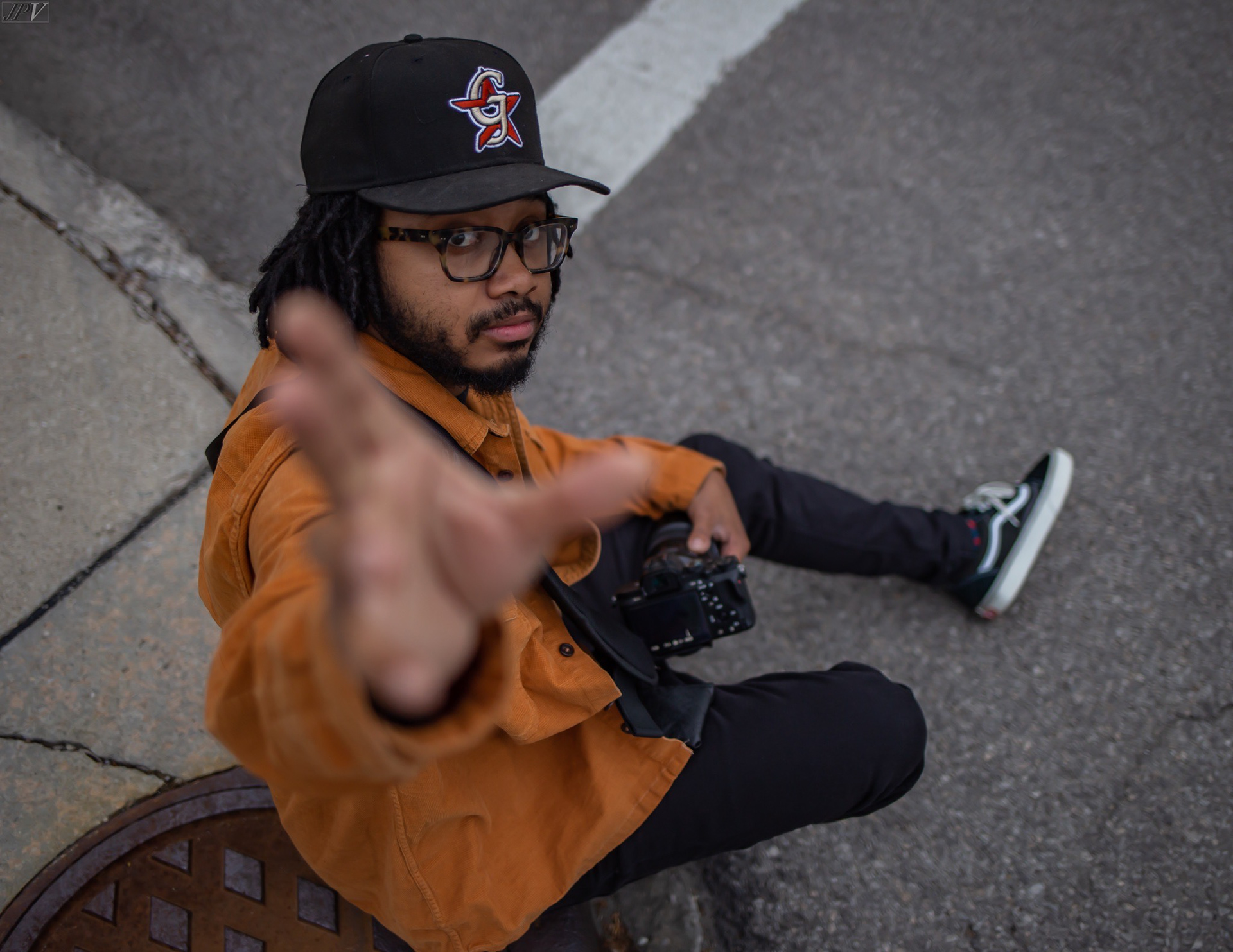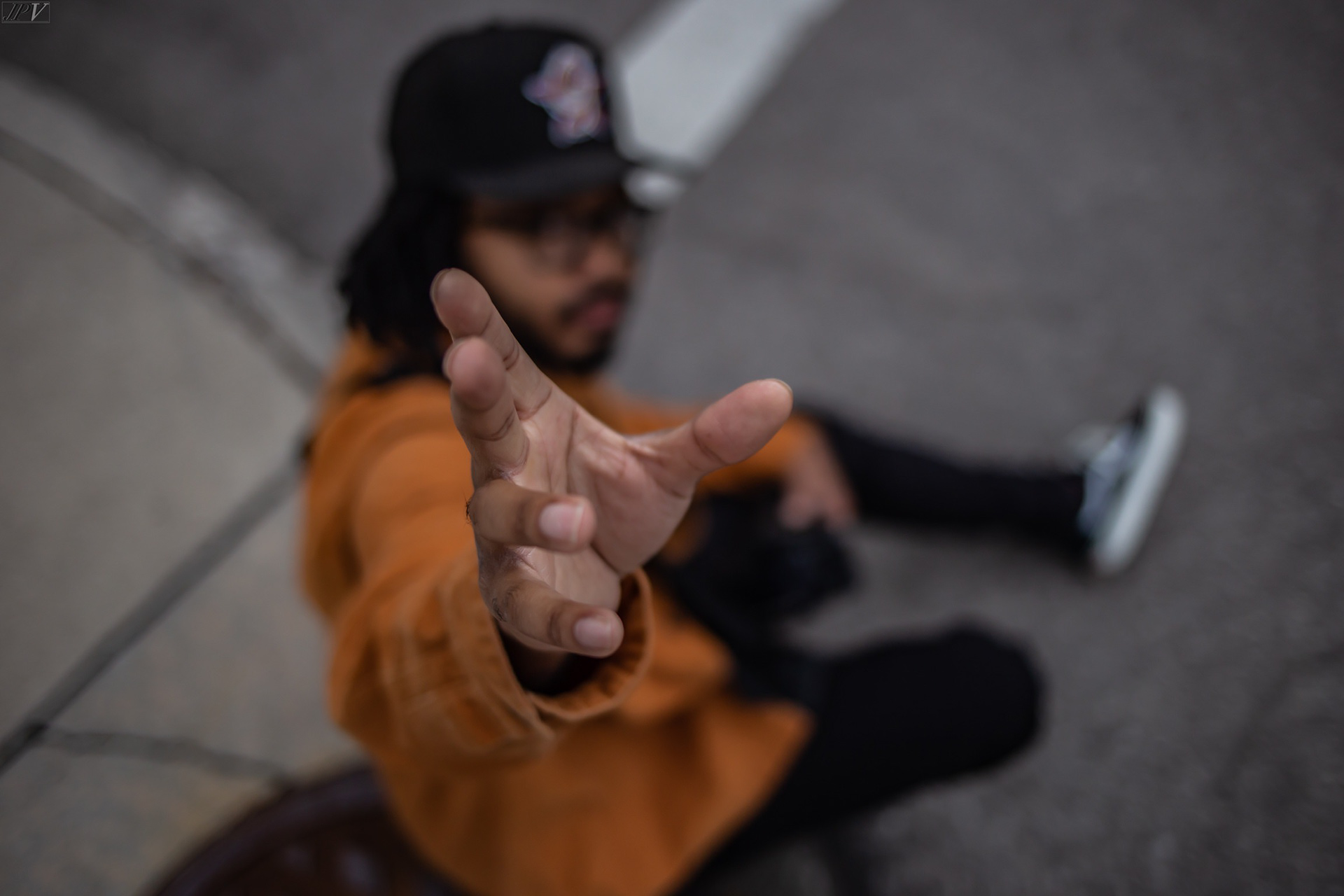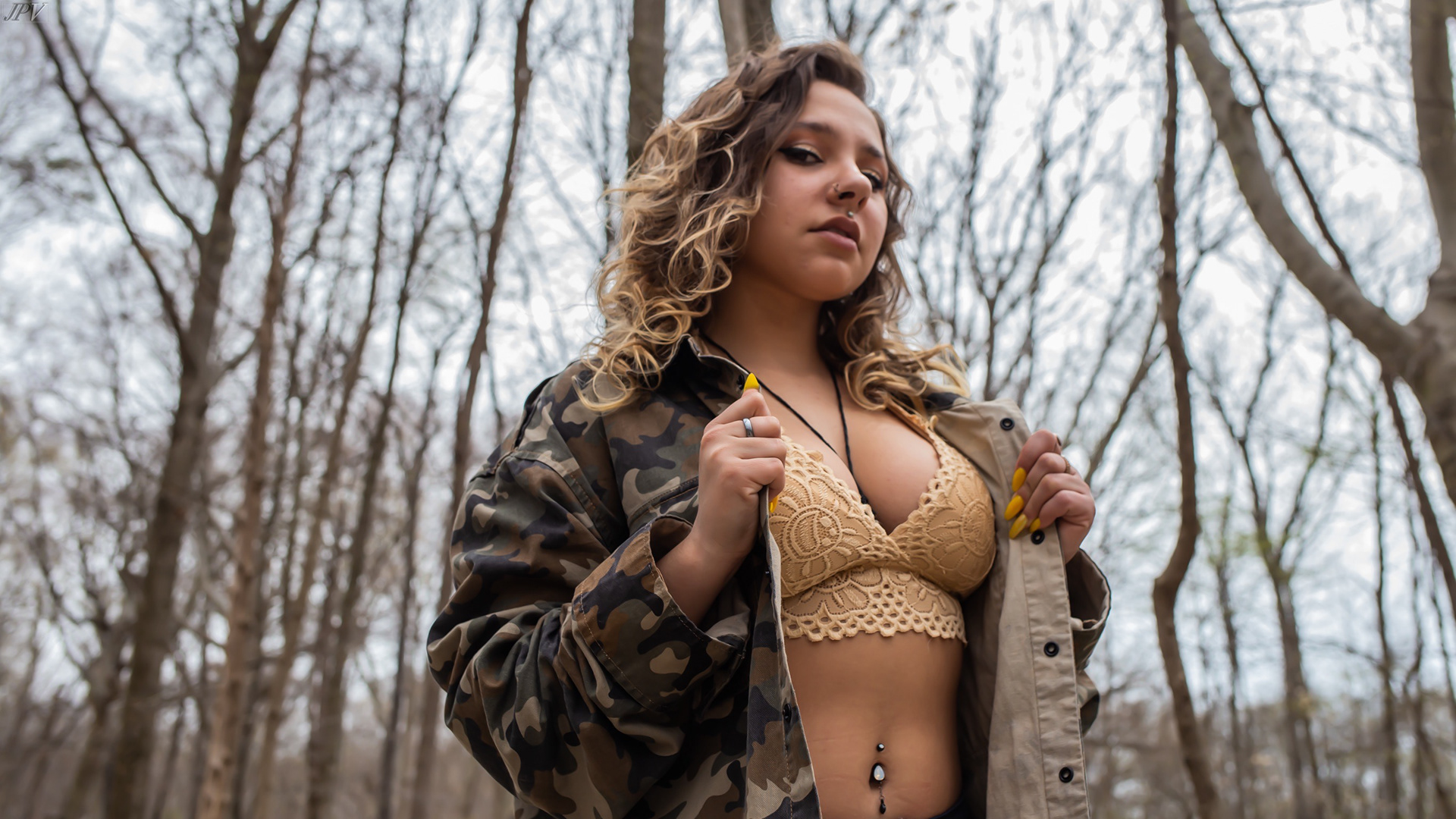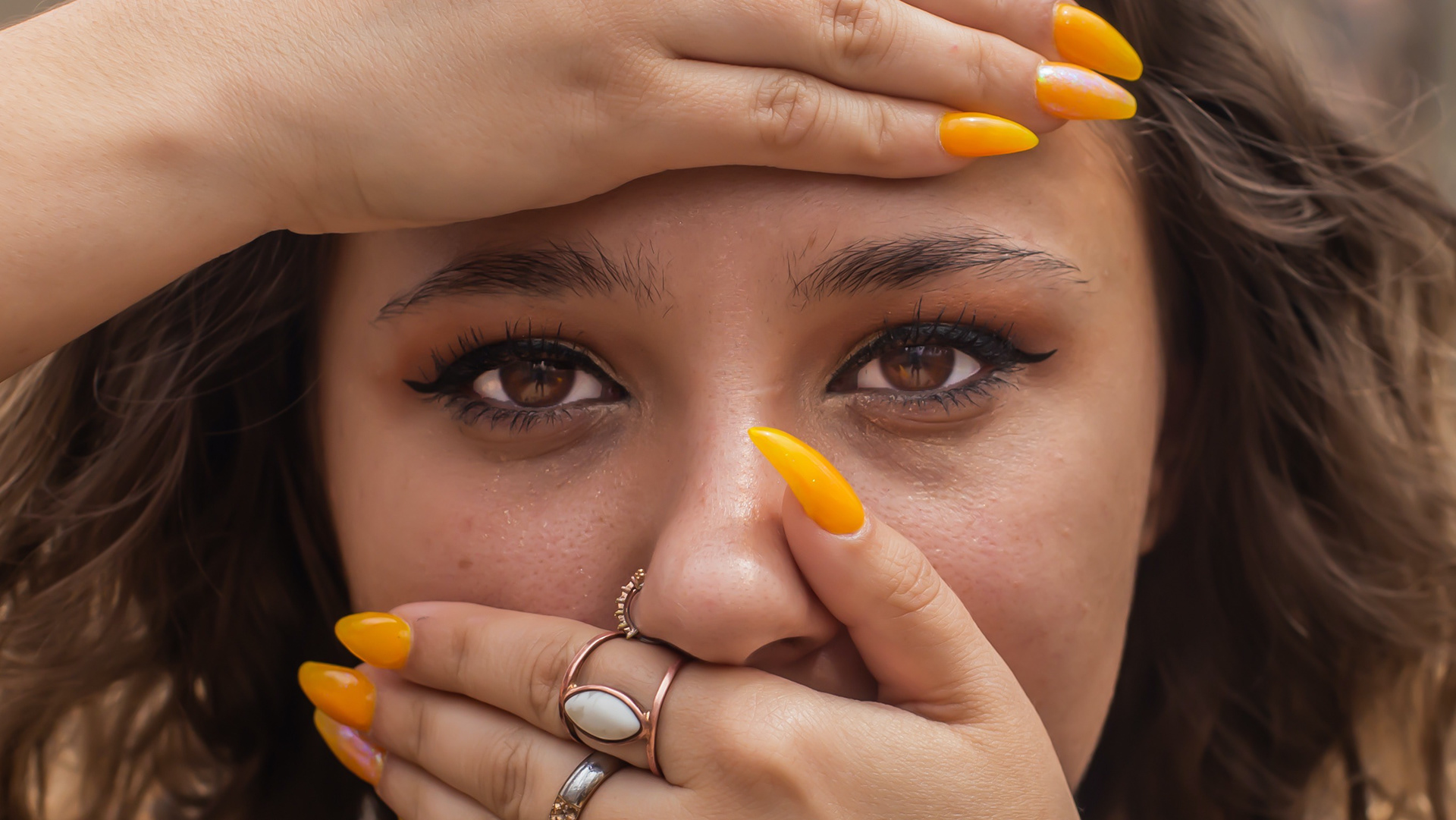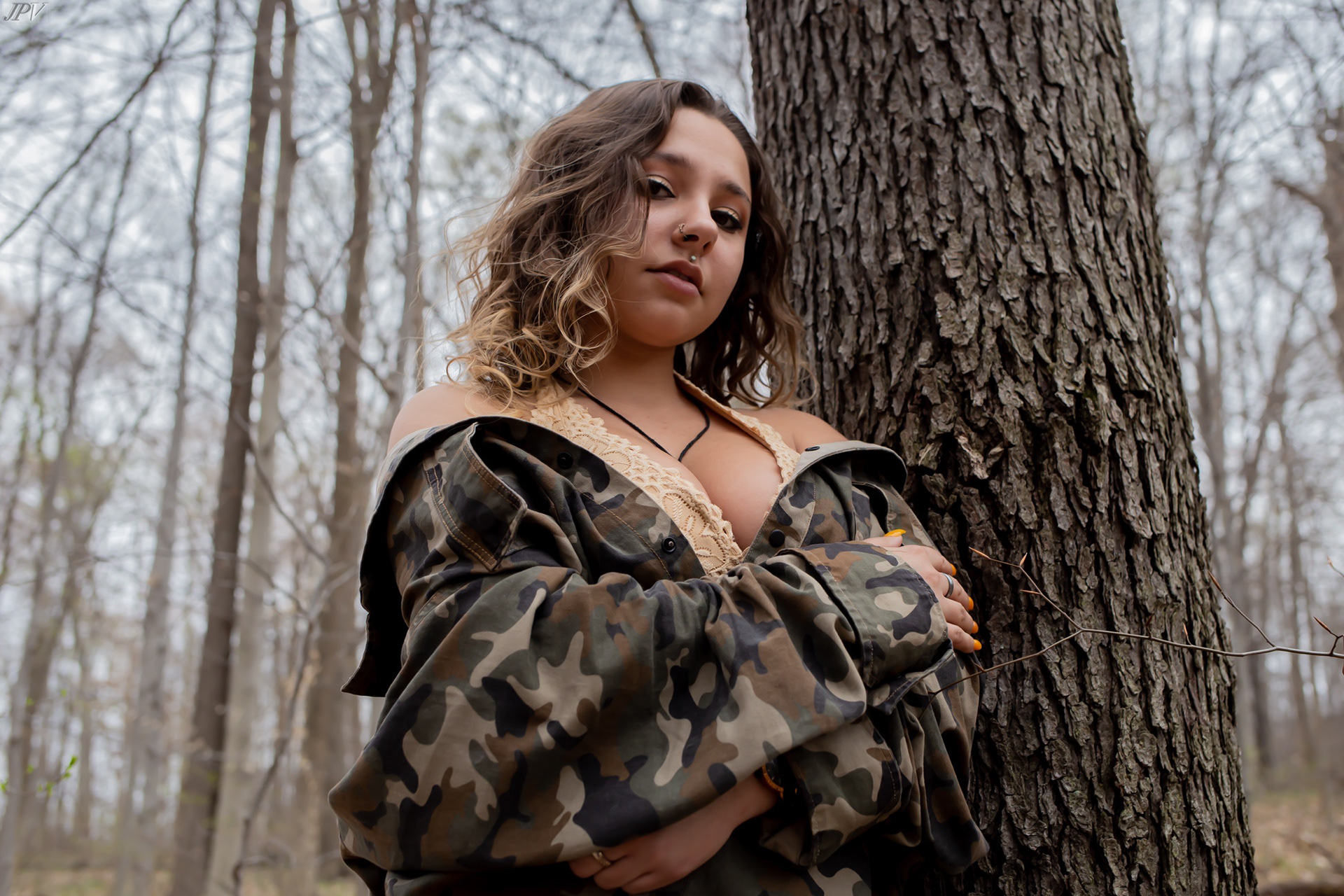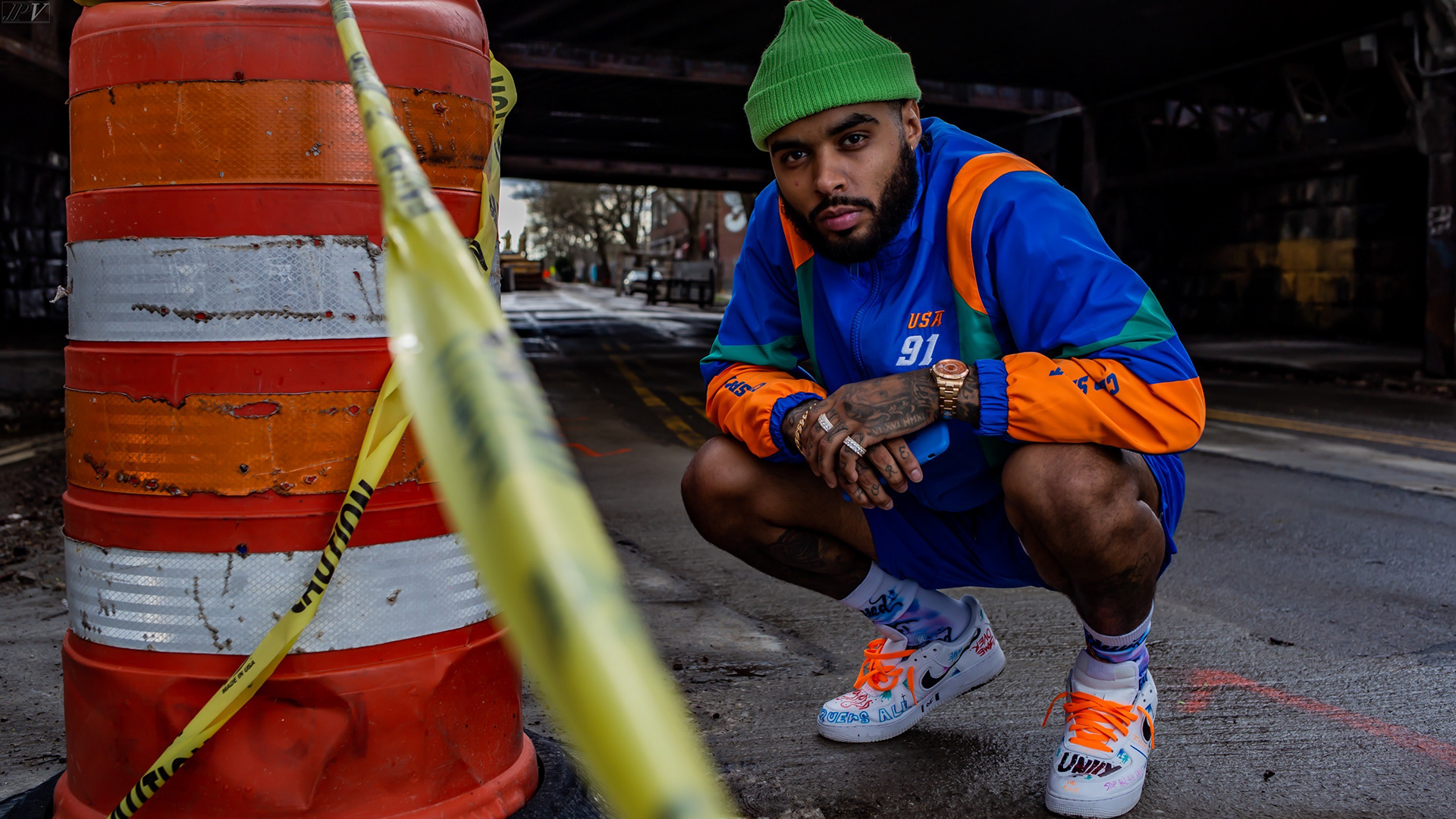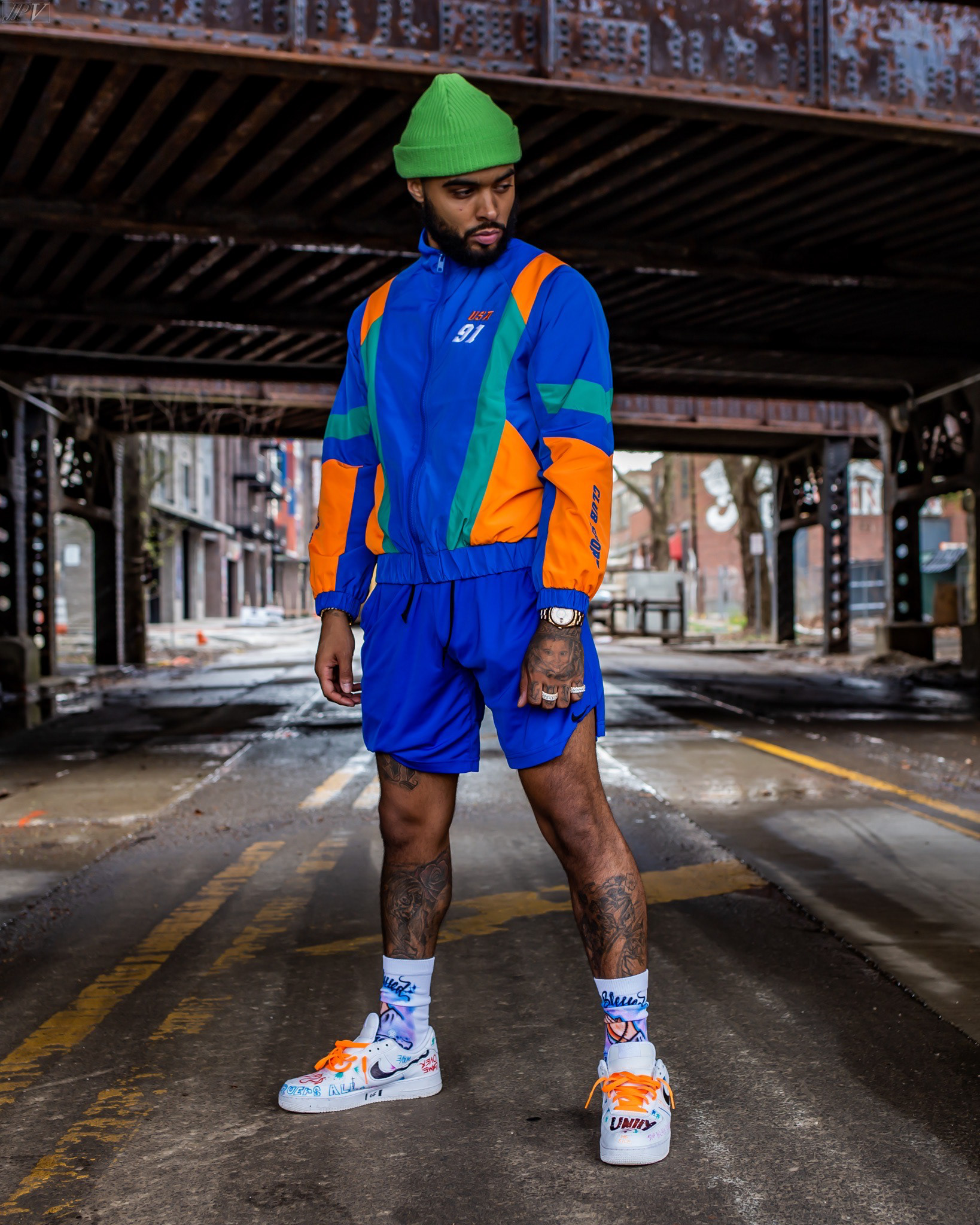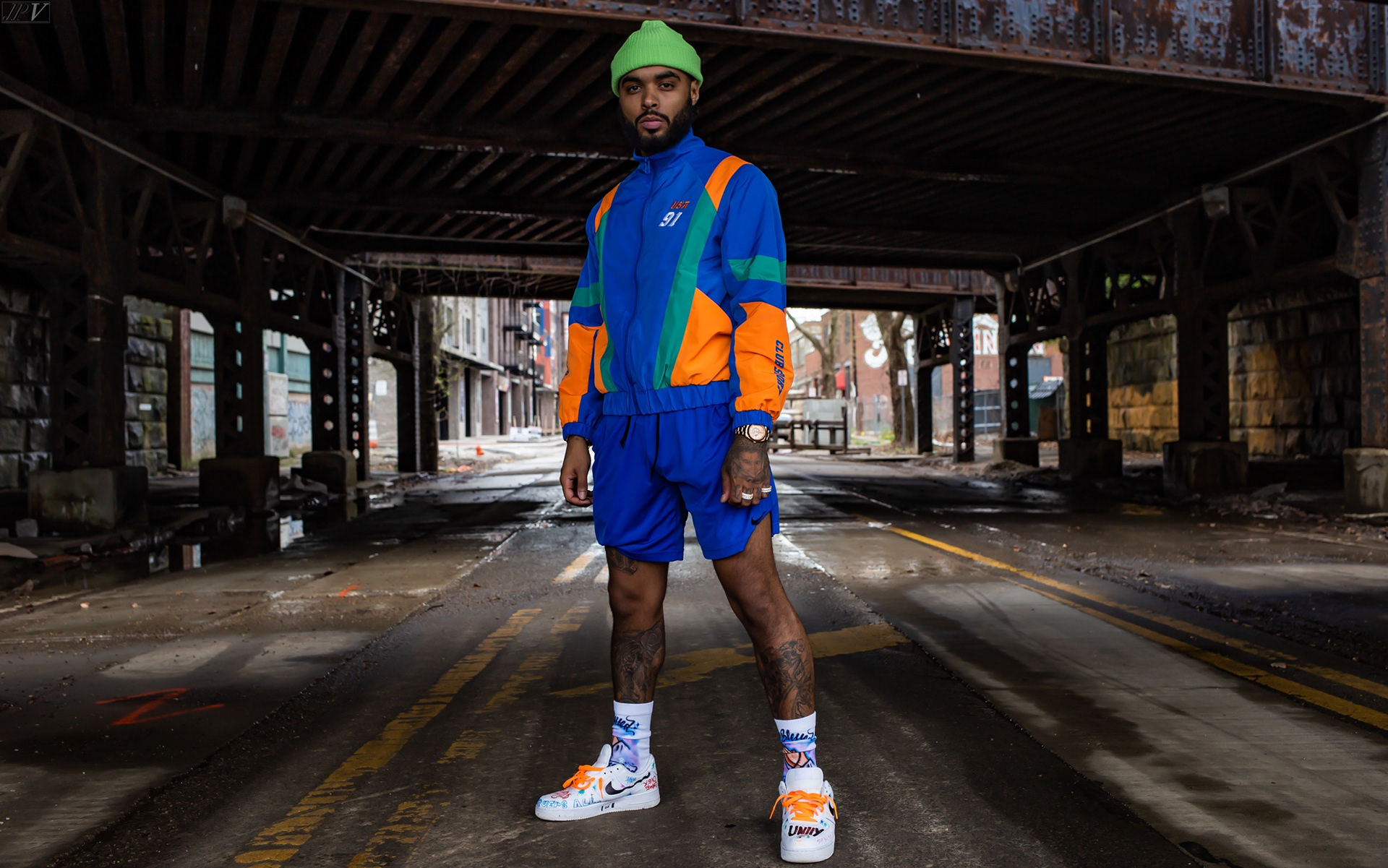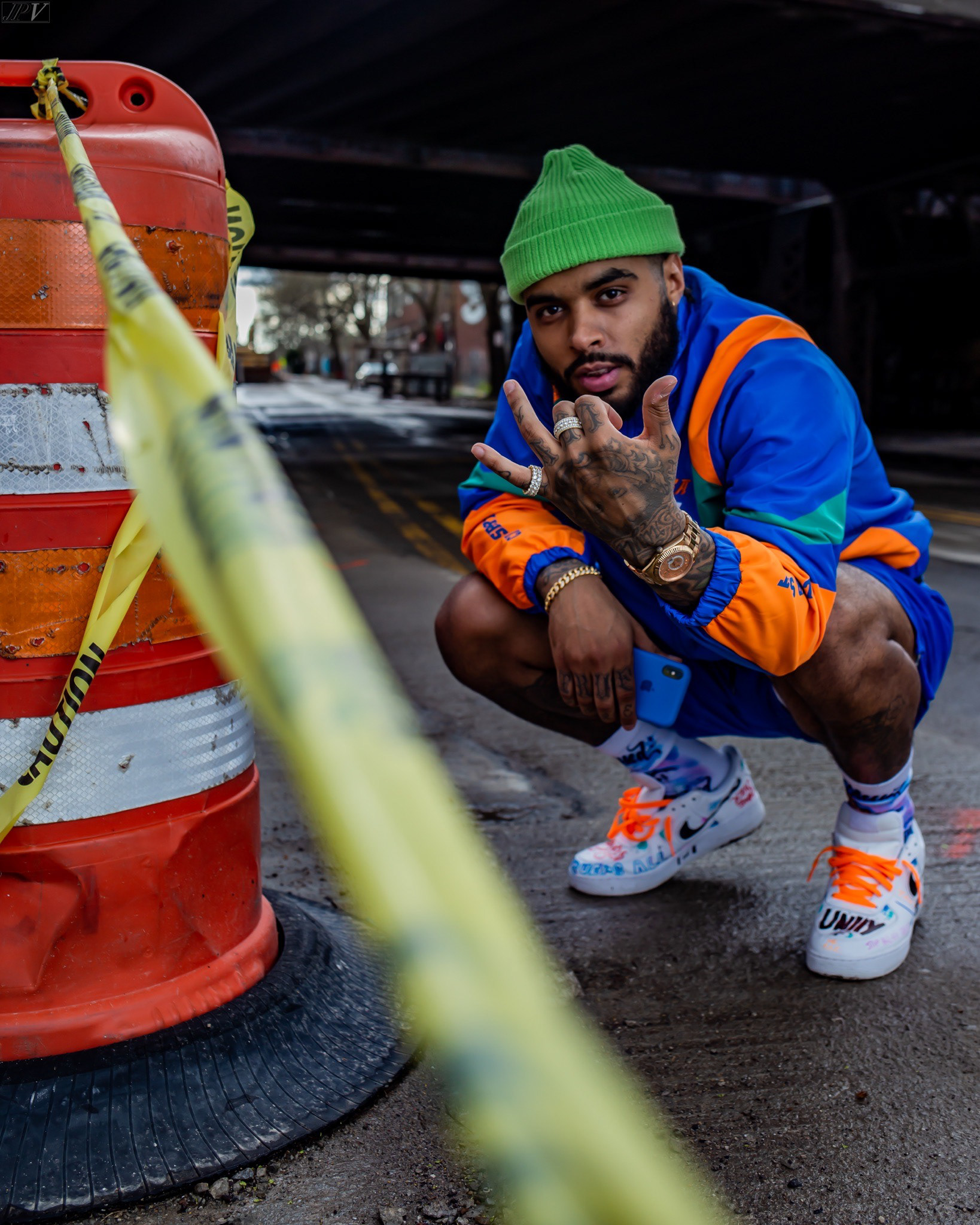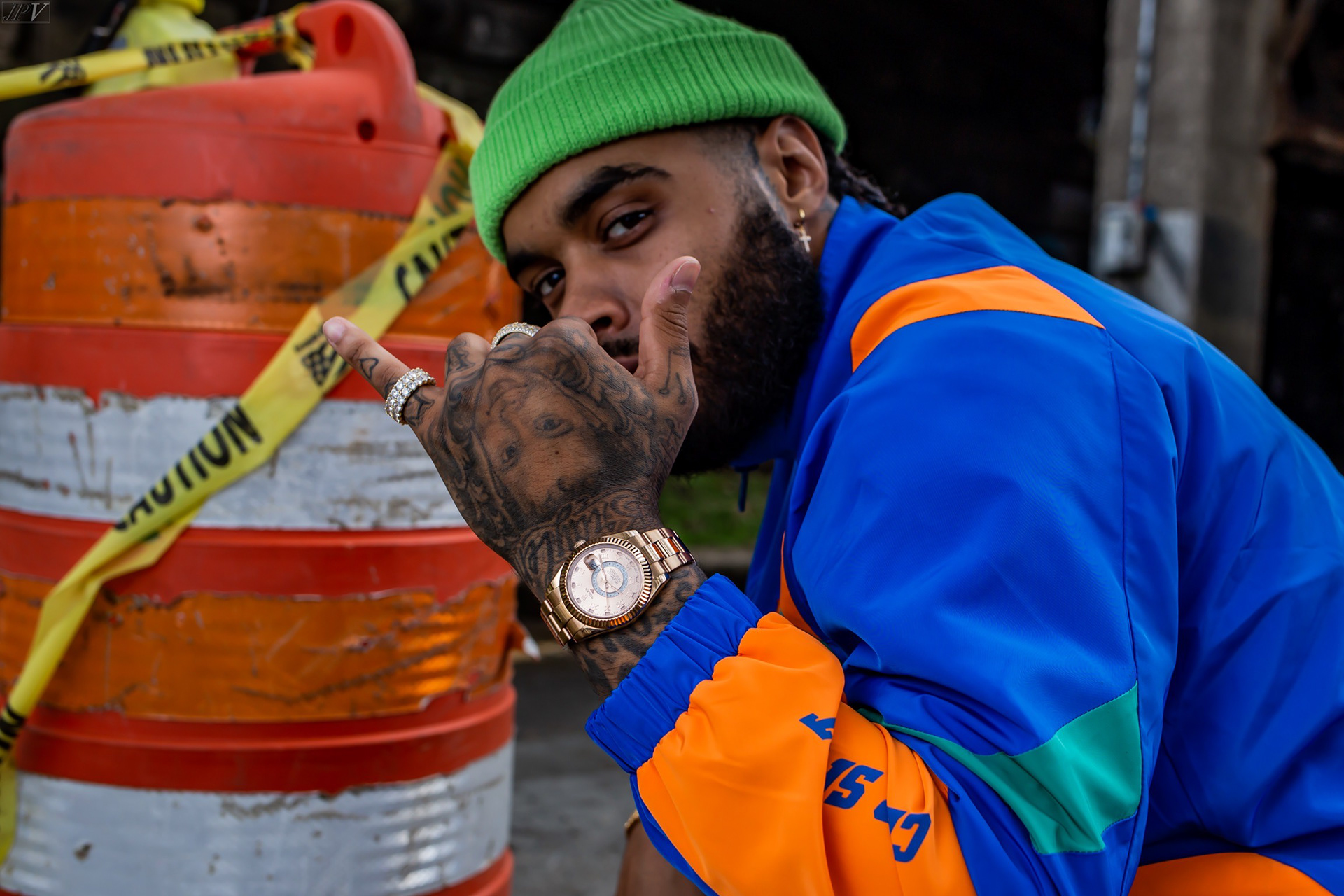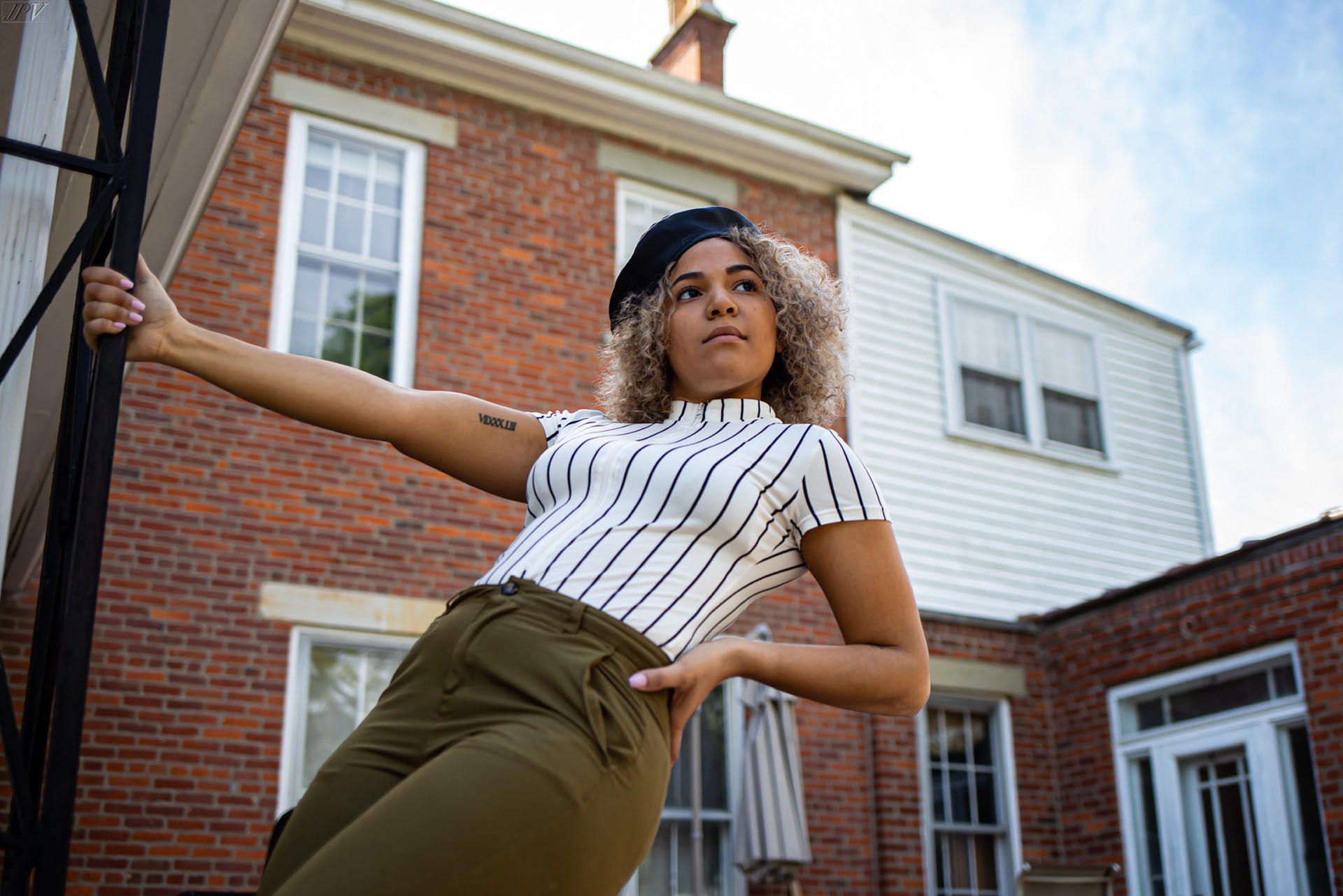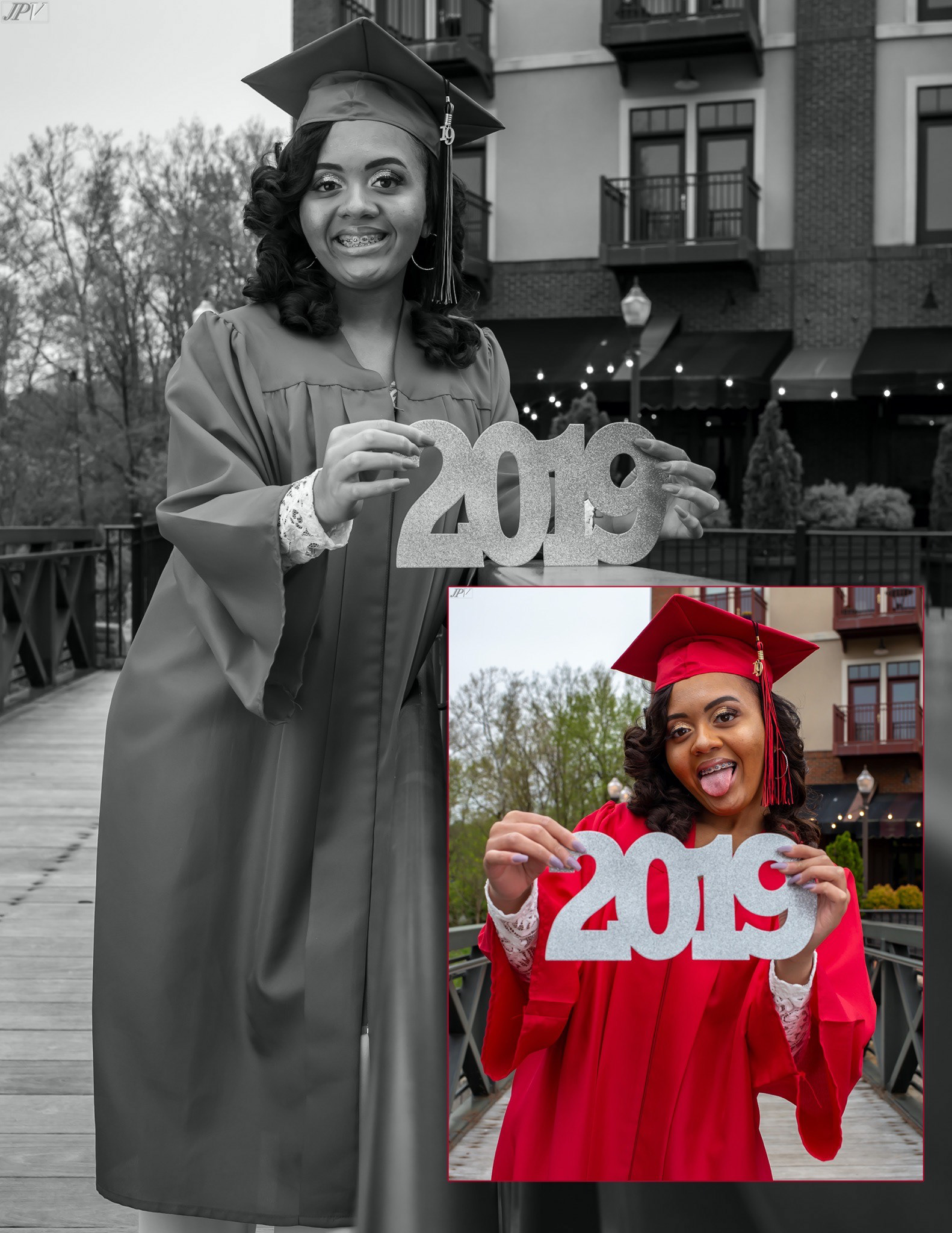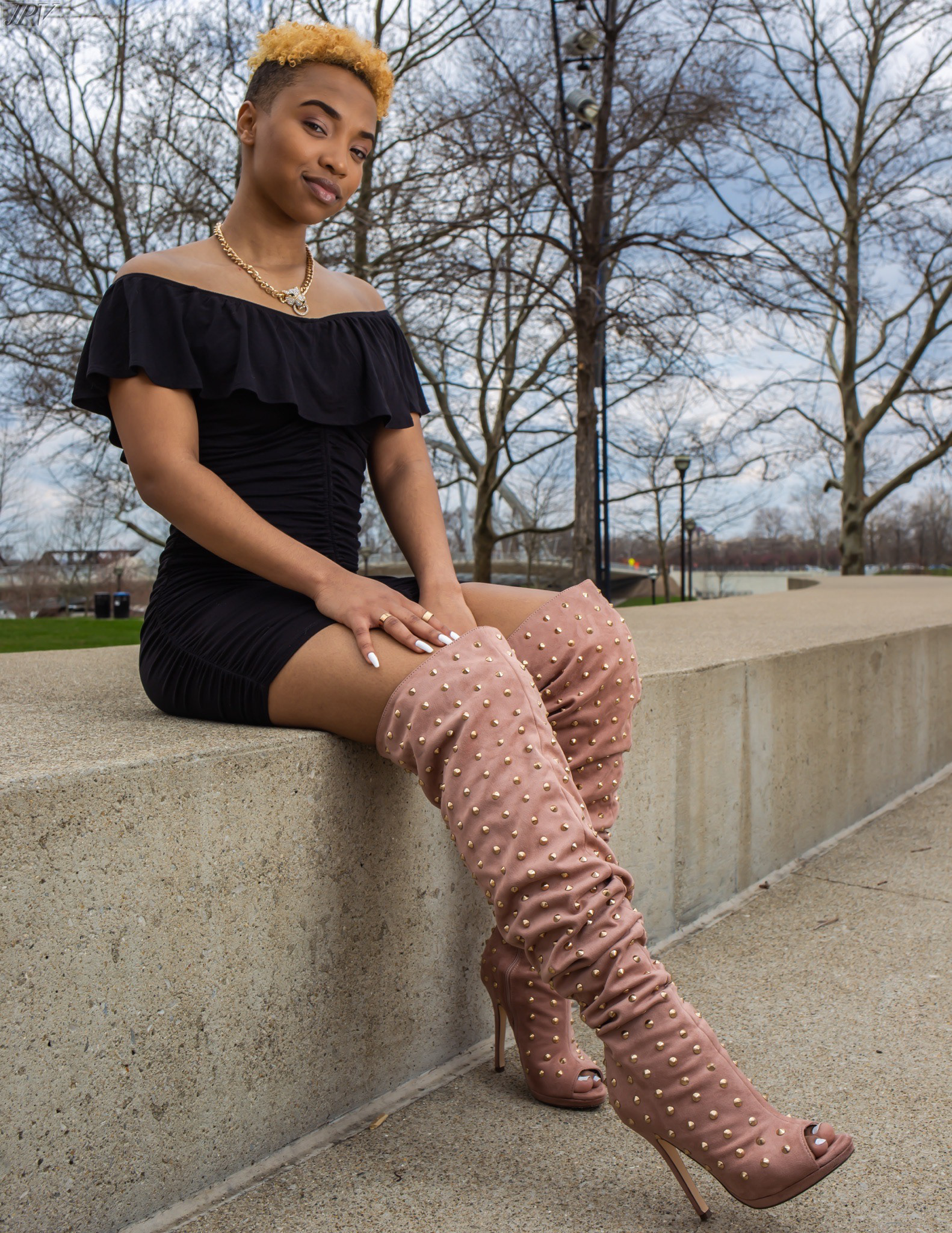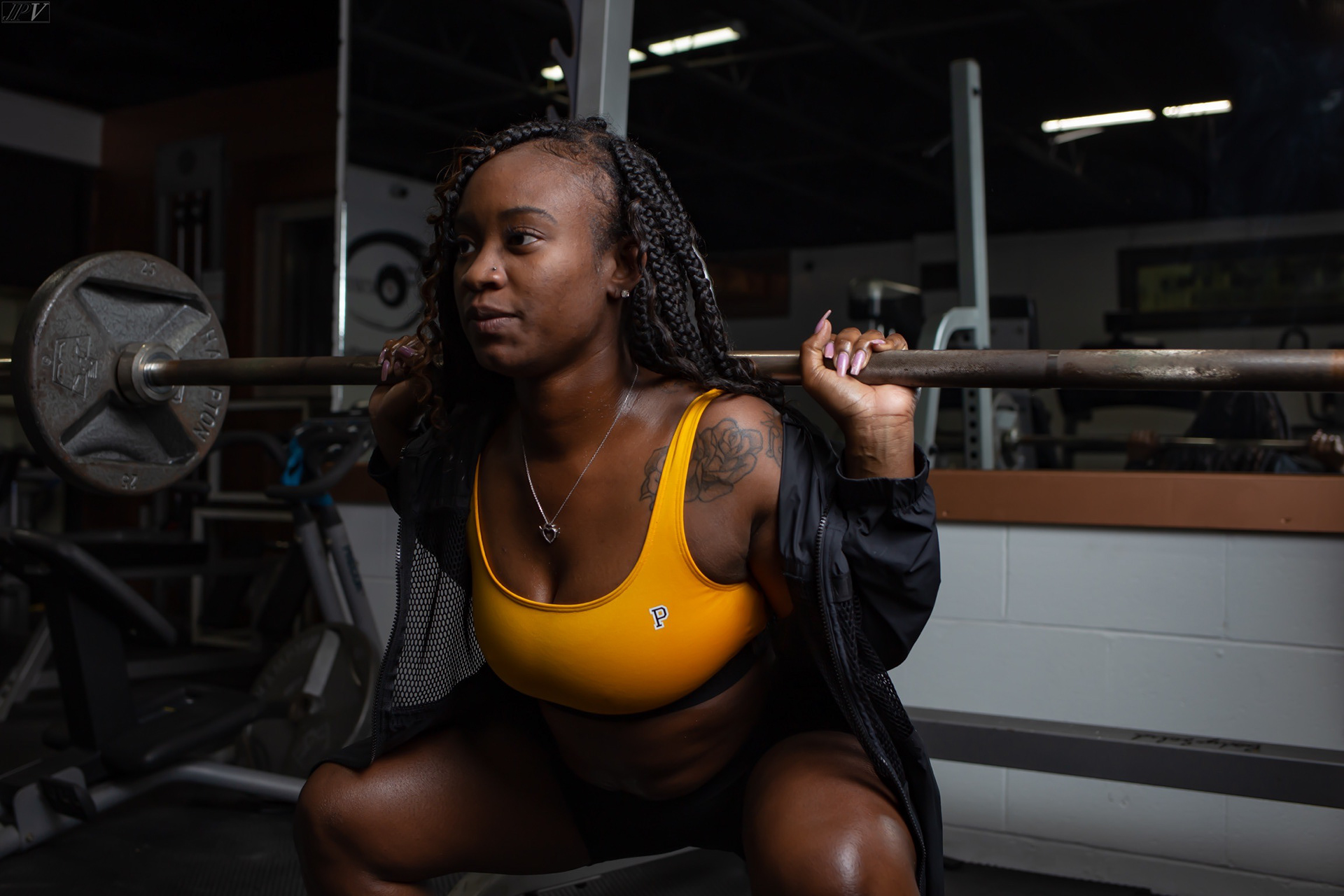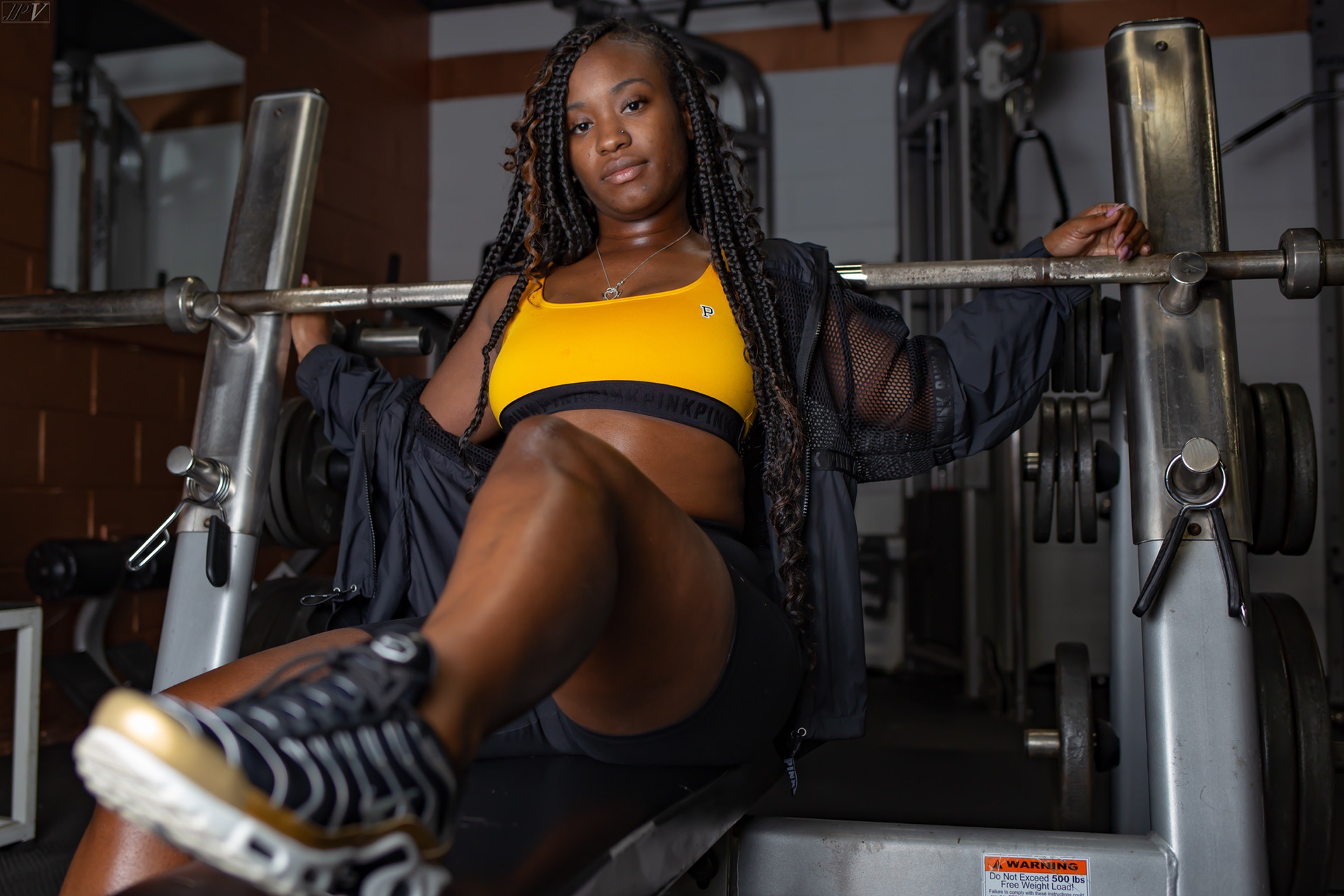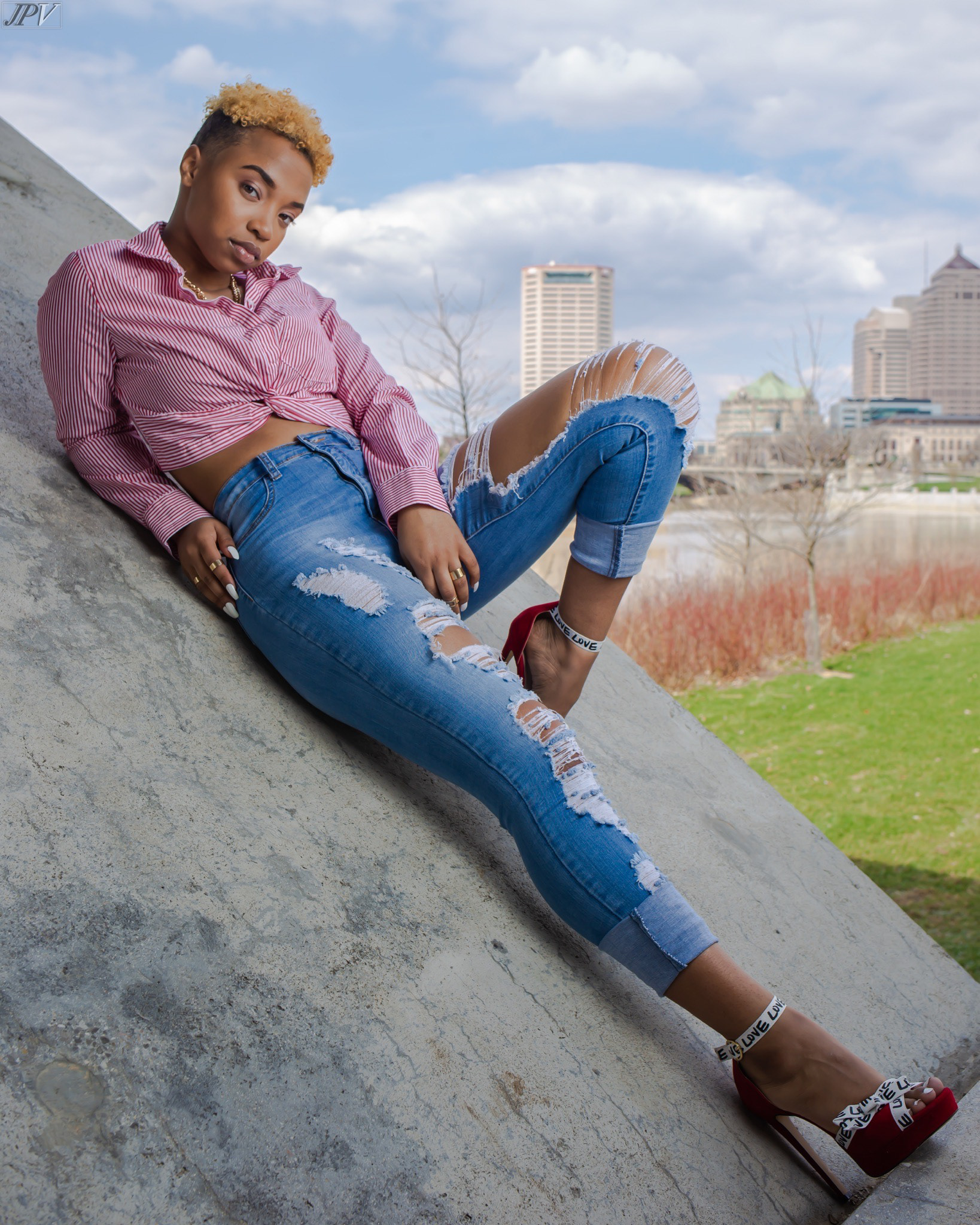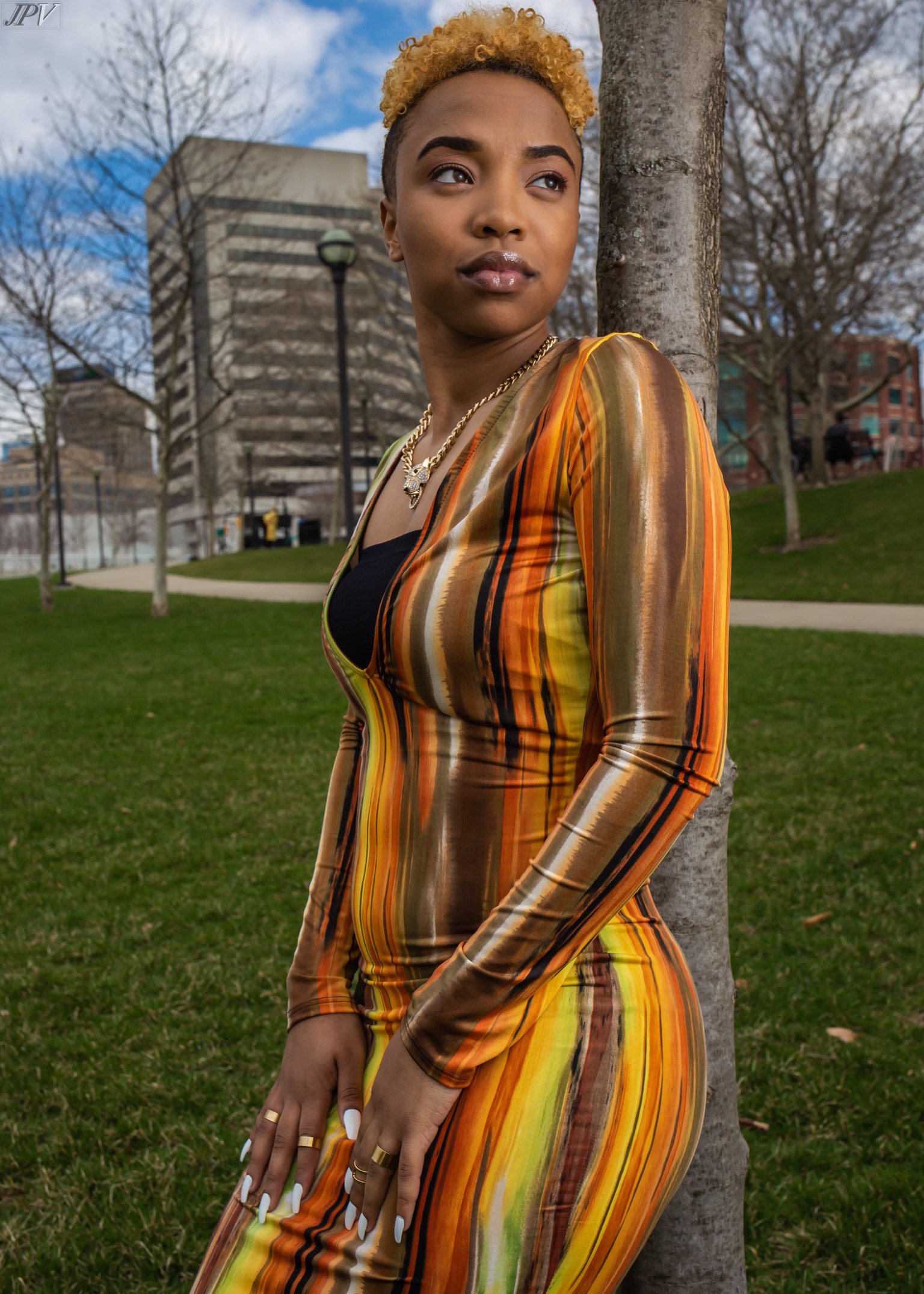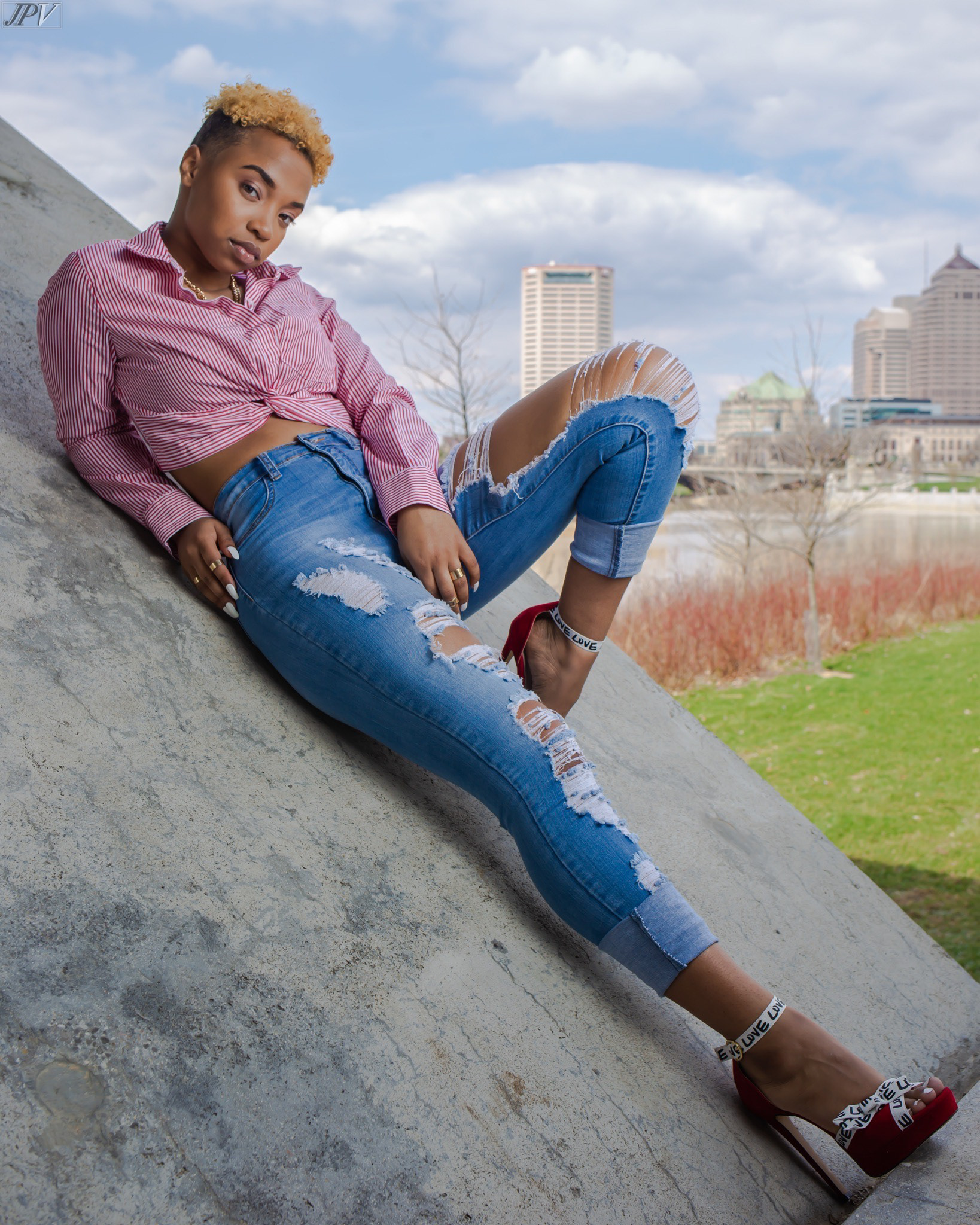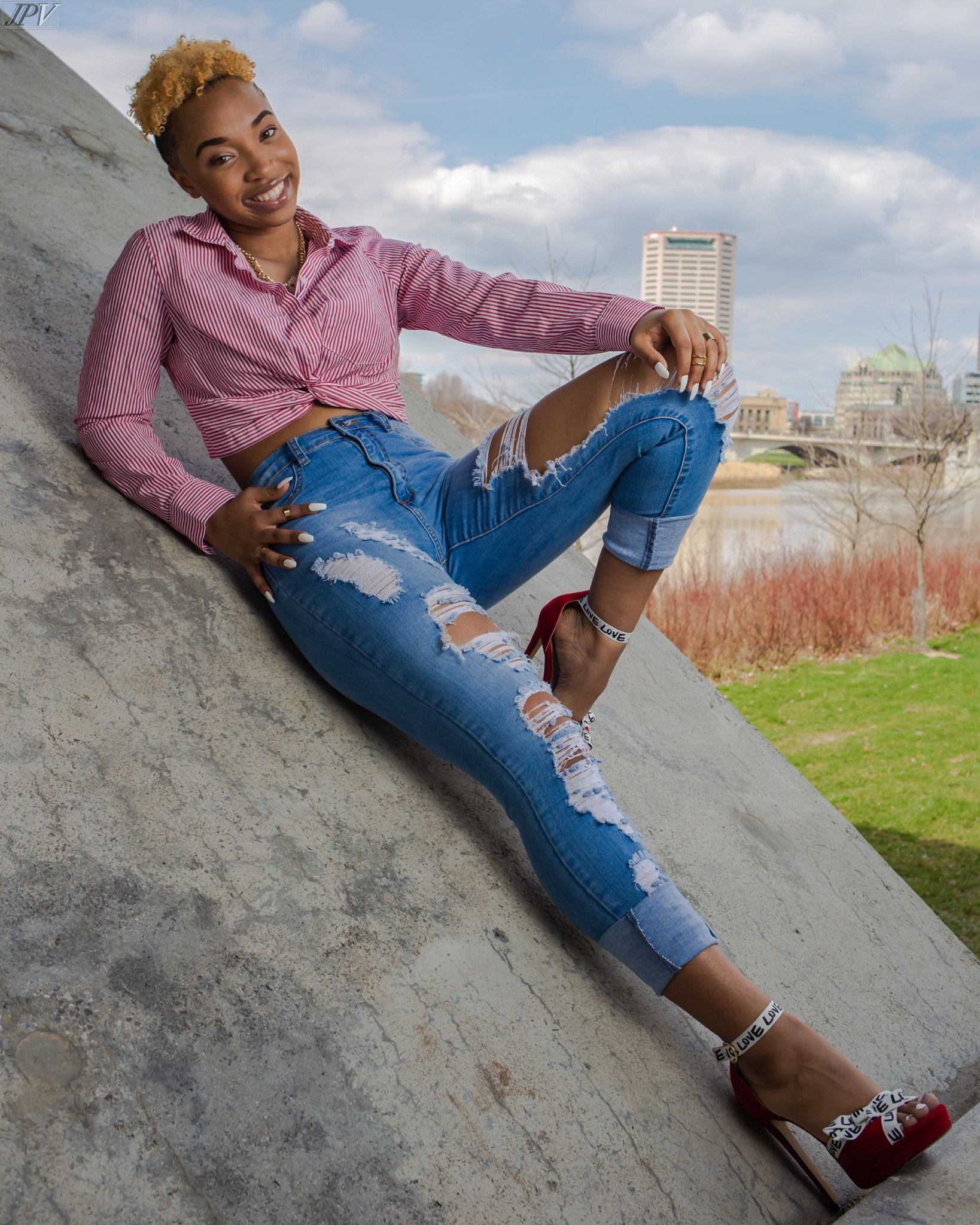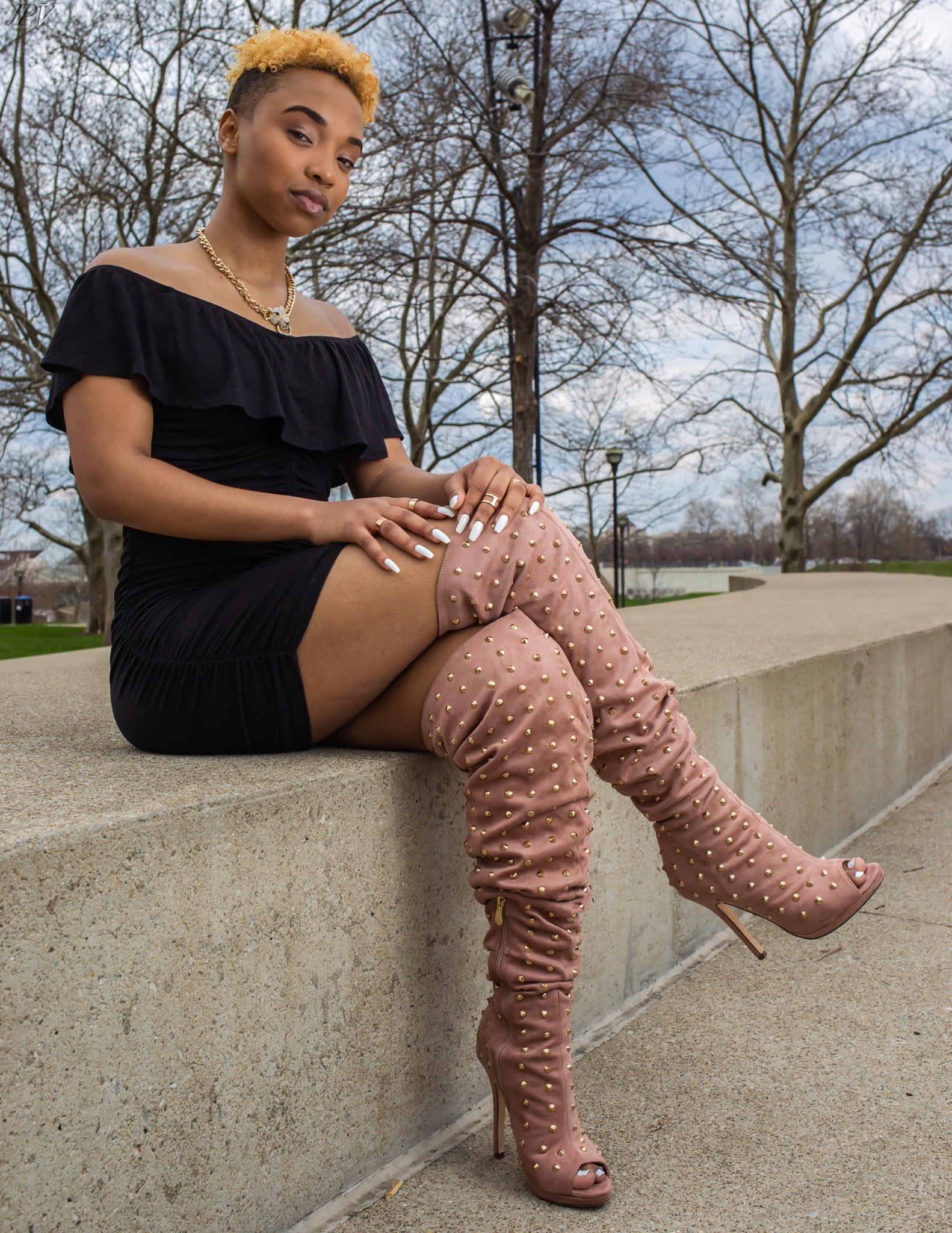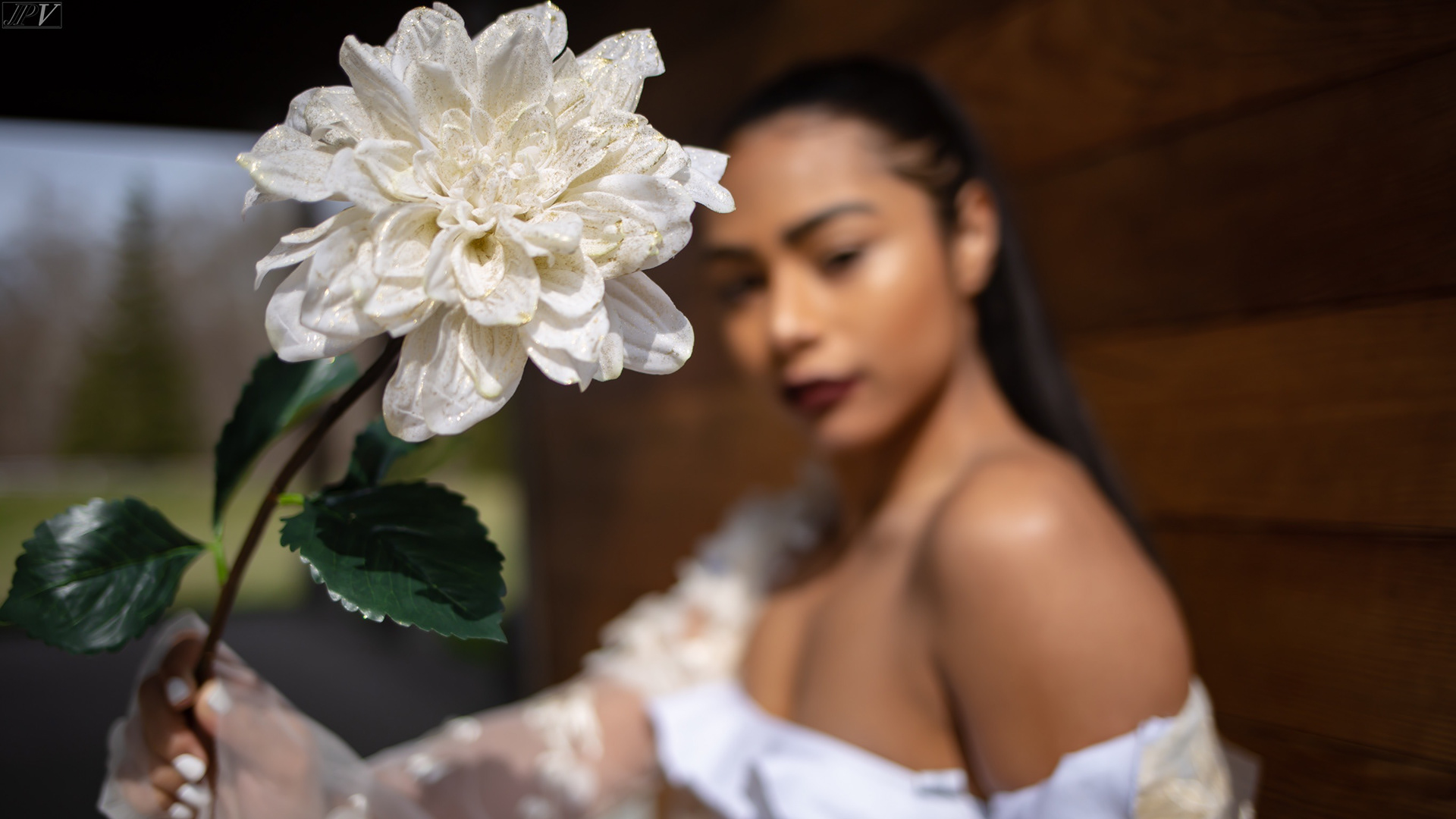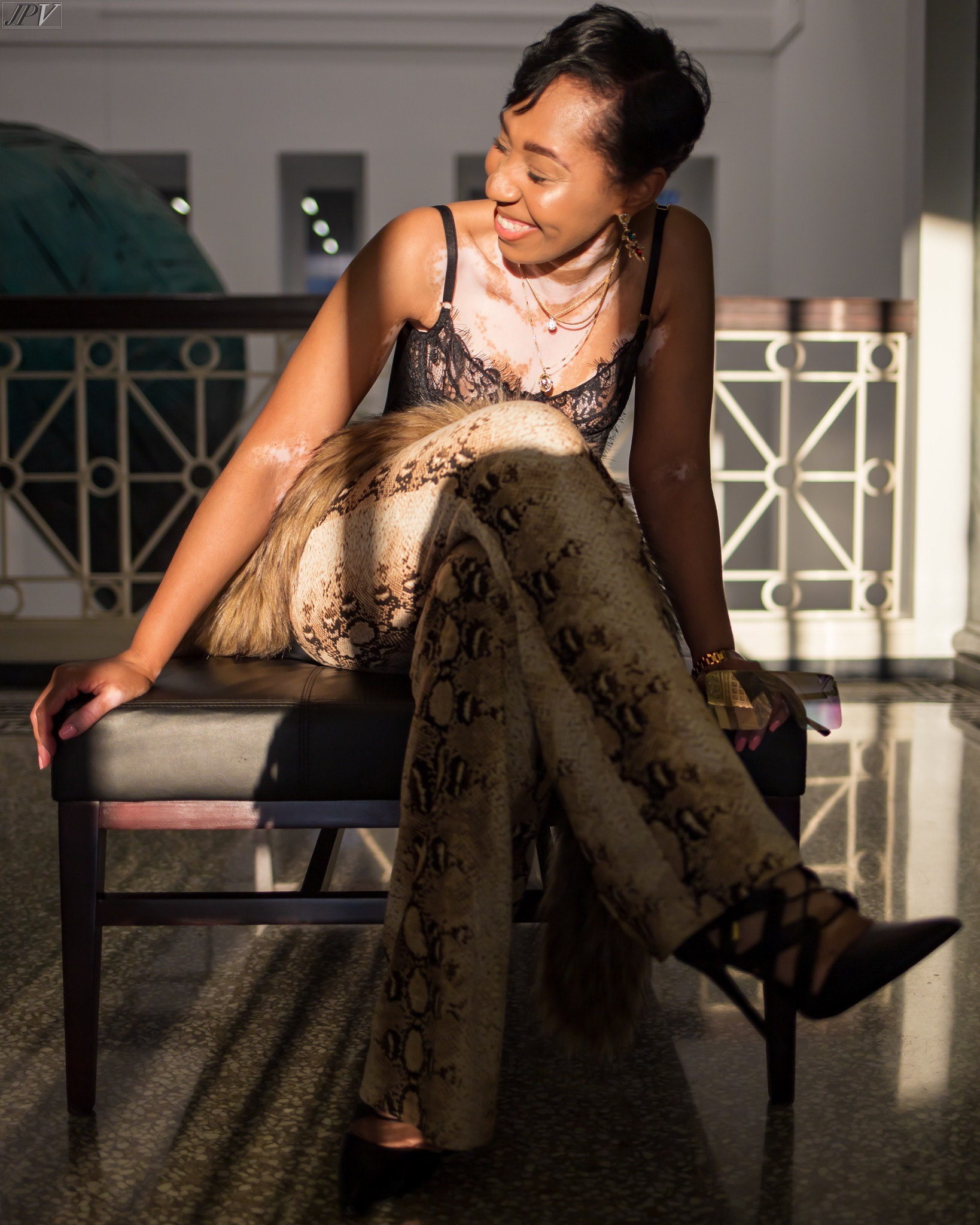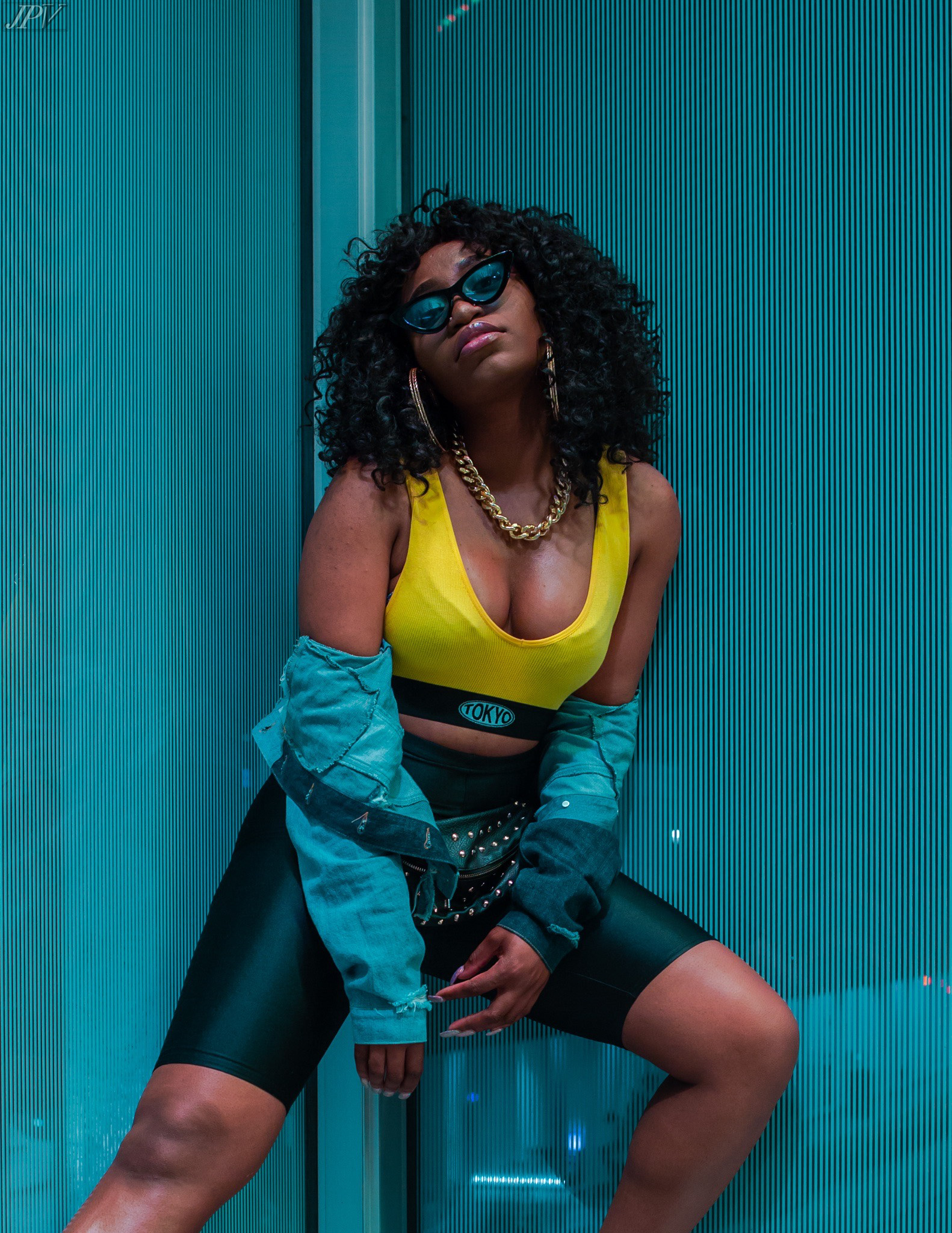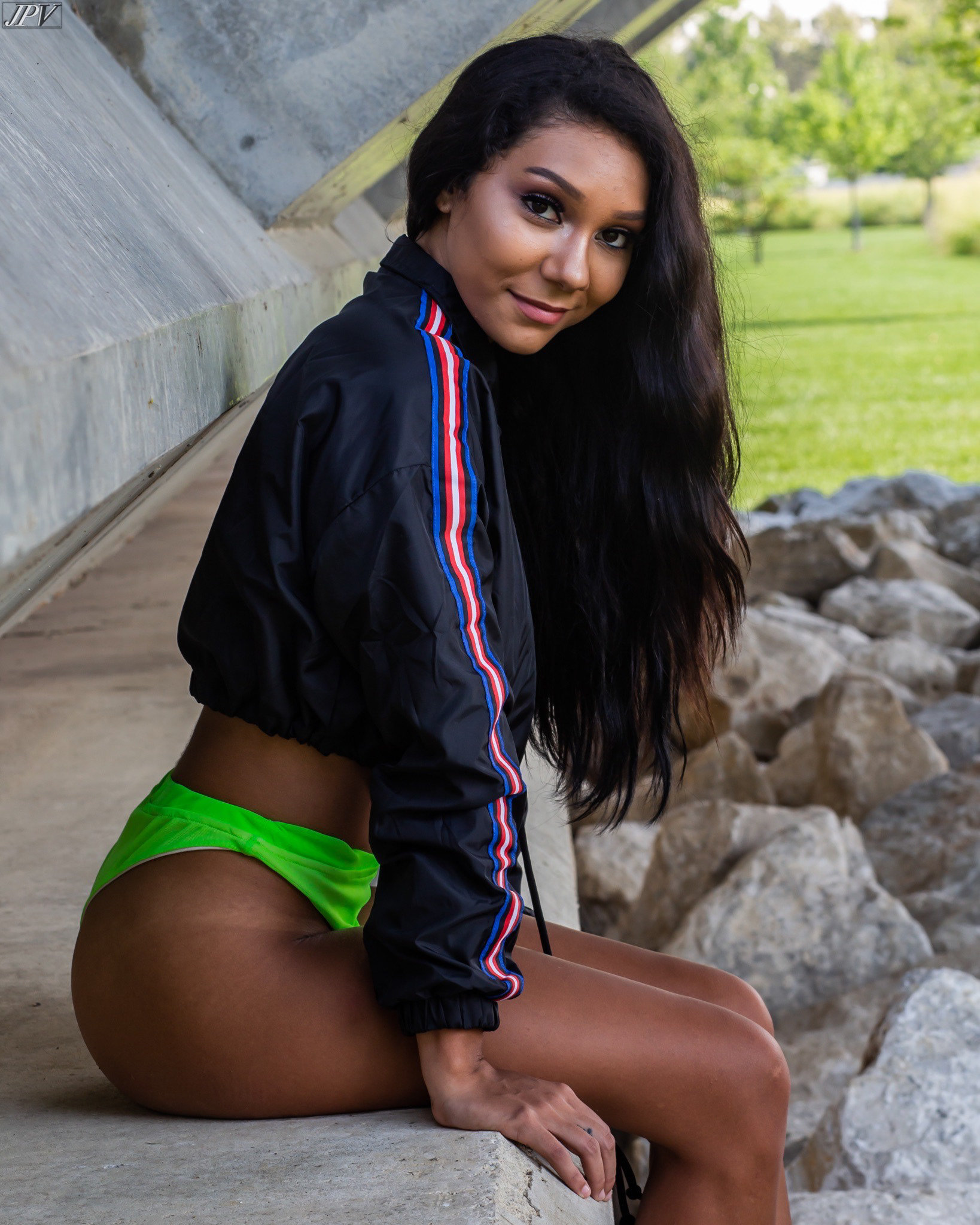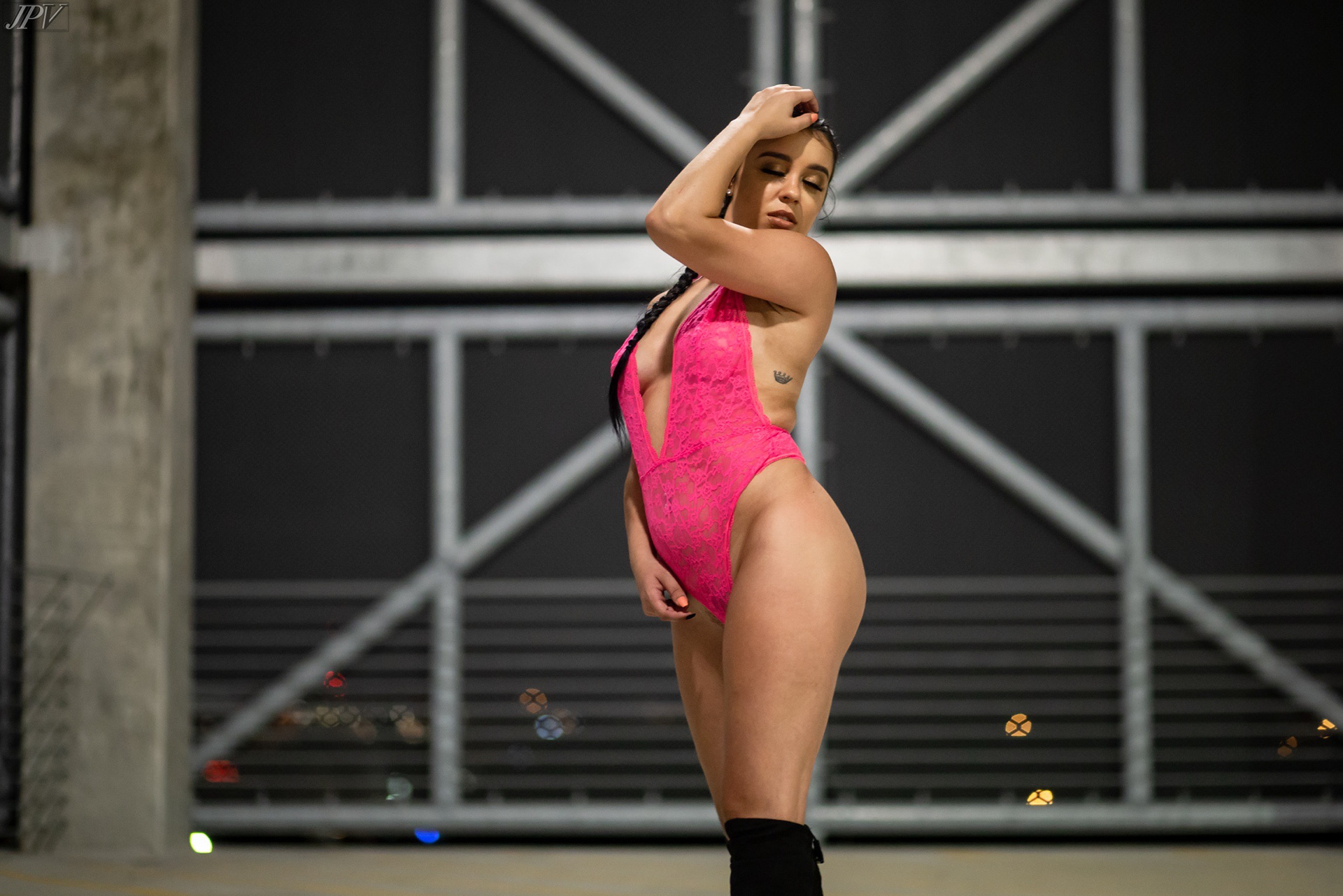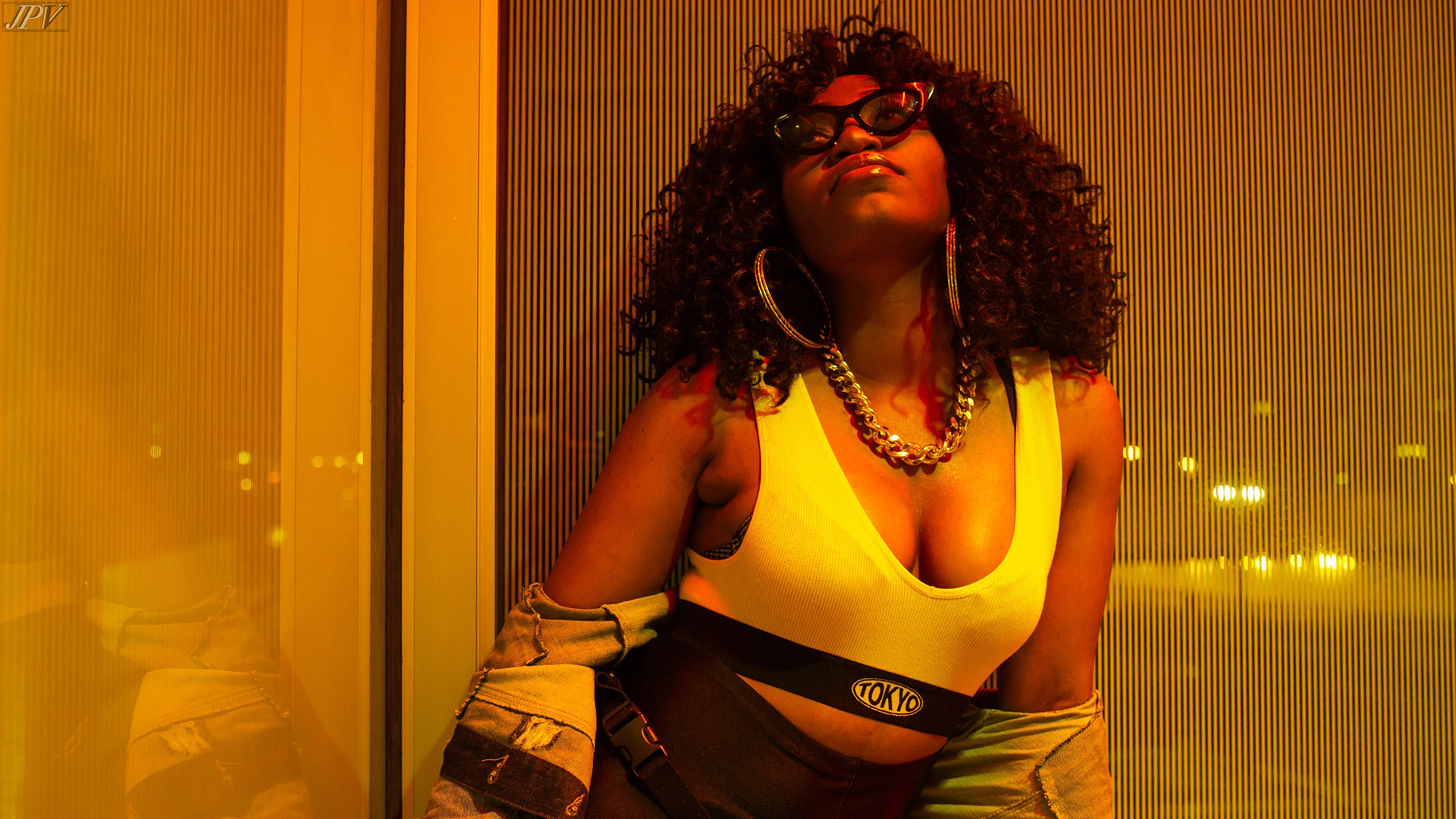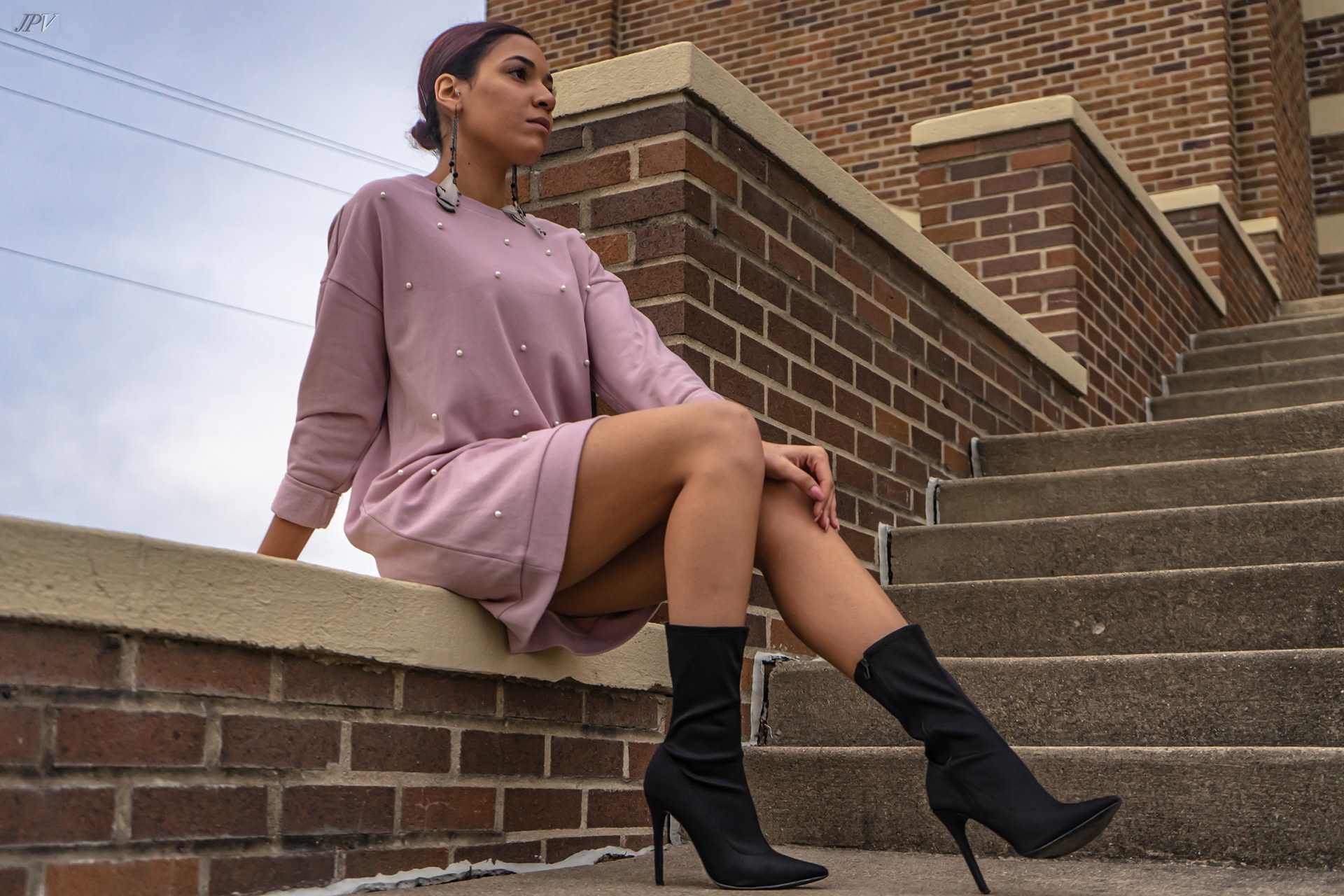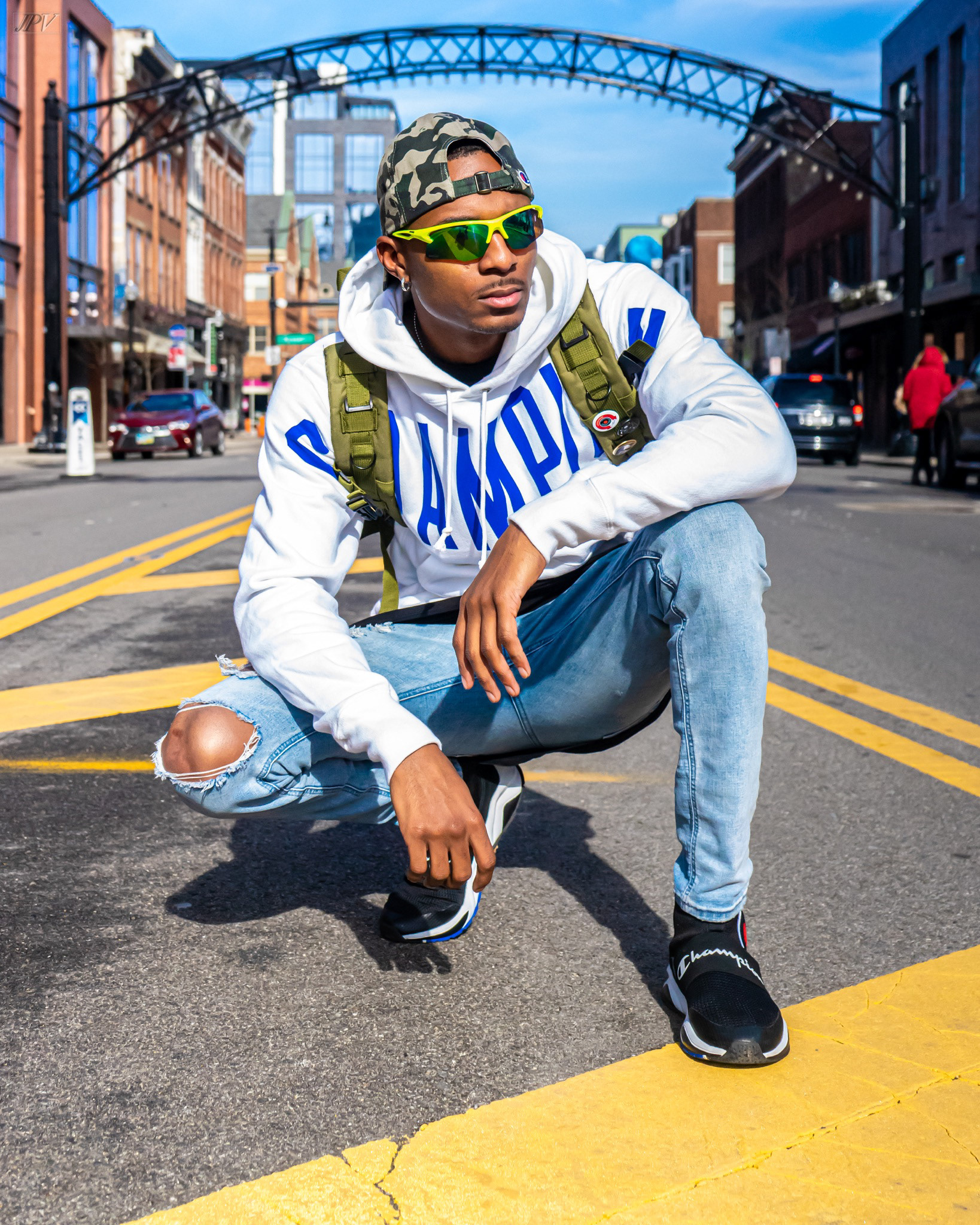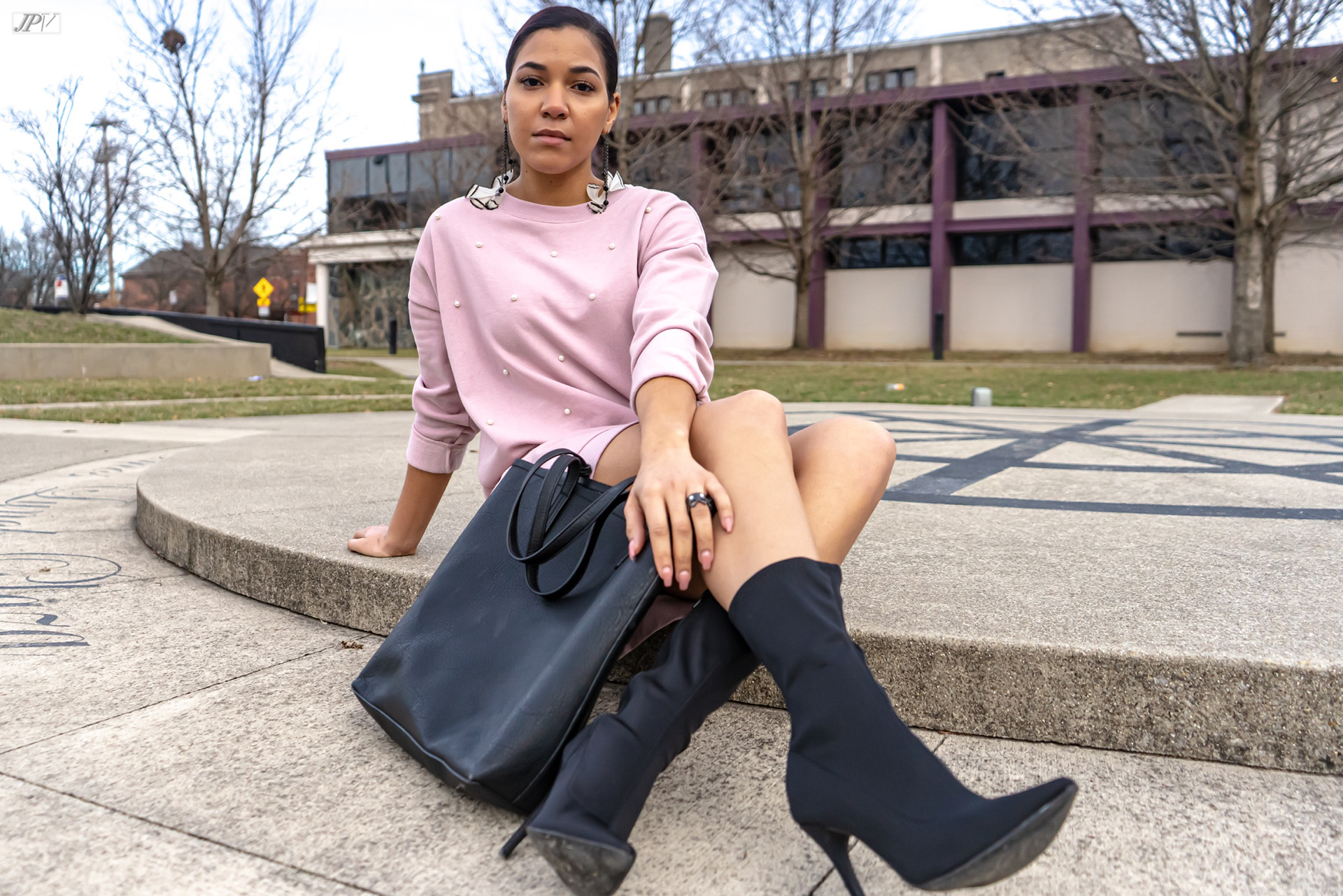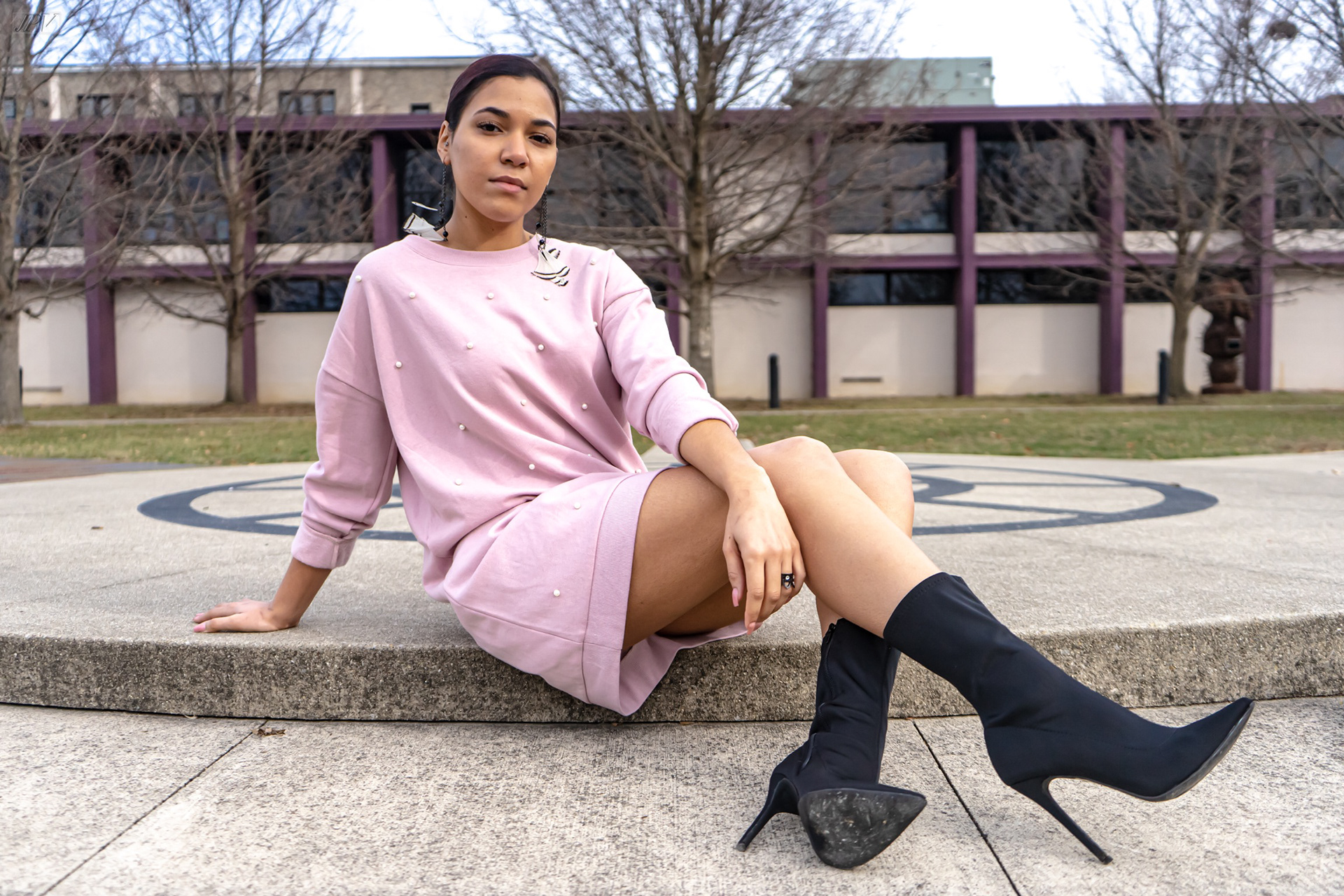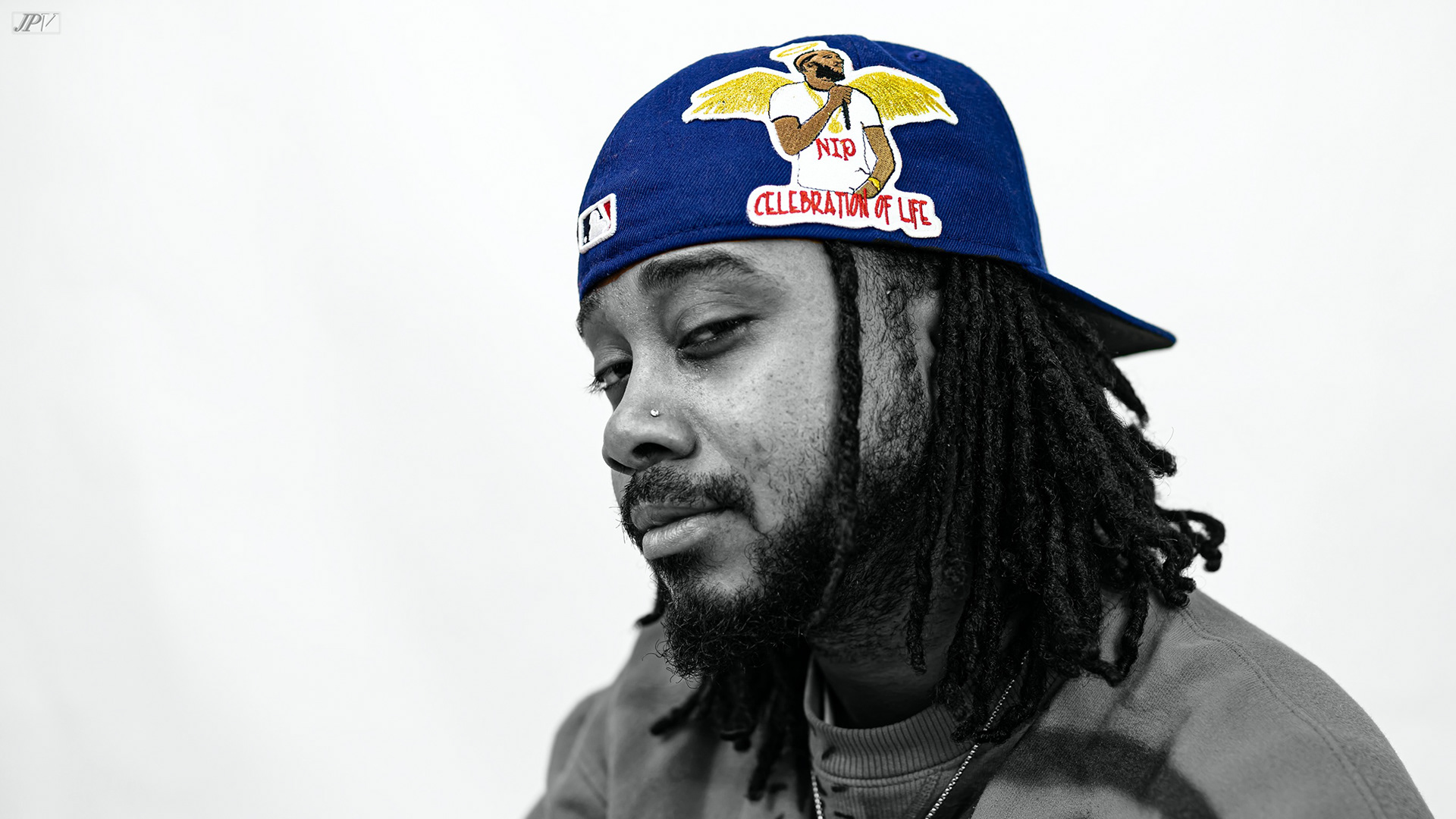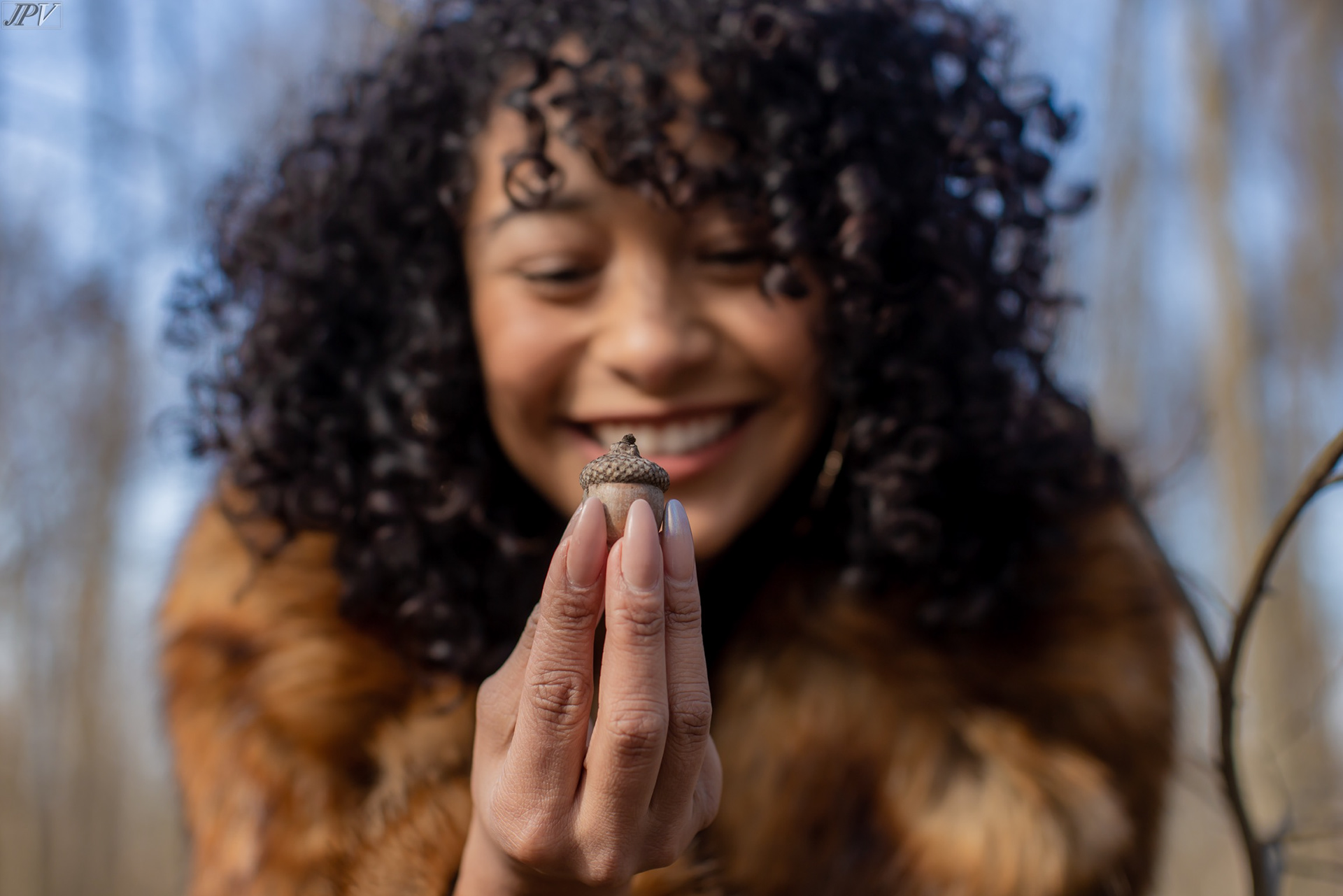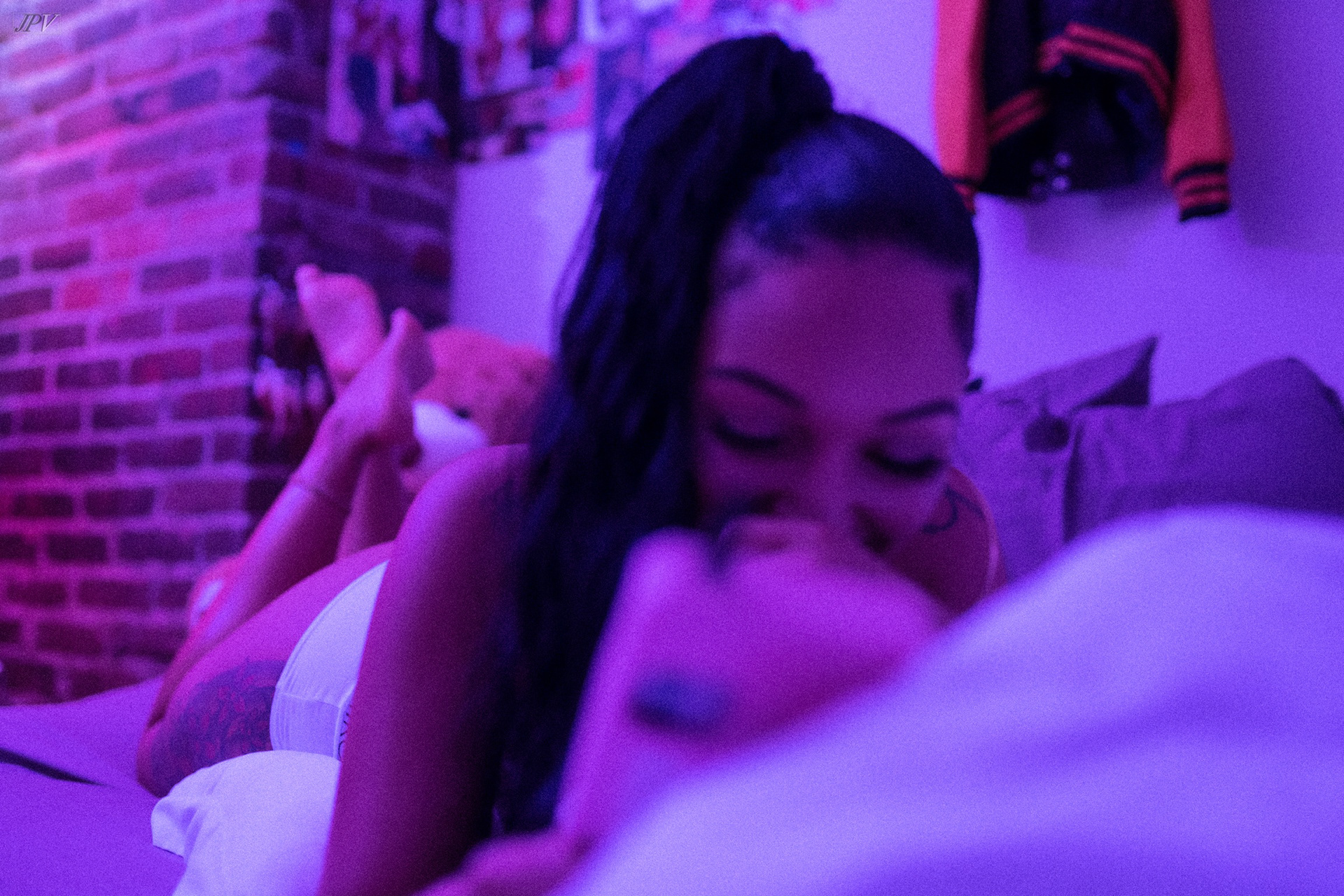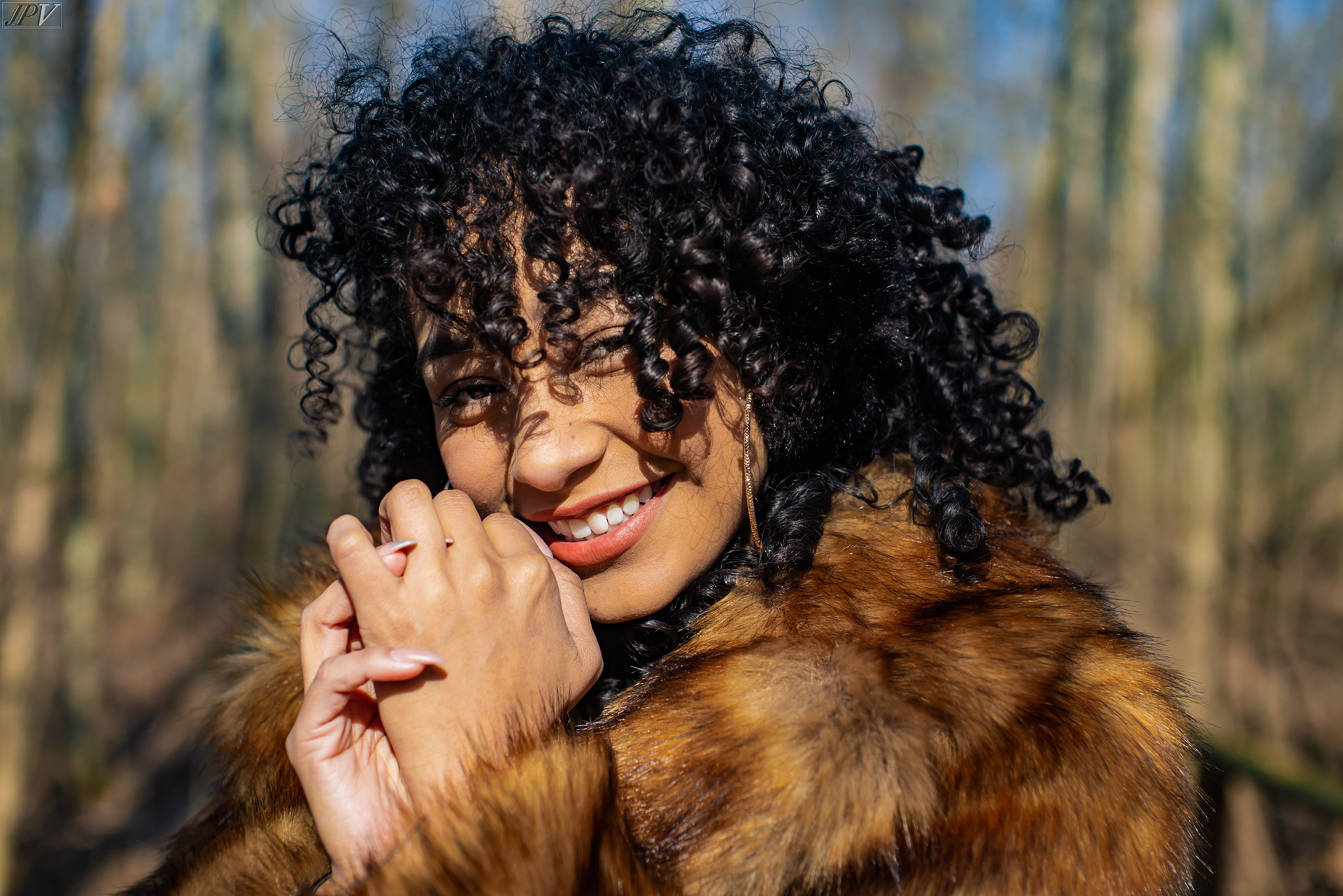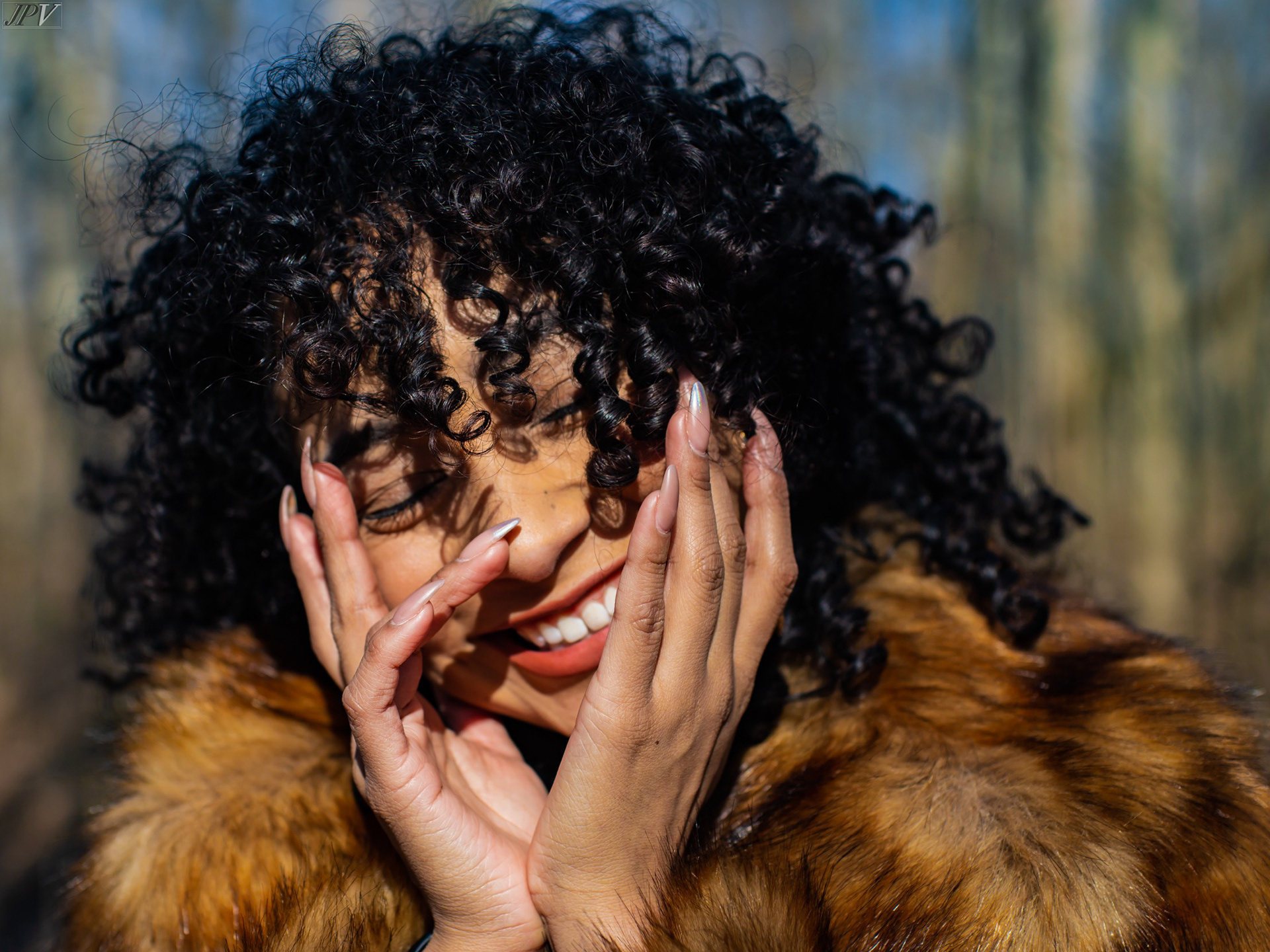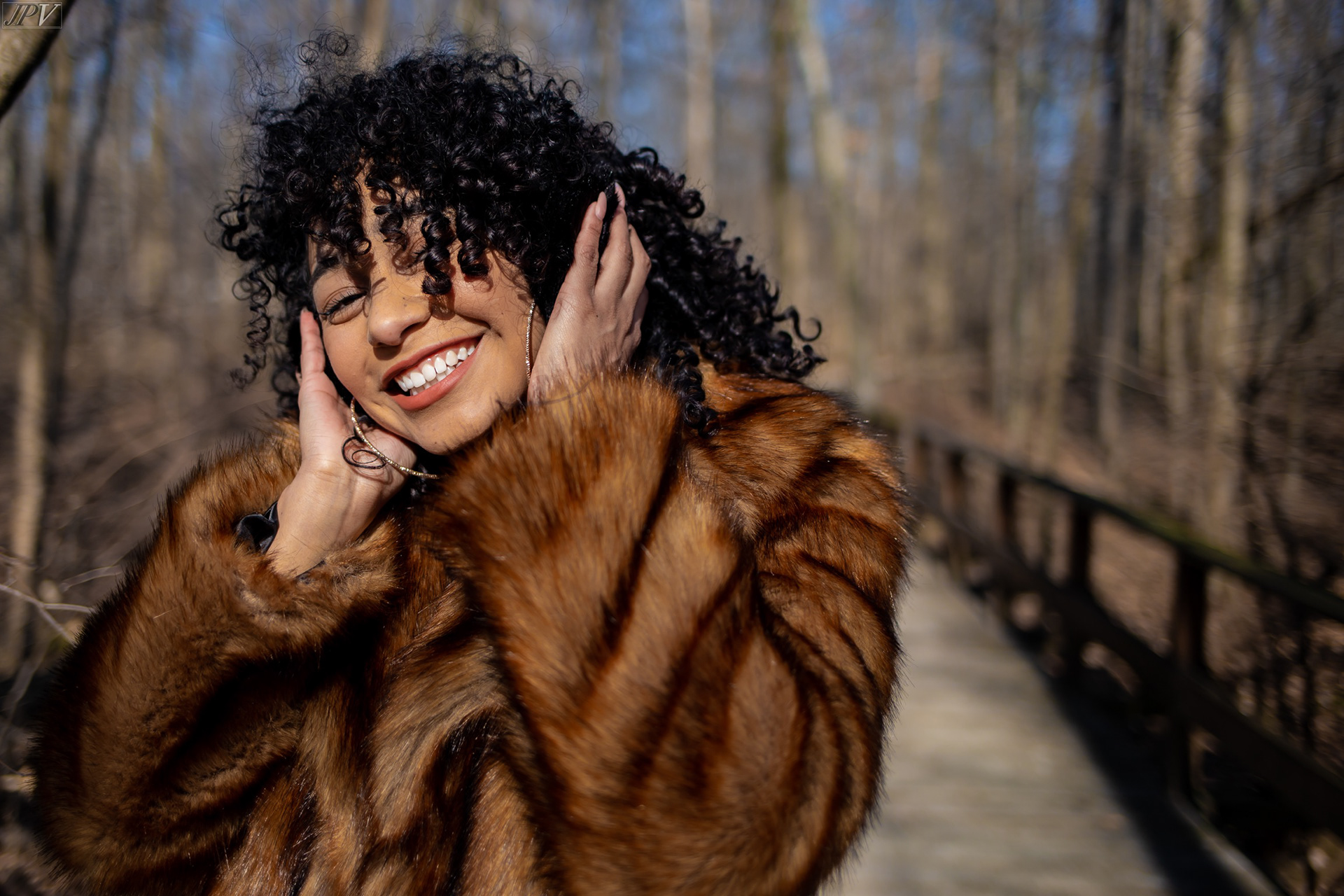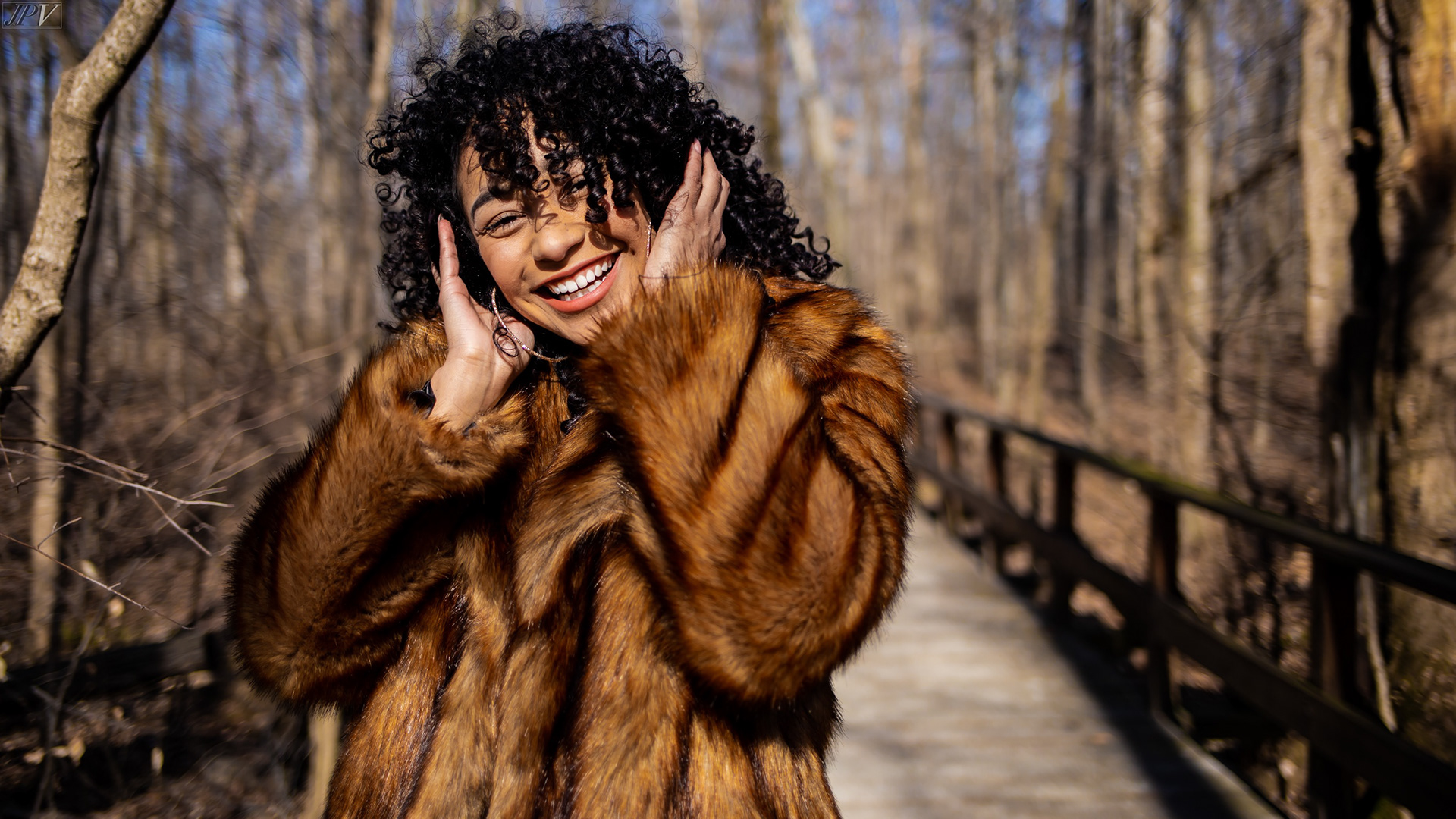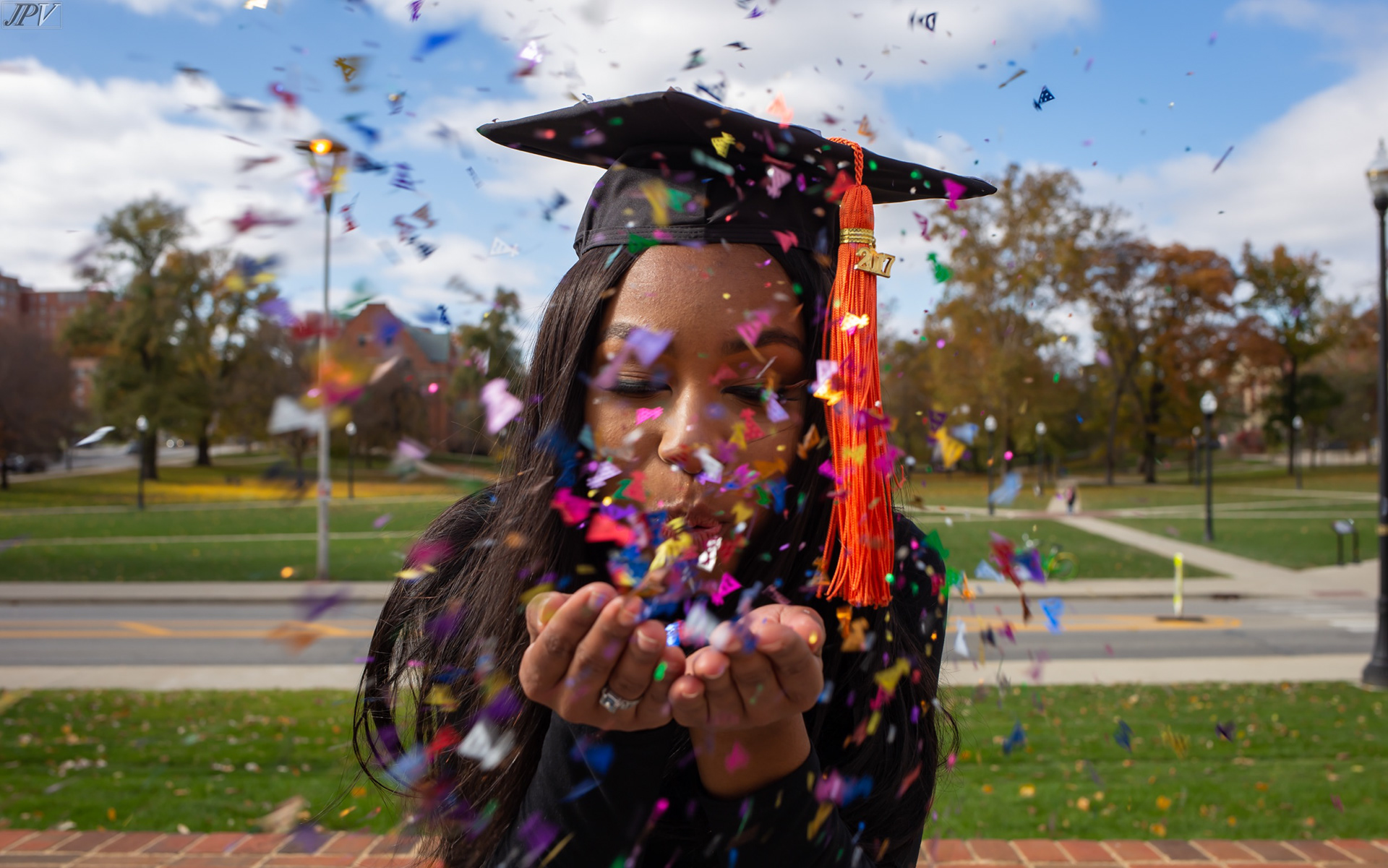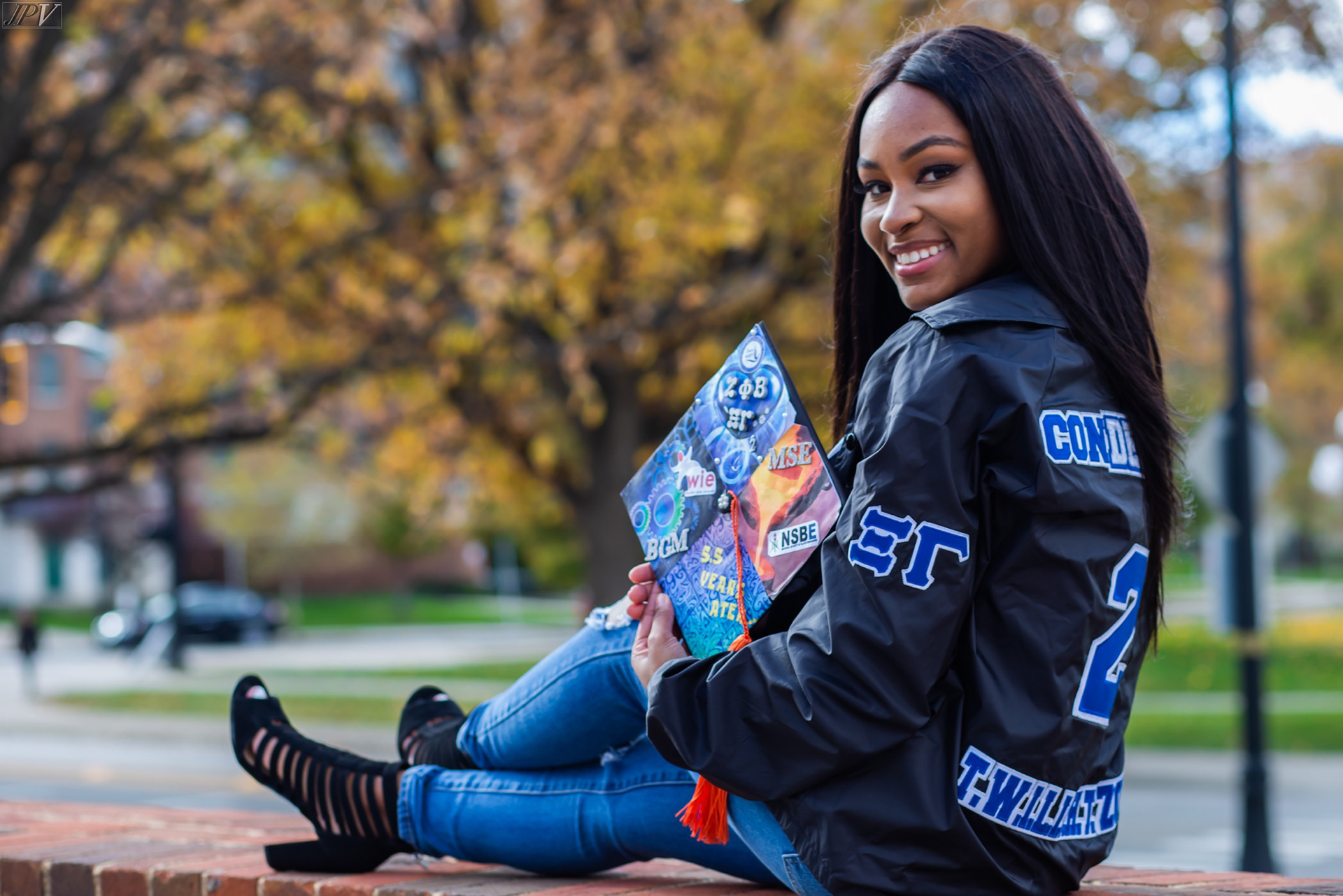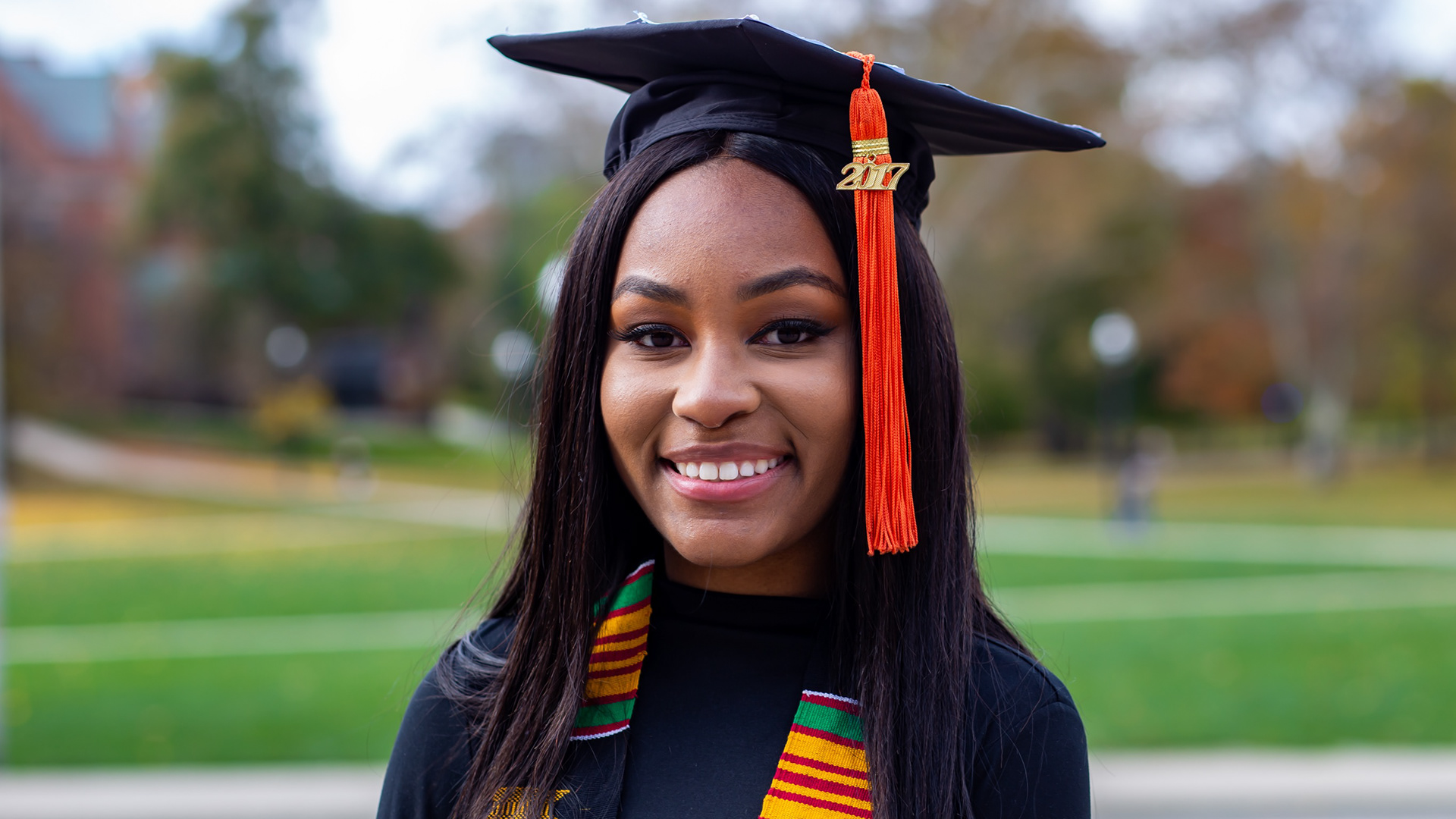 We at JPVisuals LLC usually reply to messages within a 2 business day time frame. We appreciate you in advance for your patience and continuous business. We are looking forward to connecting with you on a creative basis. As always, LET'S CREATE