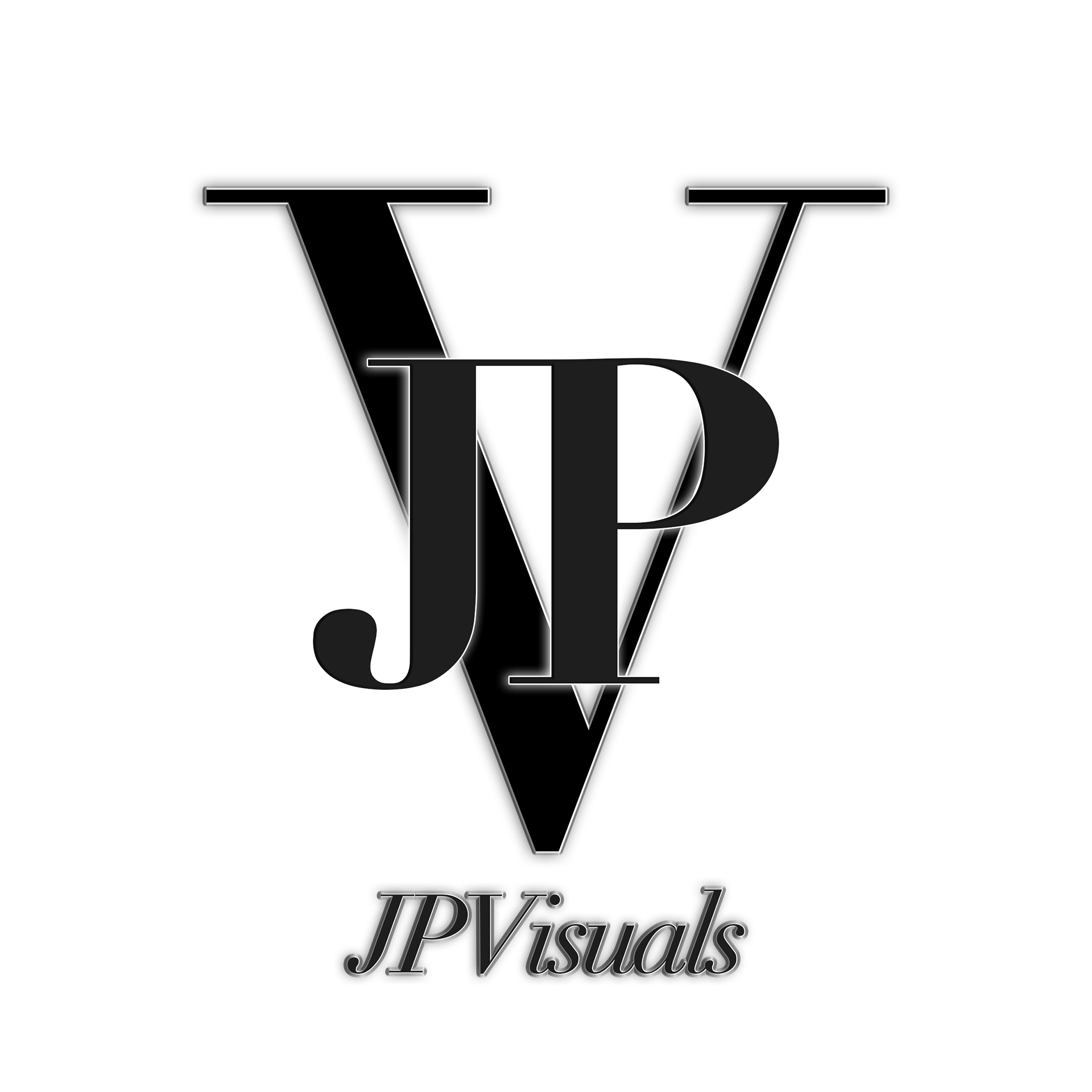 JPVisuals LLC, formally known as

Poland Photography

was founded in May of 2014. The company was founded by our CEO, (who you see in the photo on the page captured by Can We Live LLC), Jaylen Poland. Poland started the company as an outlet to release the emotions he withheld in himself. The commitment he made to understanding his camera came from wanting to put art out in which people wouldn't just love to view, but also art in which people can relate to. The transition of Poland Photography to JPVisuals LLC happened in 2017. Poland built a team, and after networking with so many people over the course of 4 years, he realized that the name "

Poland Photography

," put a limitation on the company to just be seen as a photography company. As the company & brand grew, so did the clientele. We here at JPVisuals LLC make it a keen effort to not only bring your visions to life, but to also give you memories you will never forget with a visual standard. We want to bring you stories to life in a way that keeps you coming back for more. Within the company, we specializes in a multitude of categories consisting of, Portrait, Editorial, Landscape, Black/White & Street Photography.We are looking forward to creating with all of you. We truly thank you !!!!
Our Mission :

To create a story and memories utilizing no words. To bring your vision to life. 
From Jaylen:

"I personally would like to thank each and every client and/or person who has taken the time to come check out my work. I look forward to not just working with you, but also creating memories that WE can cherish for all the years to come. Check out my work and let's connect!"